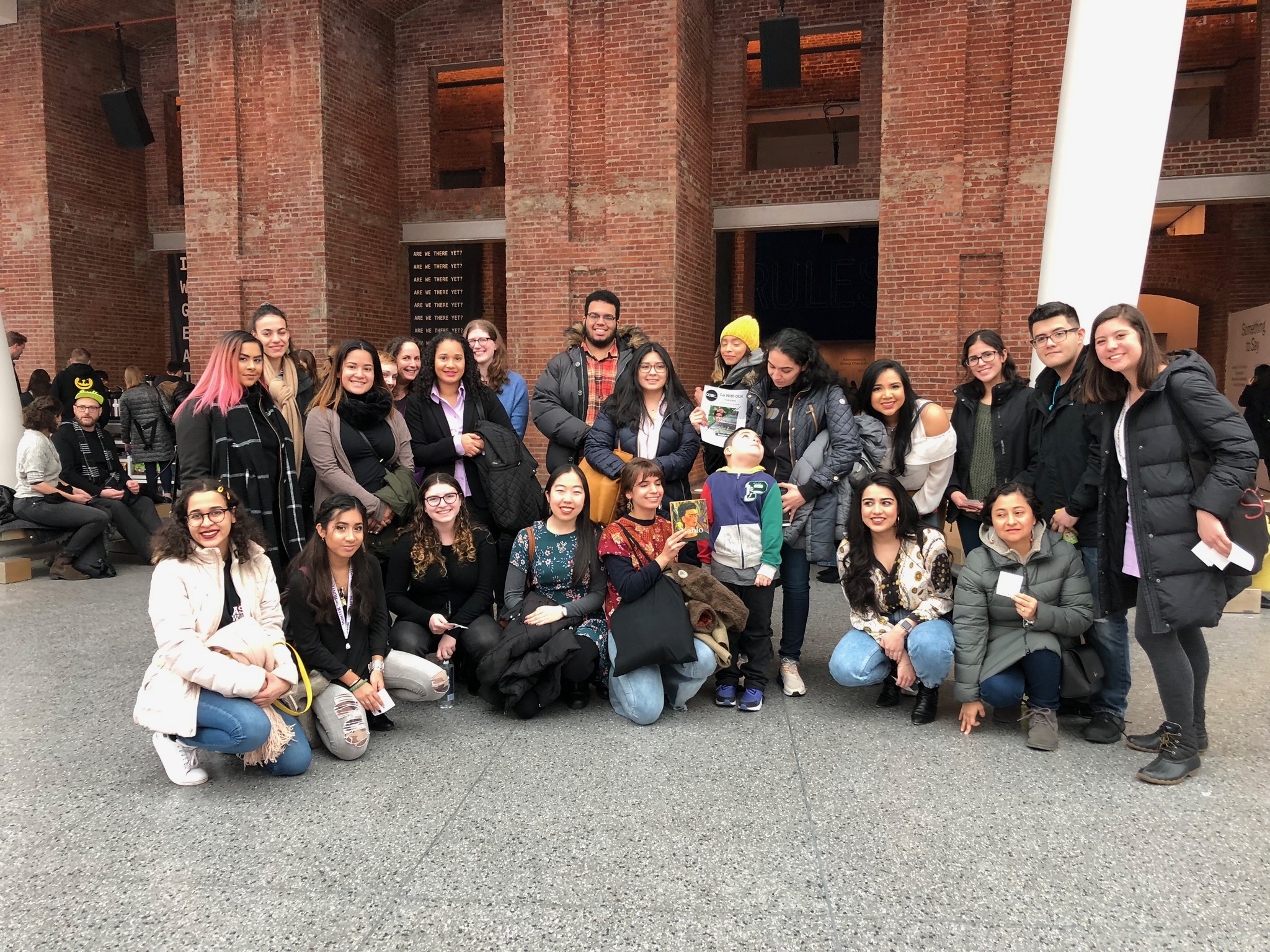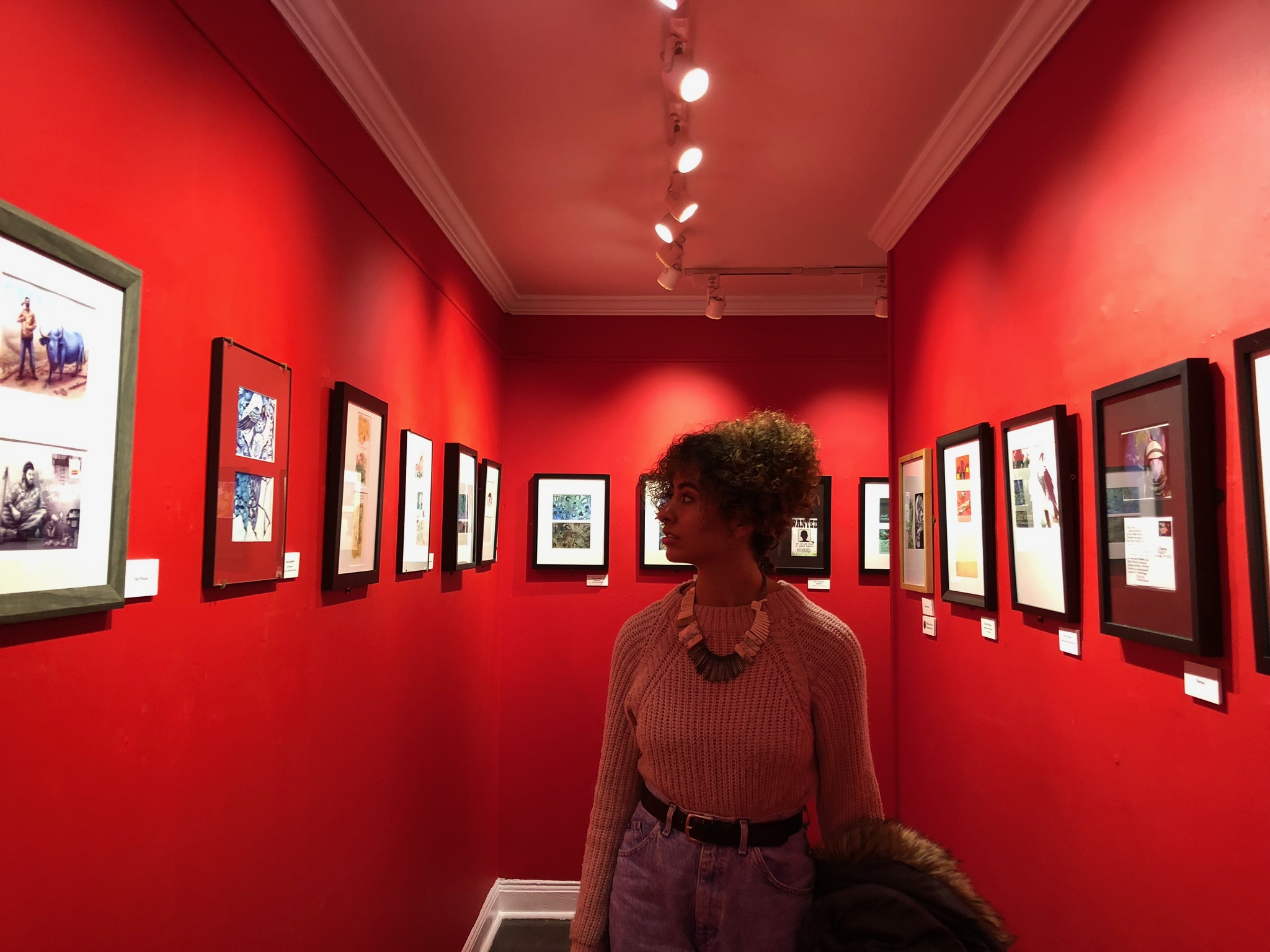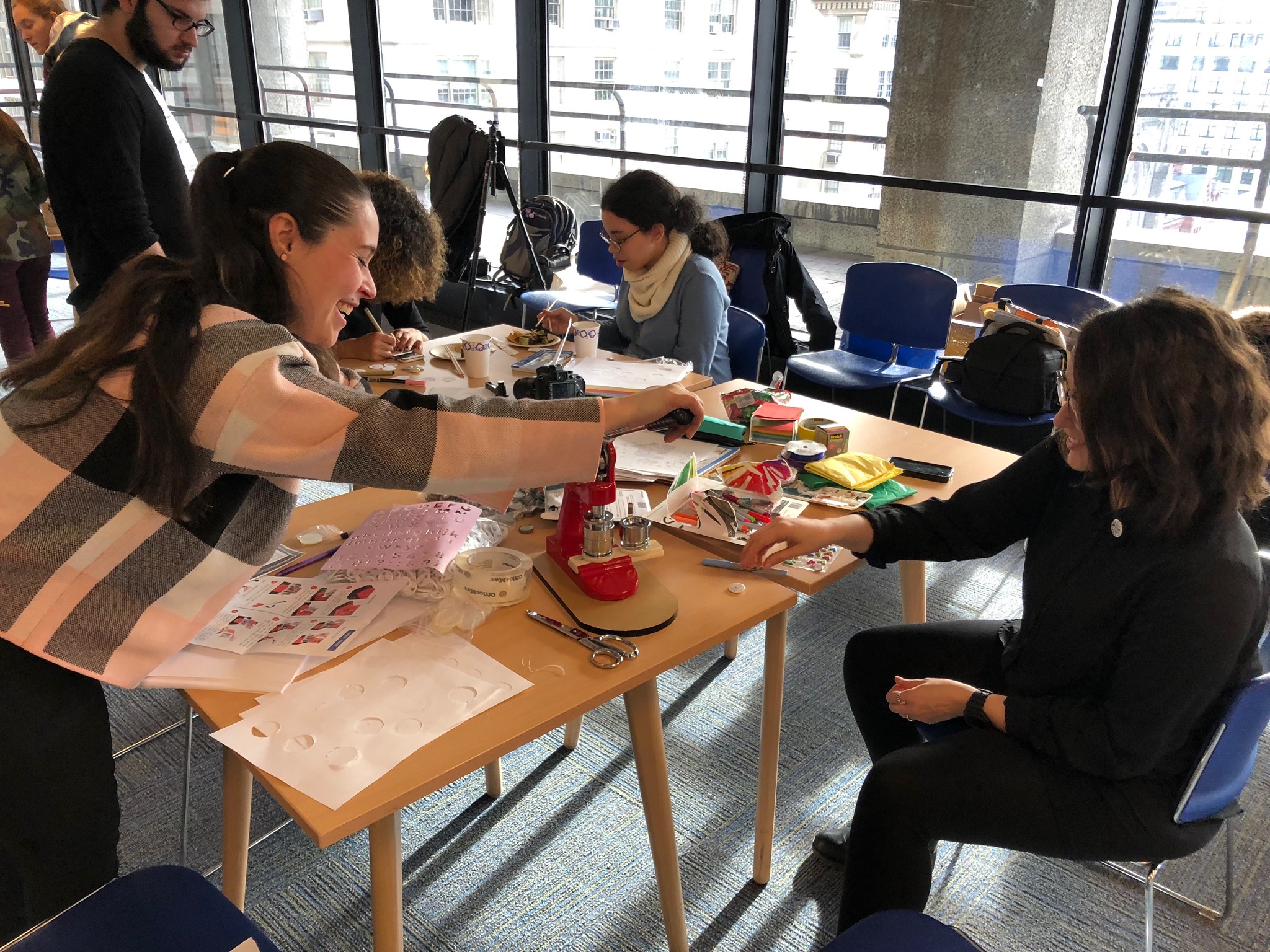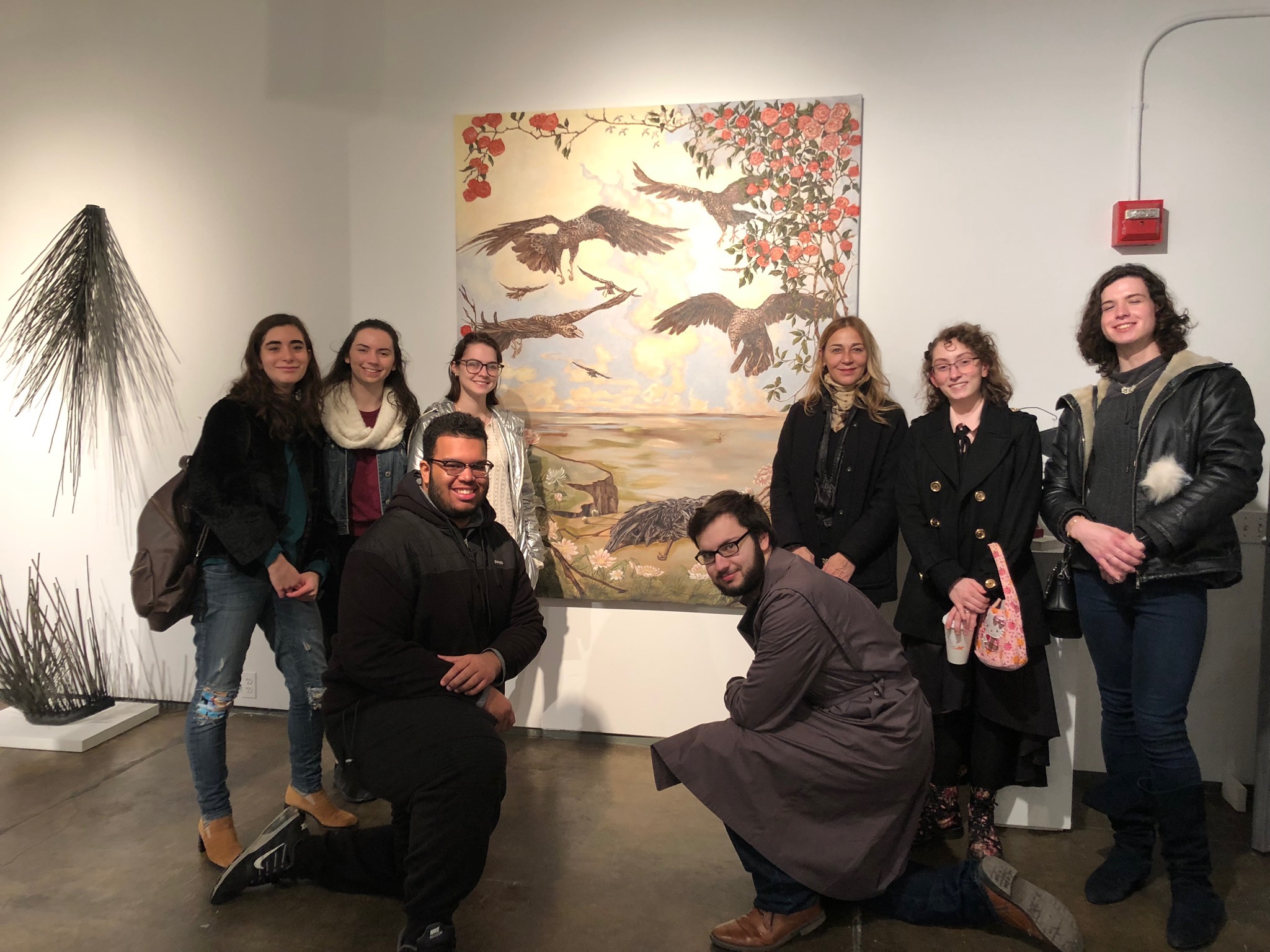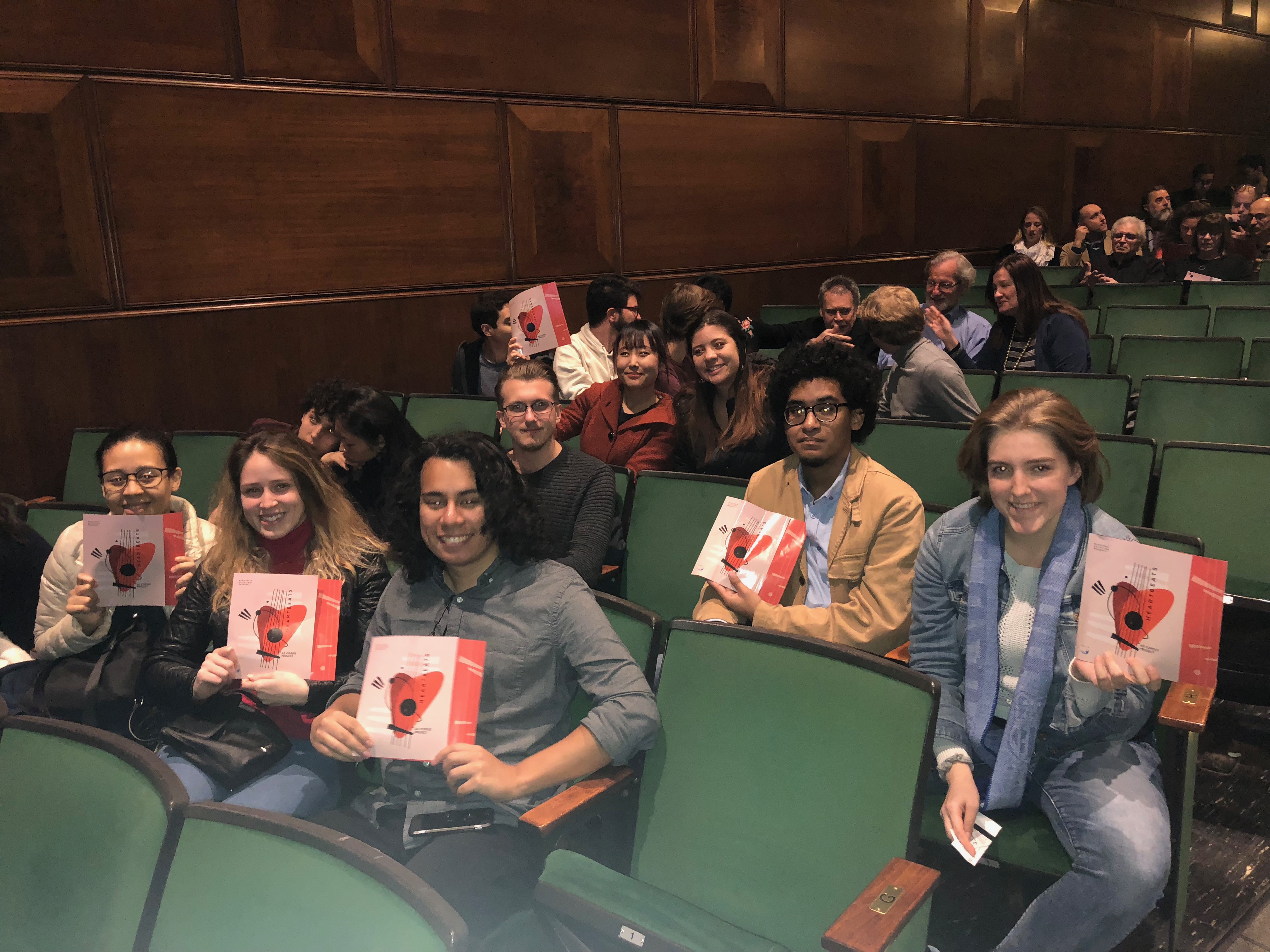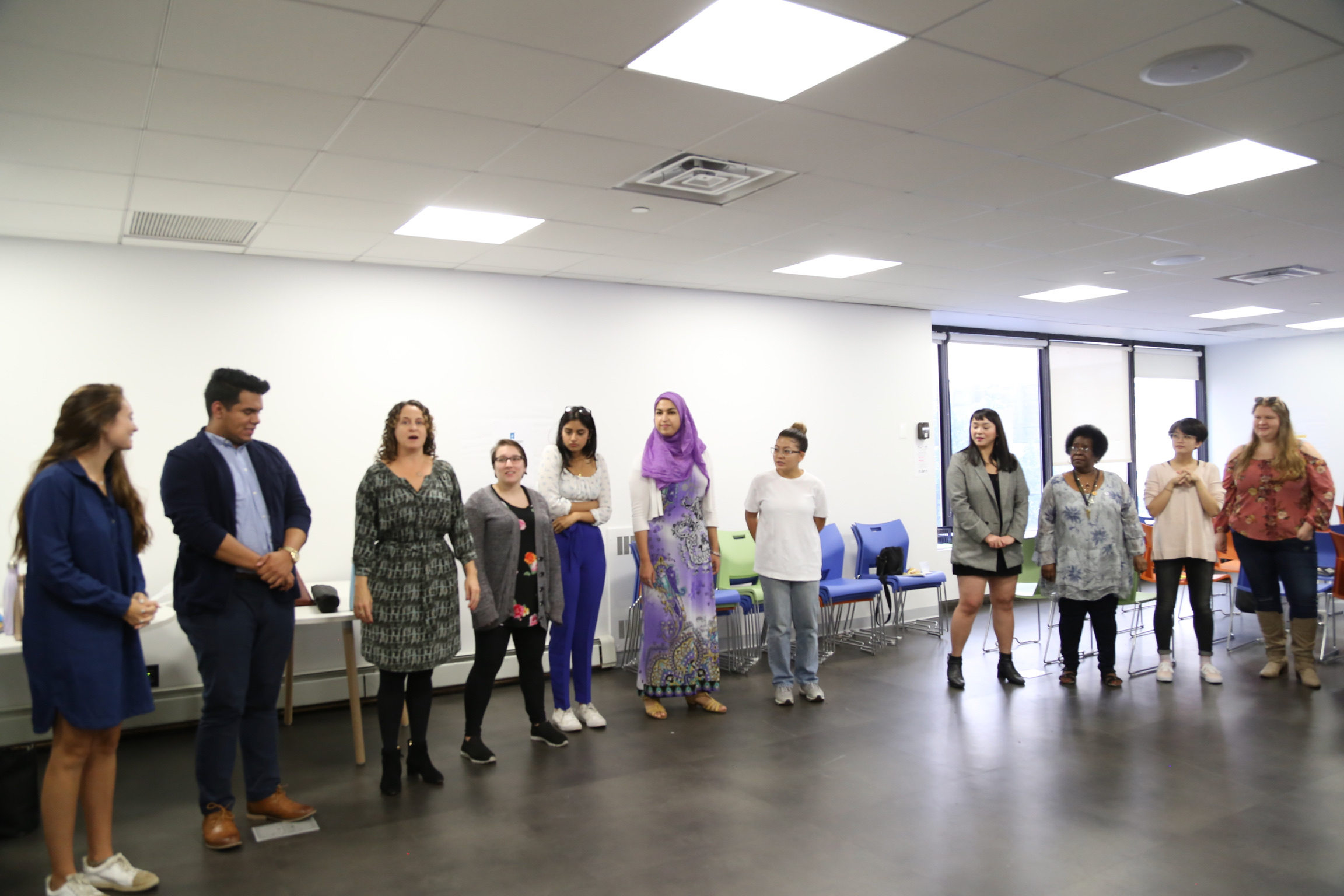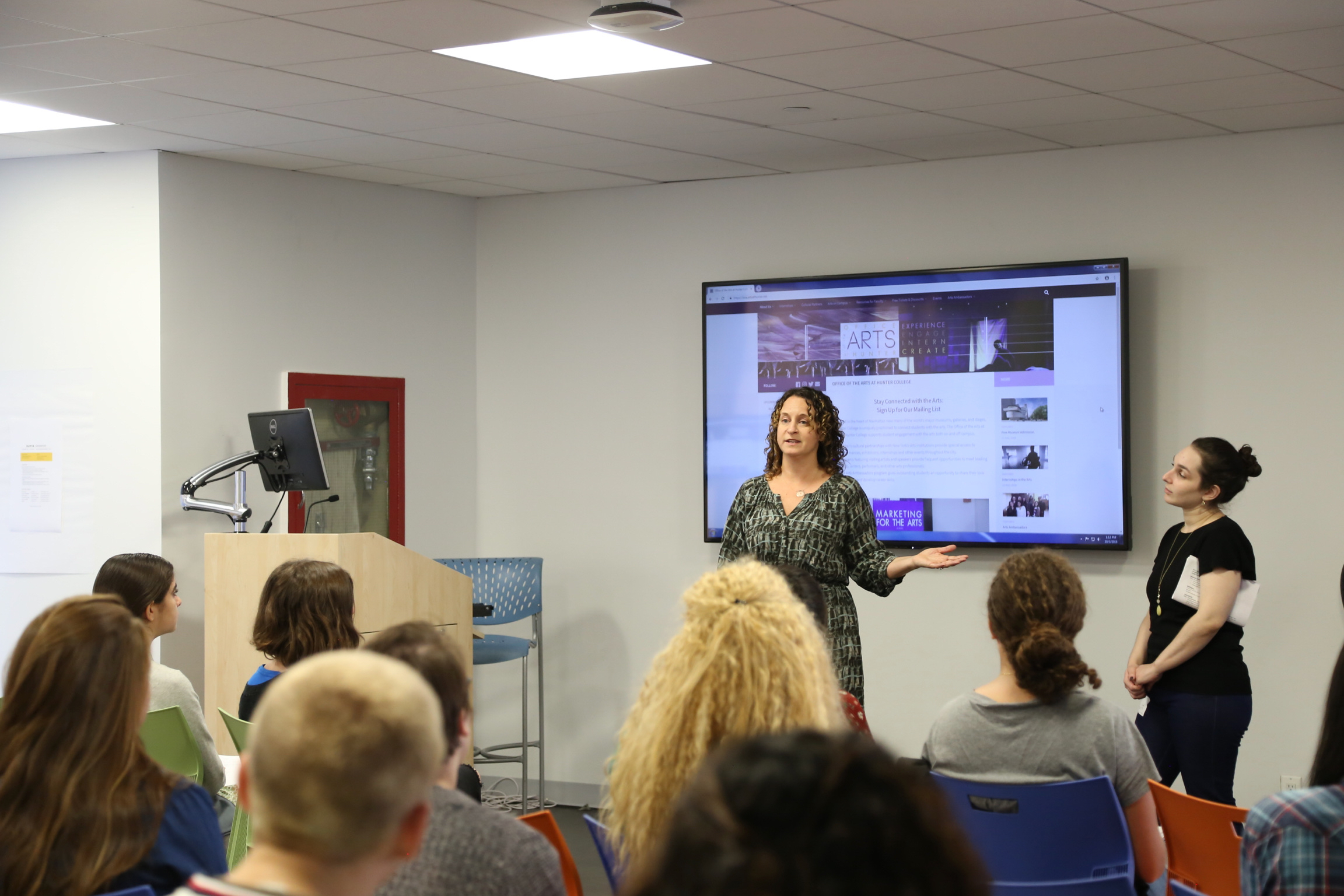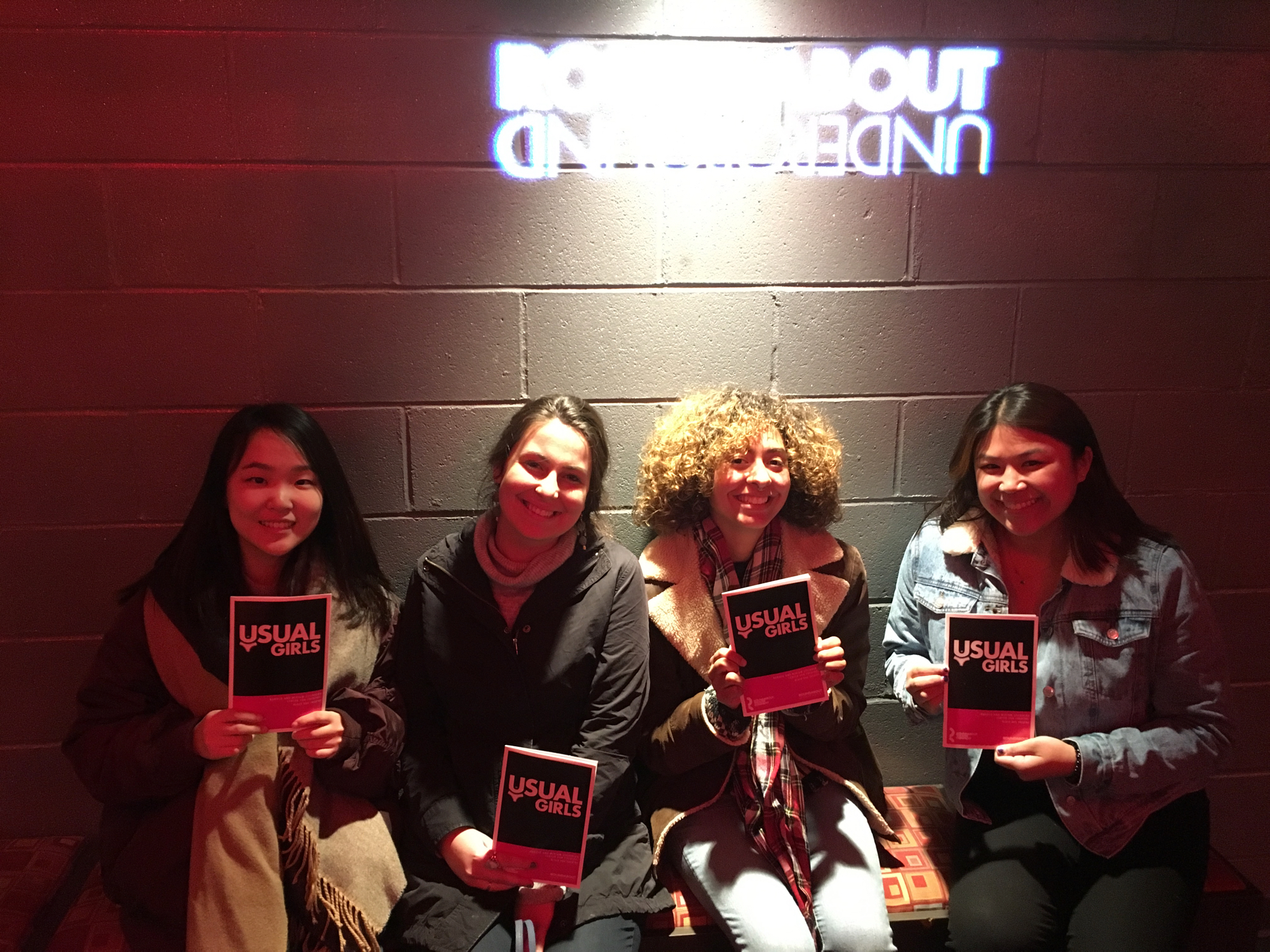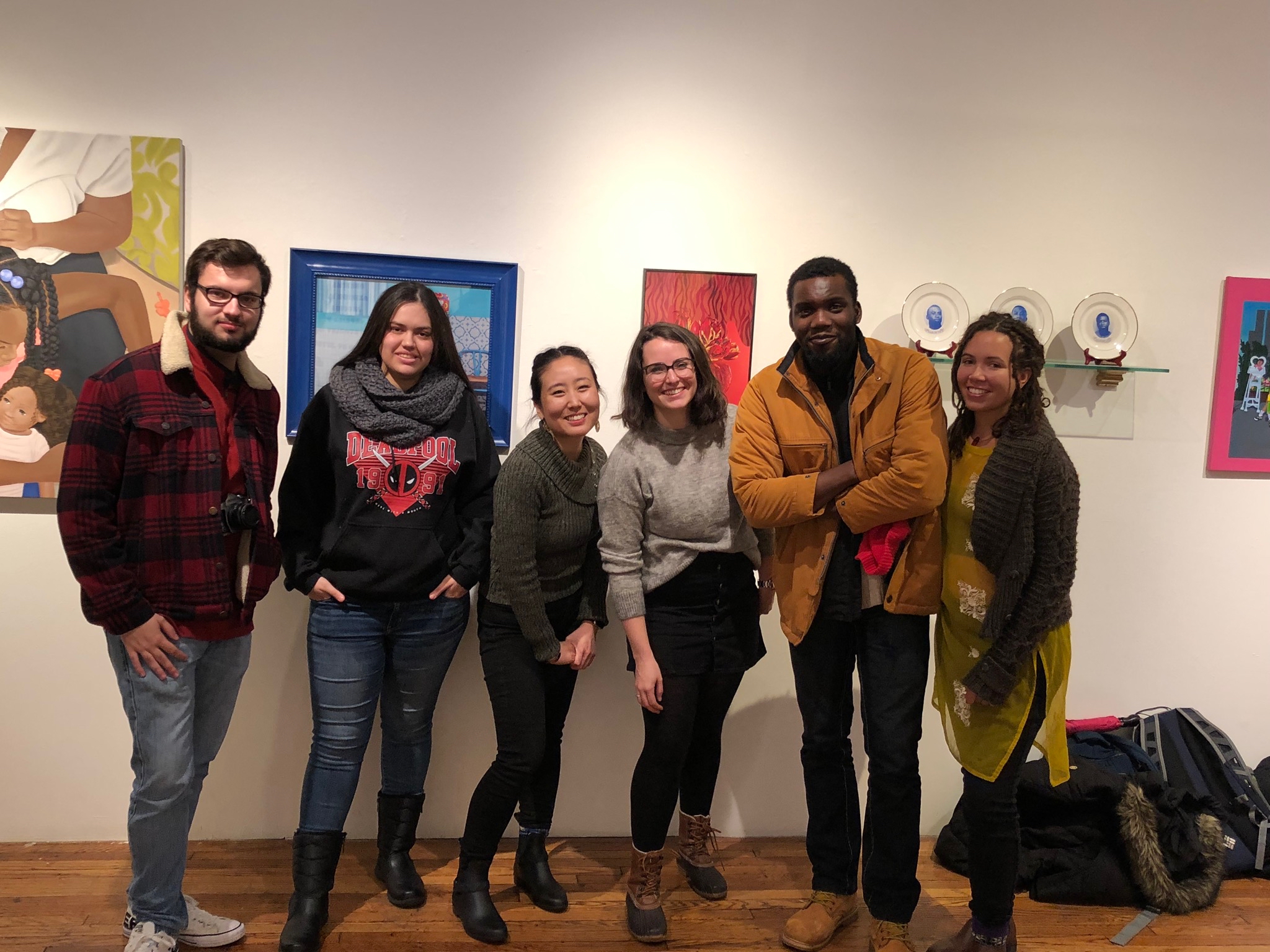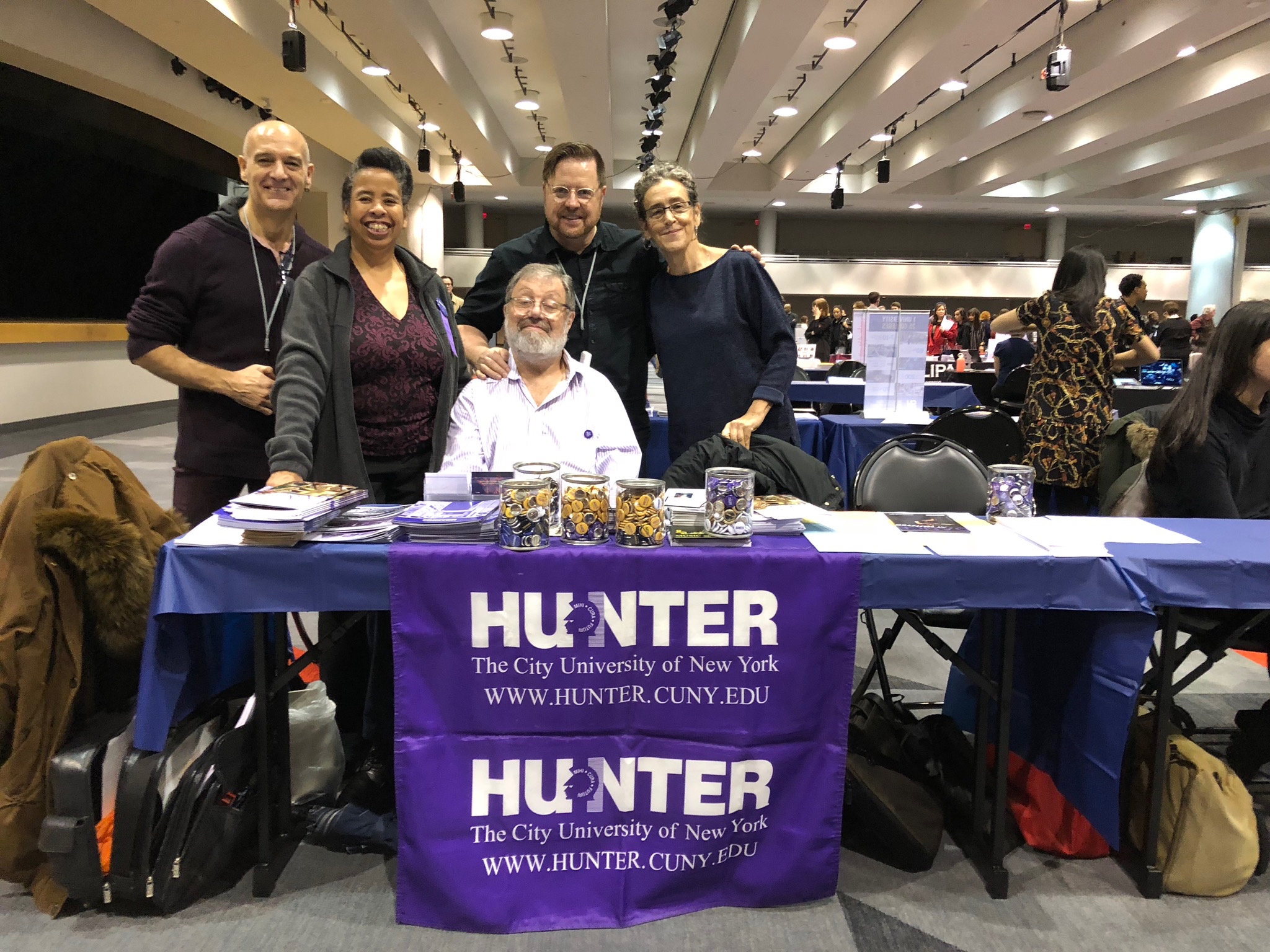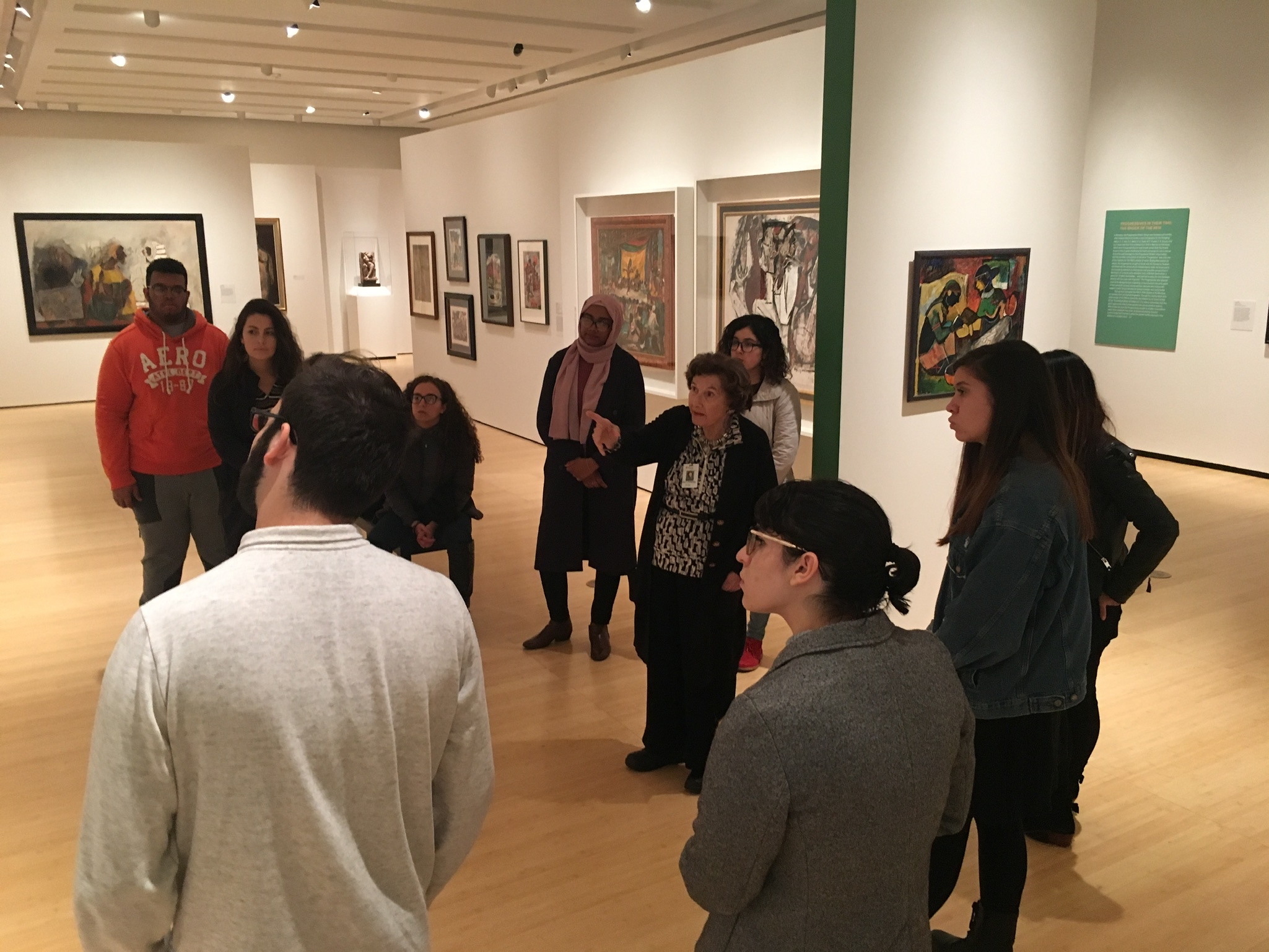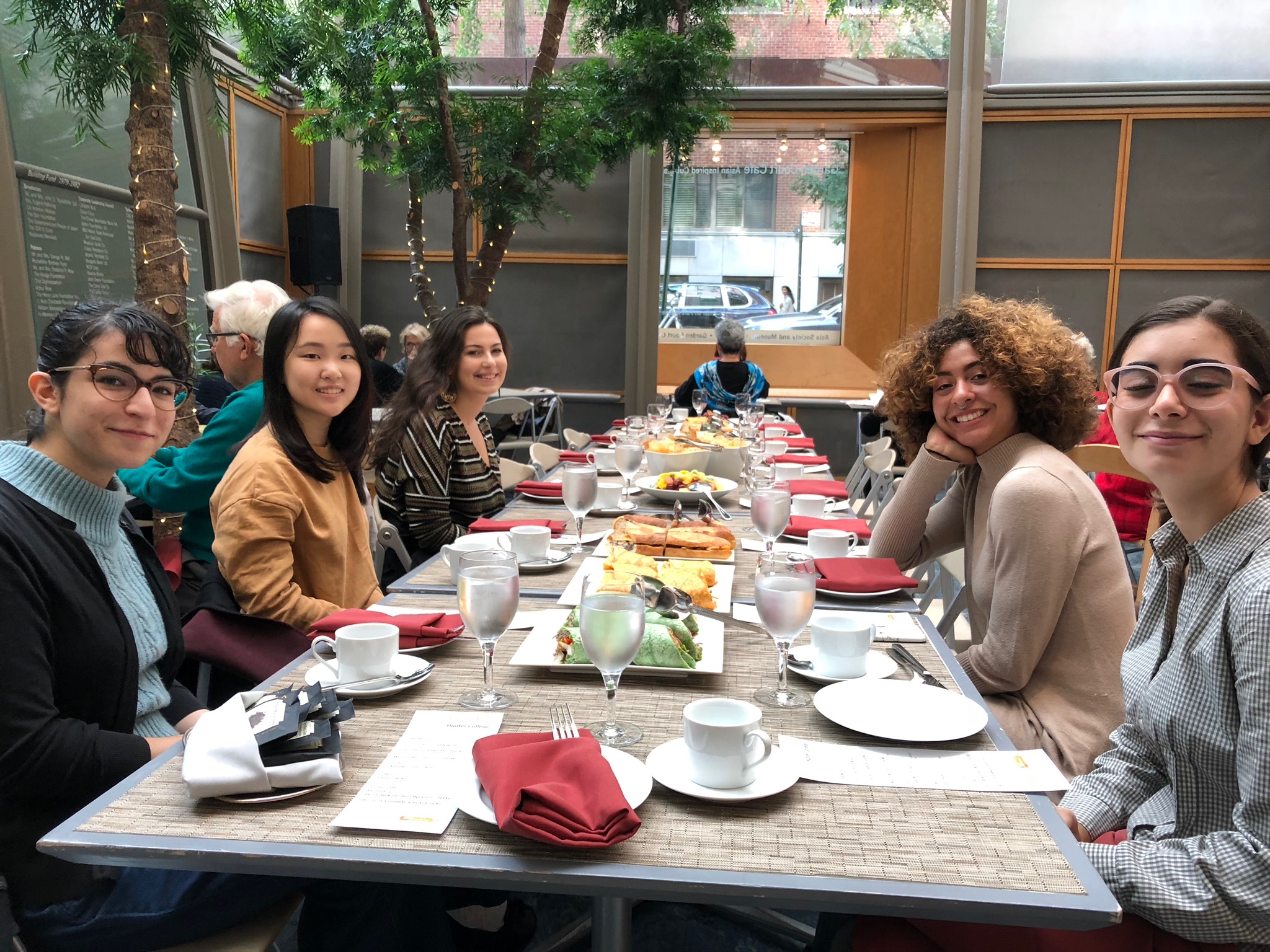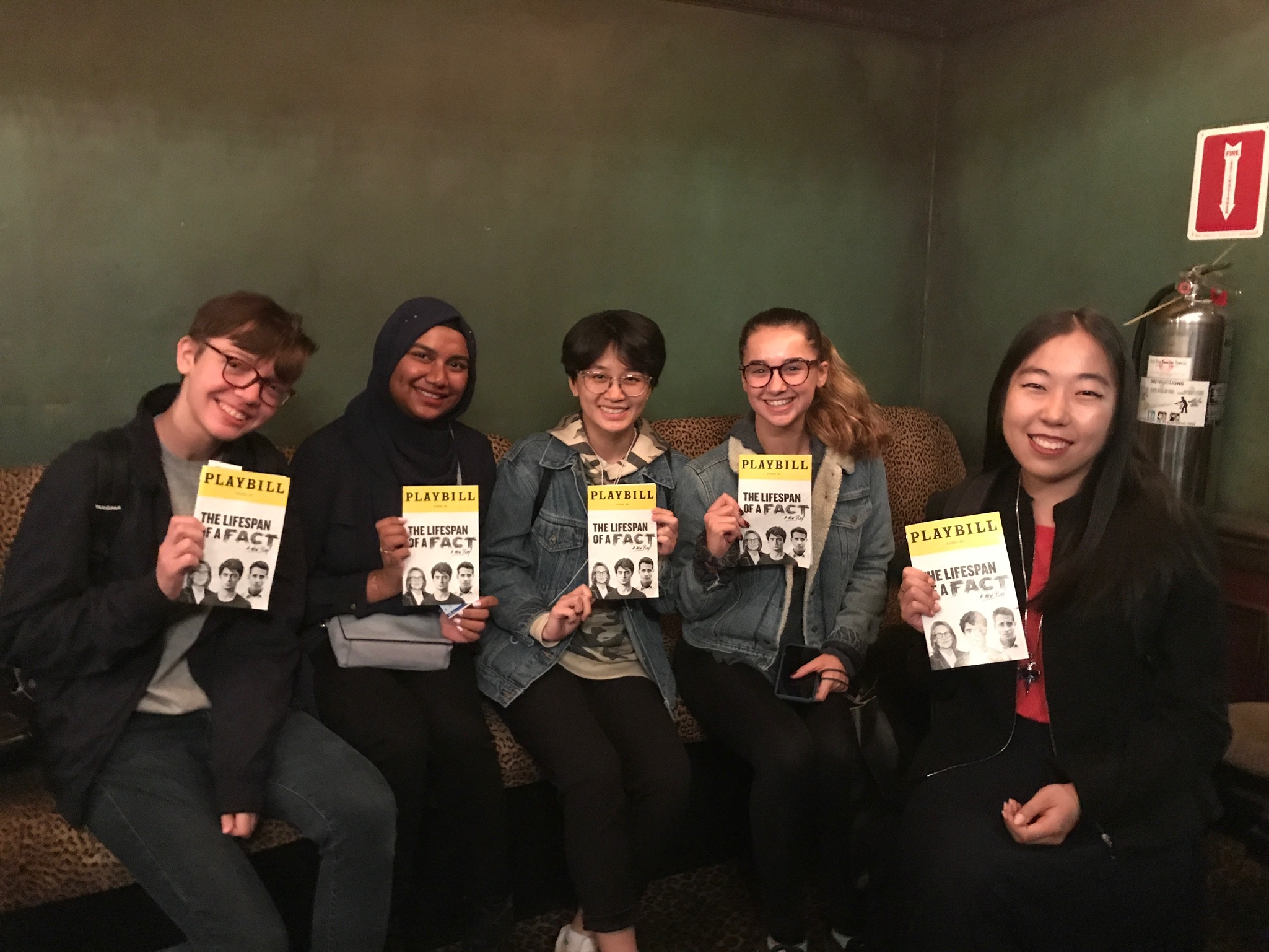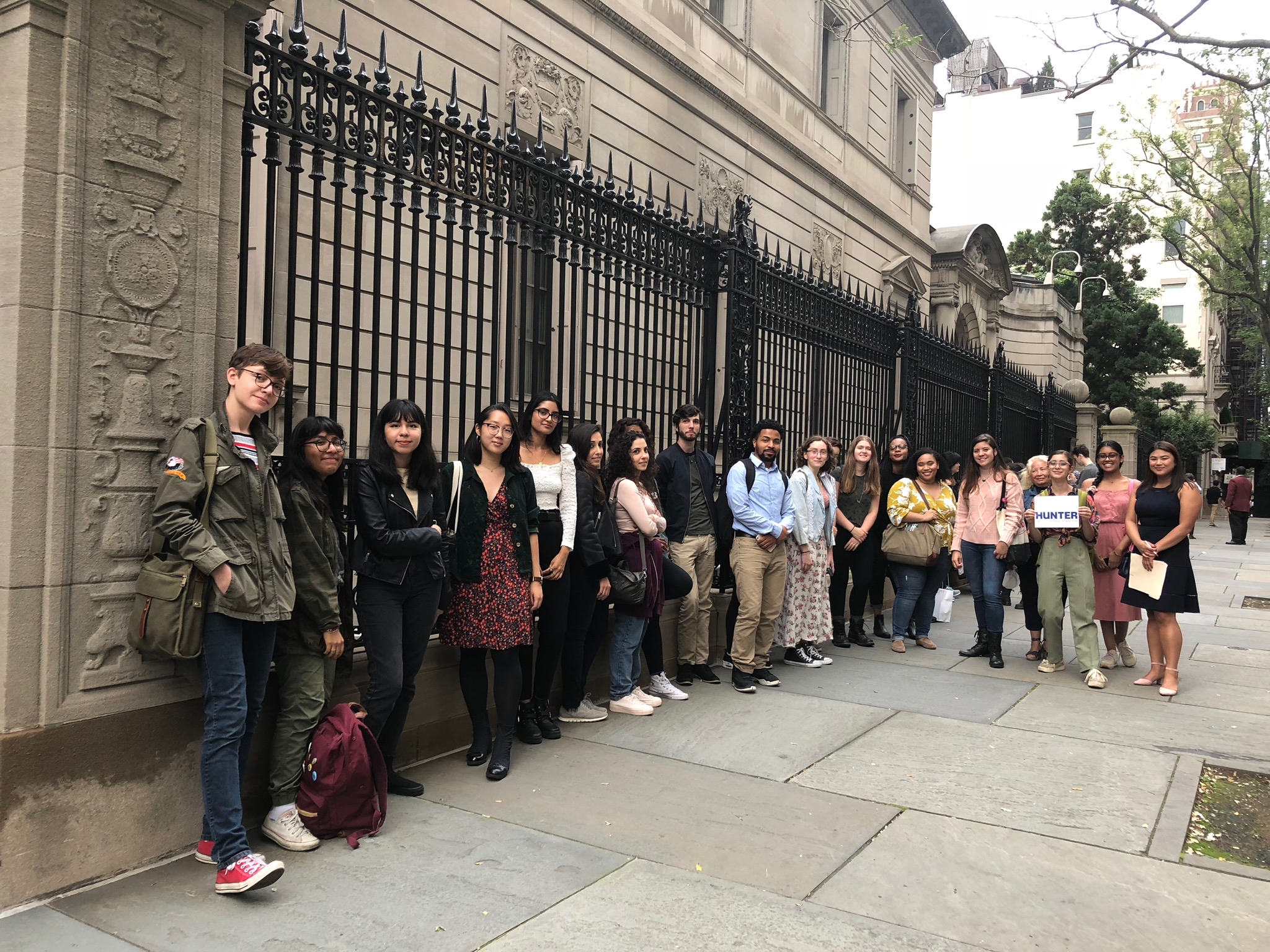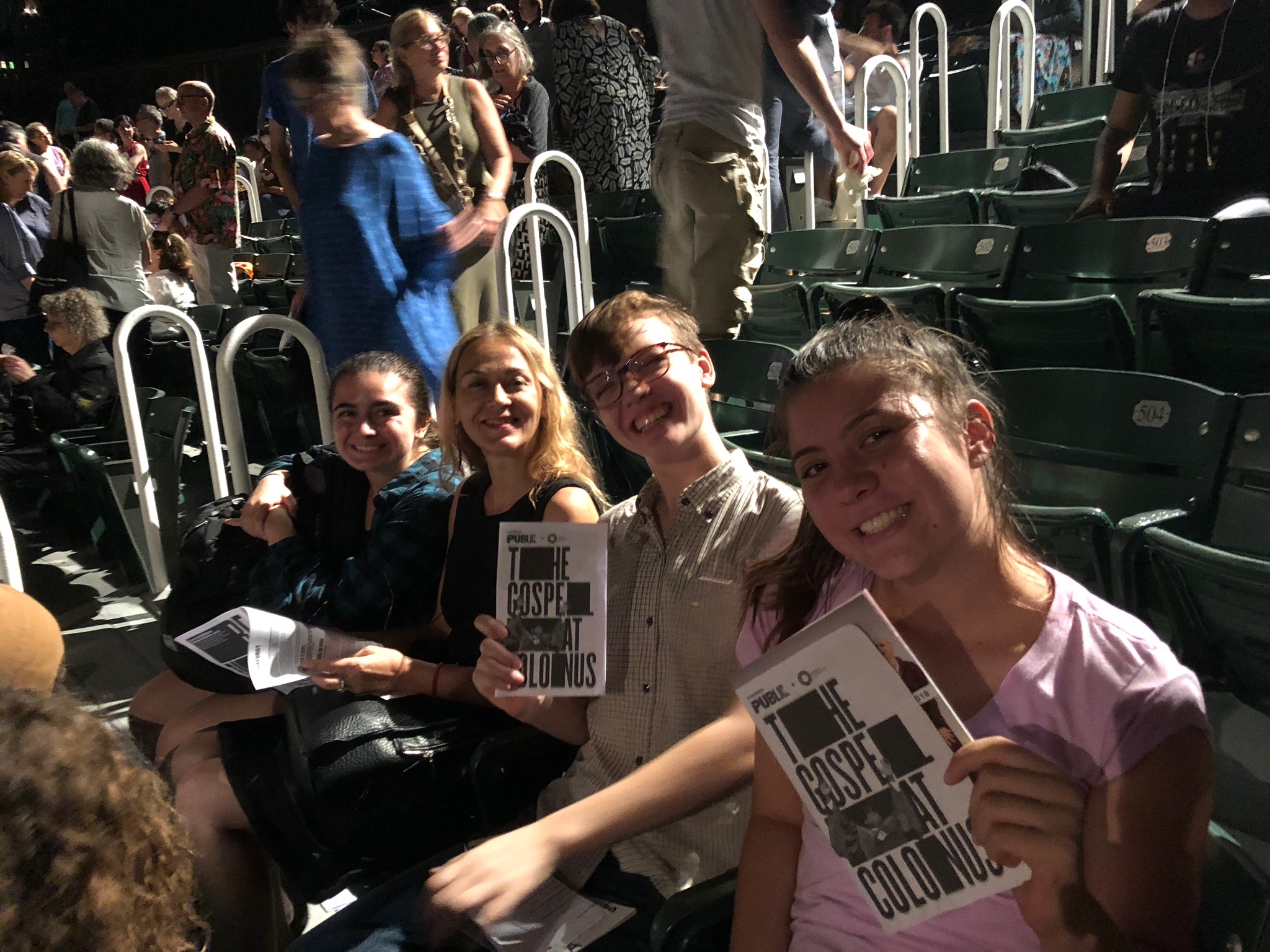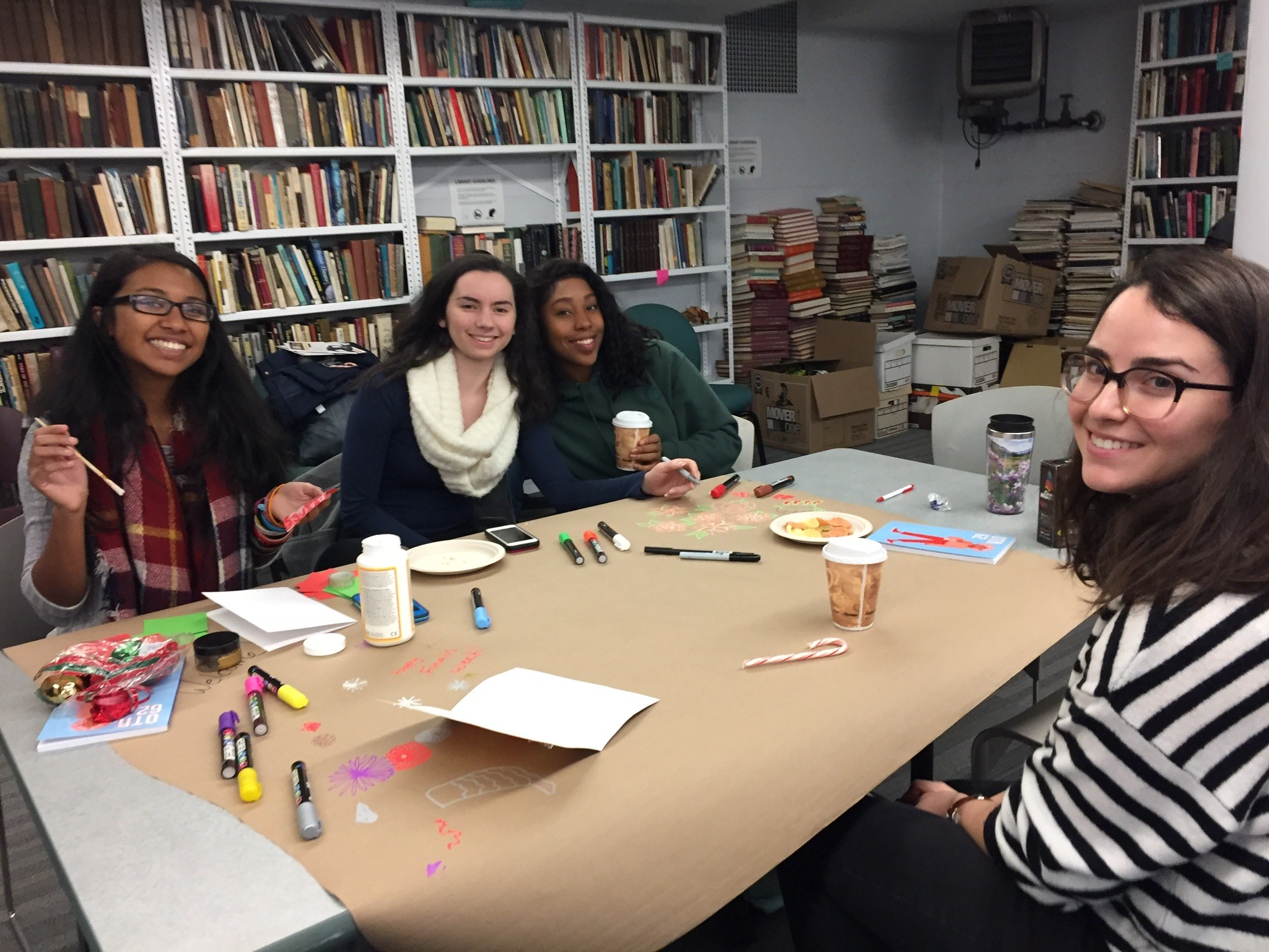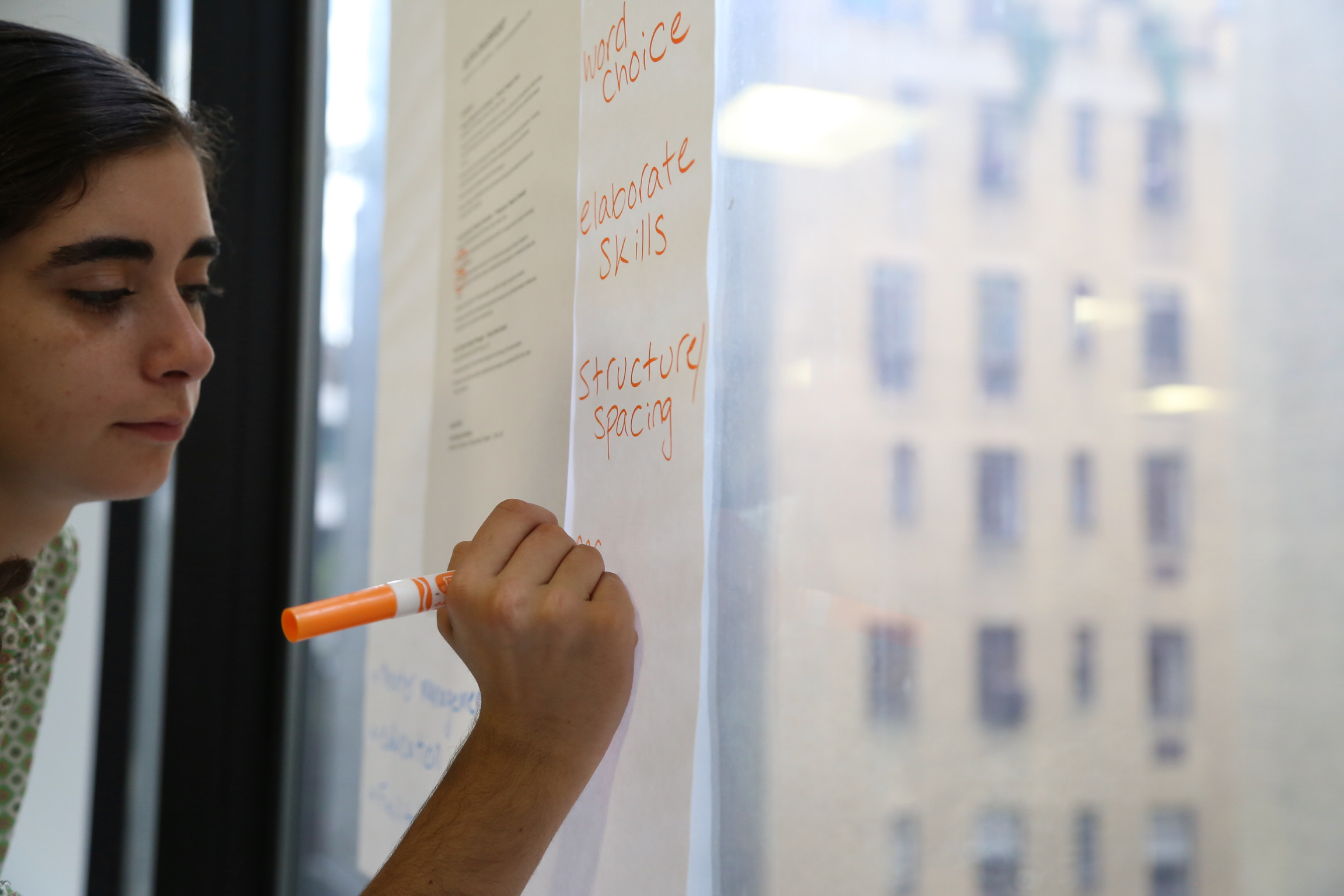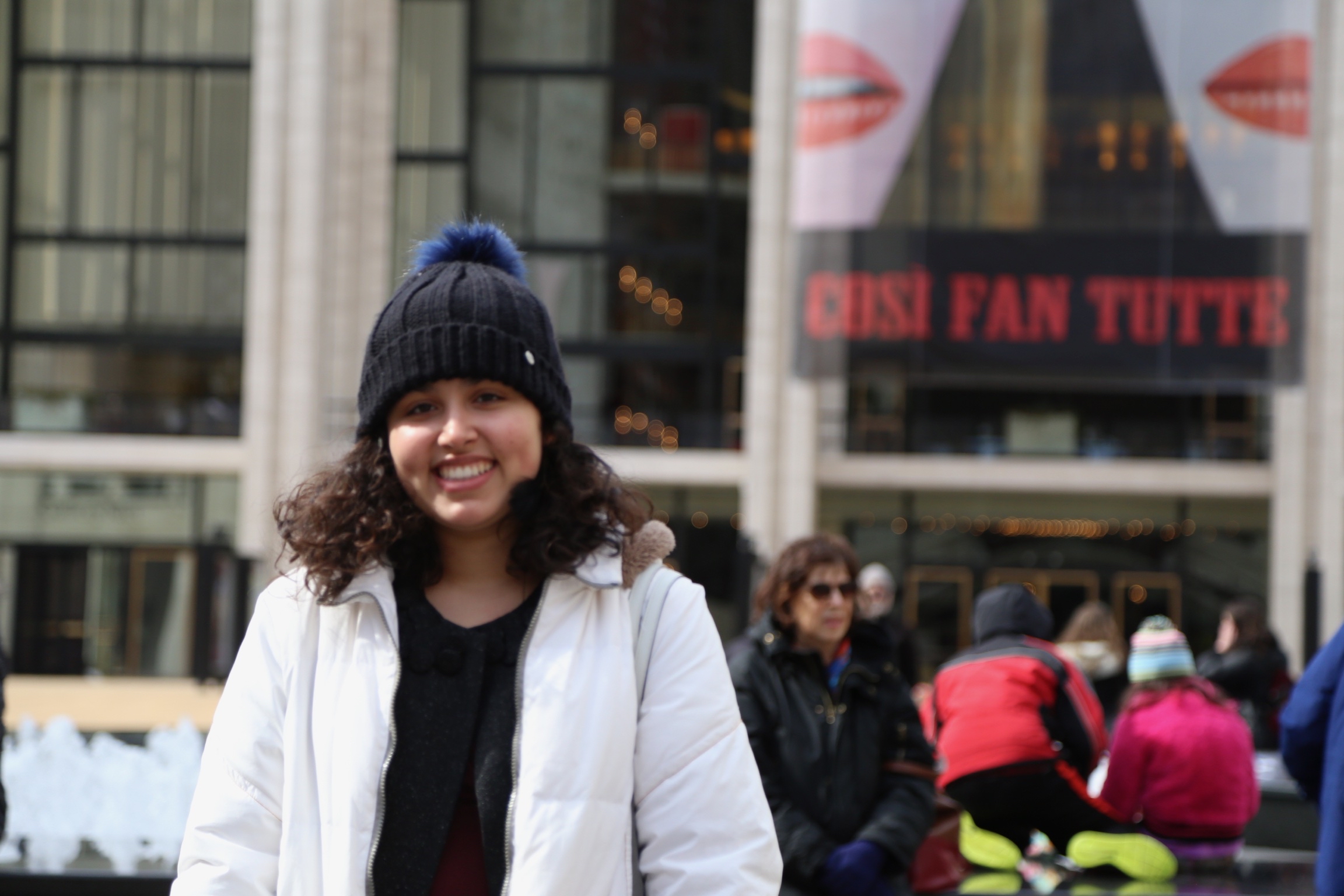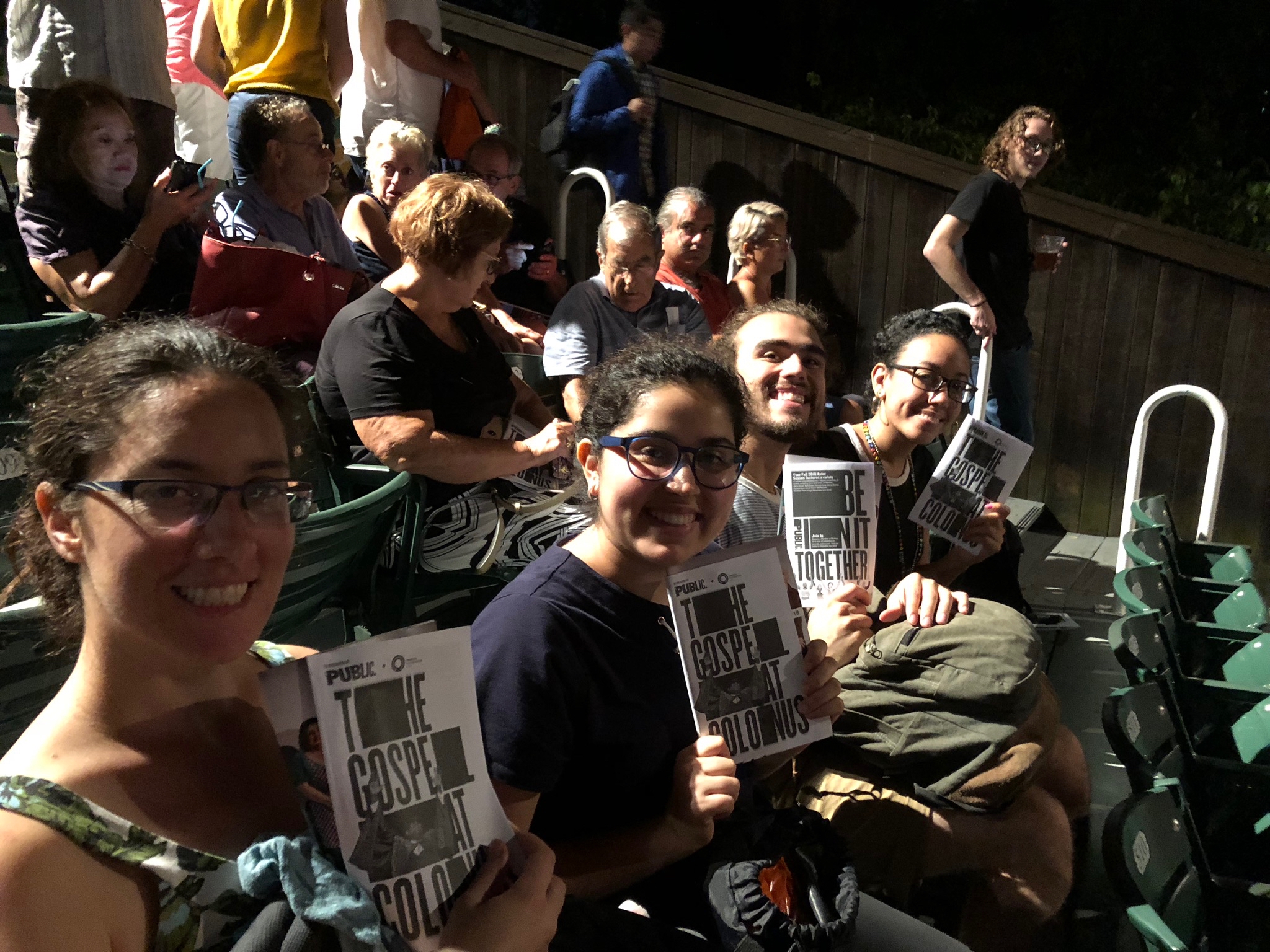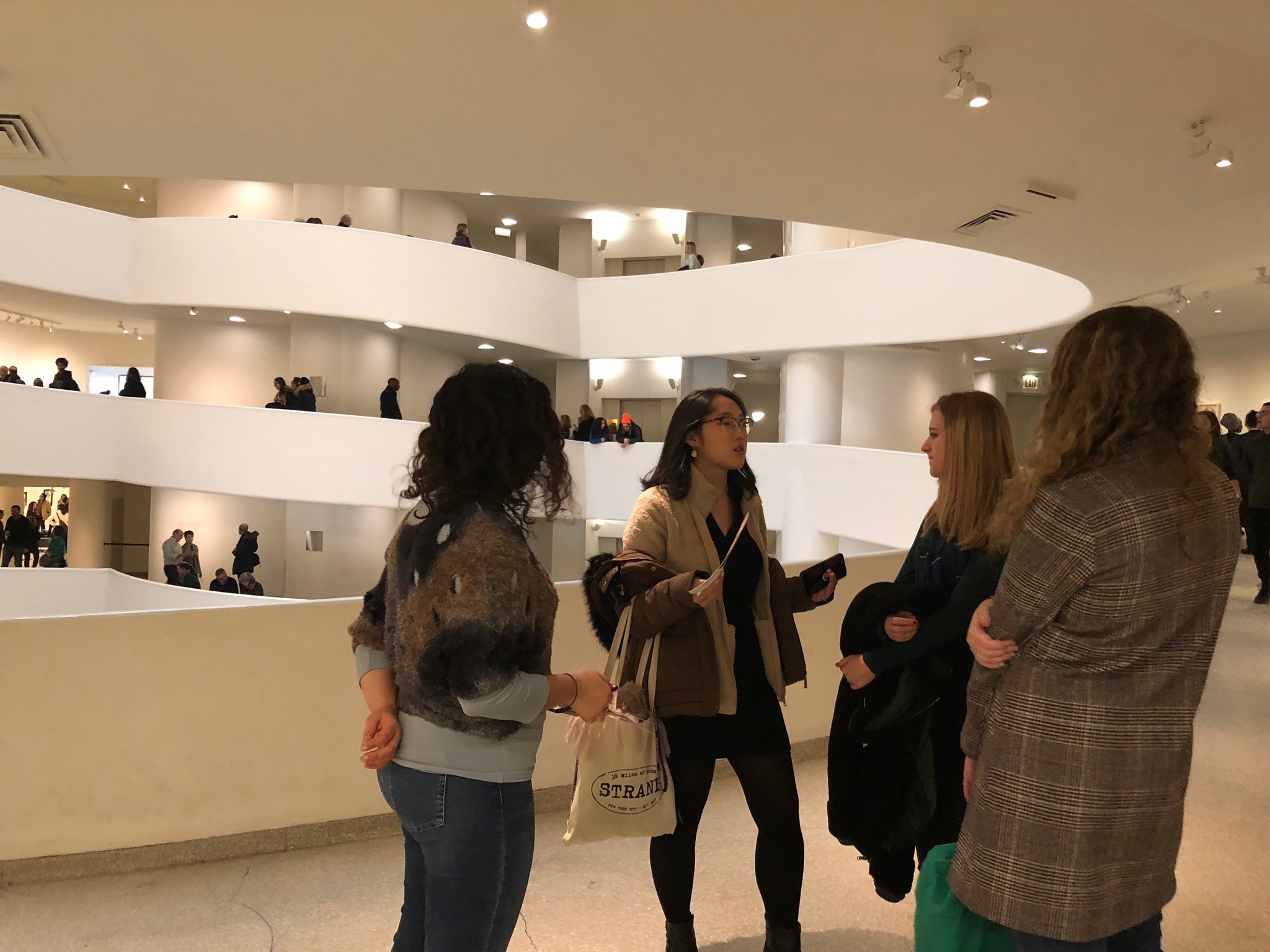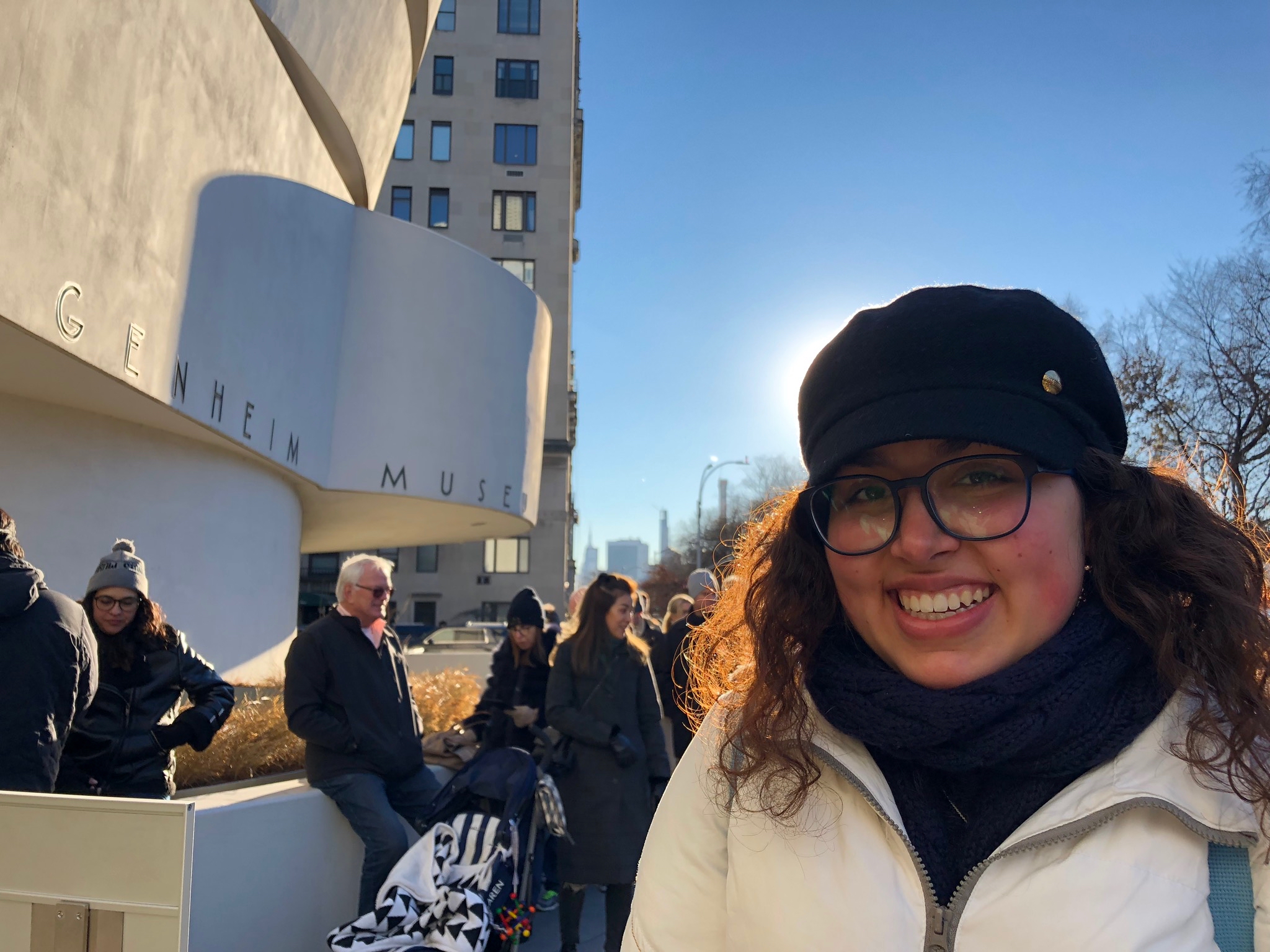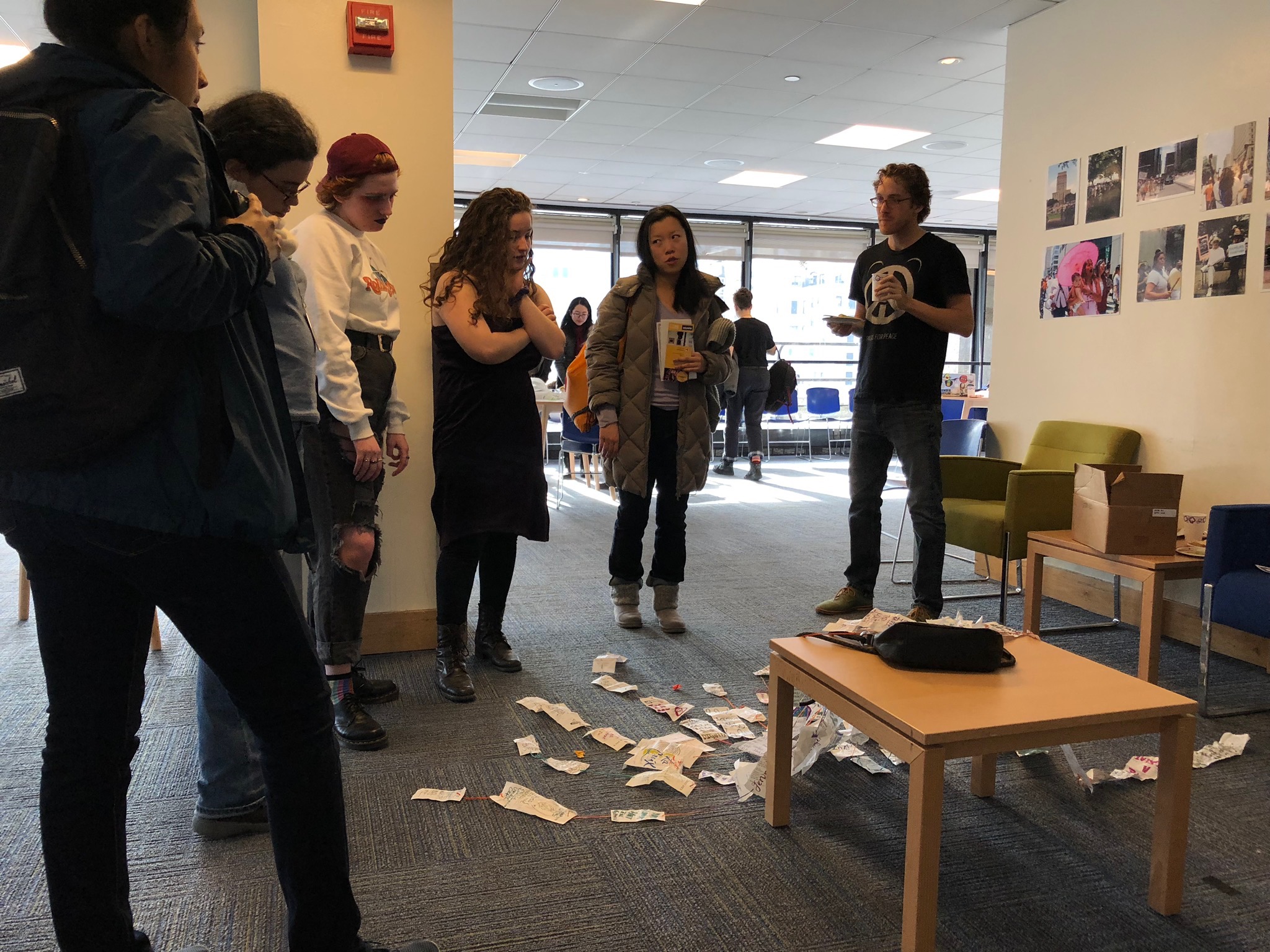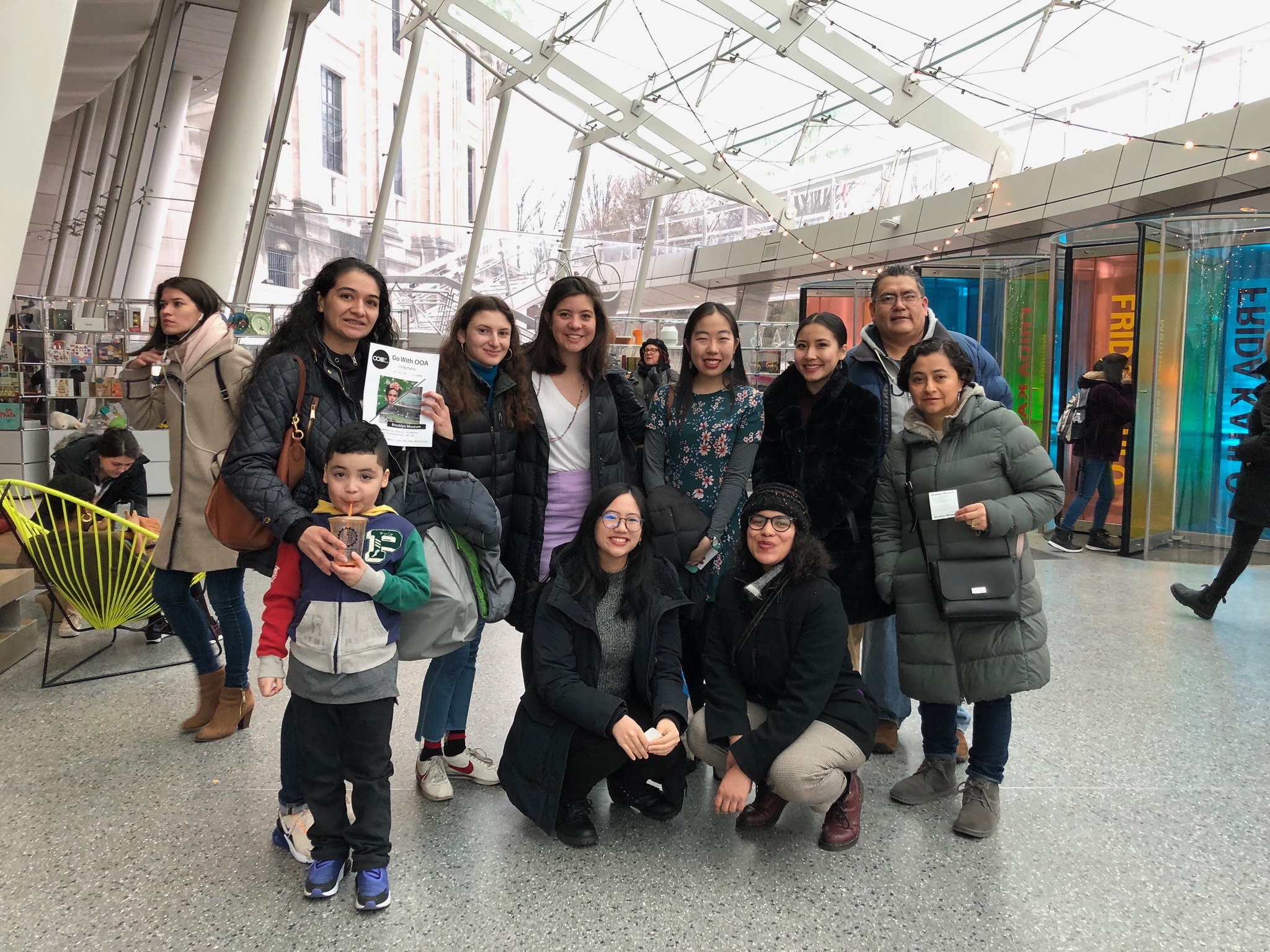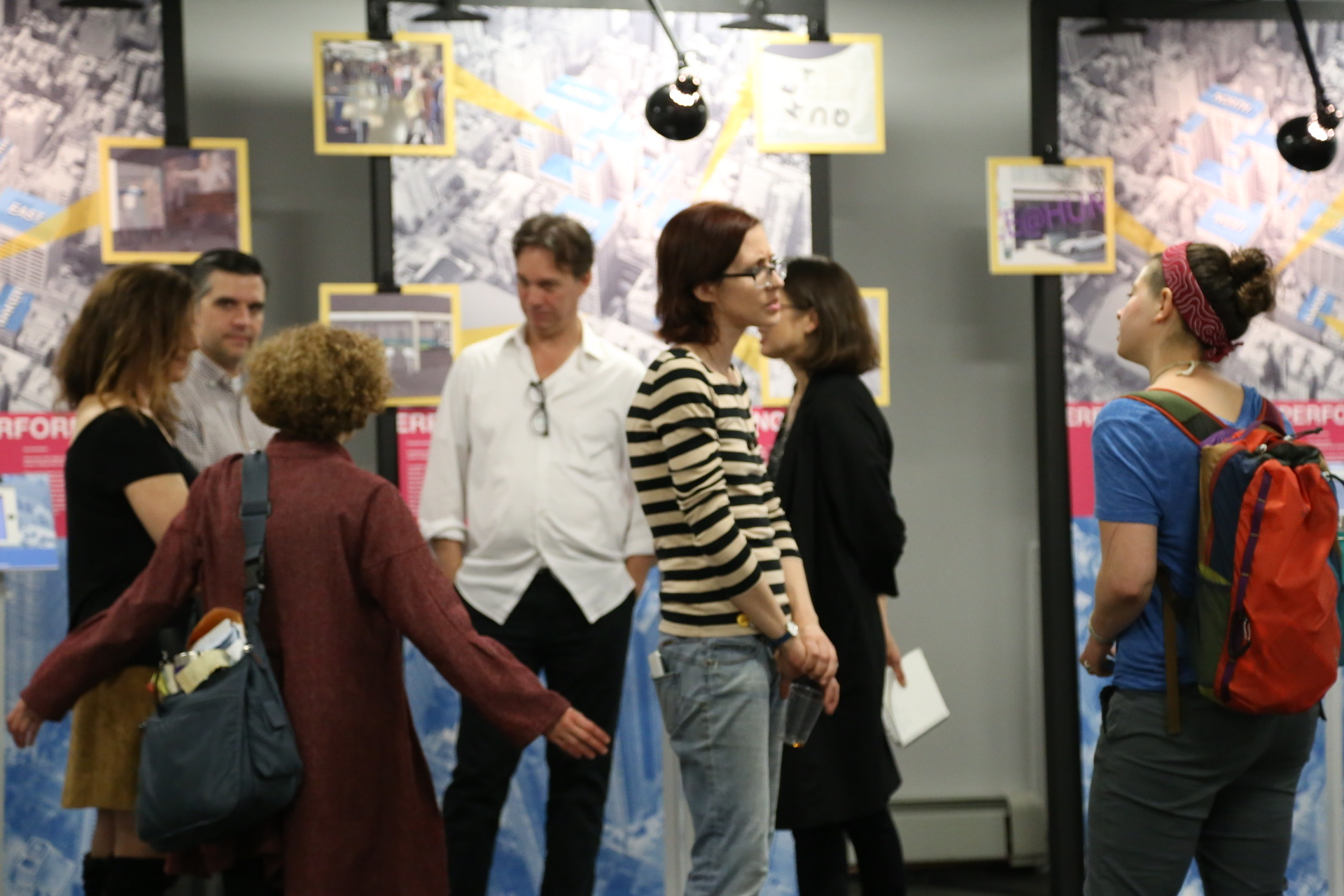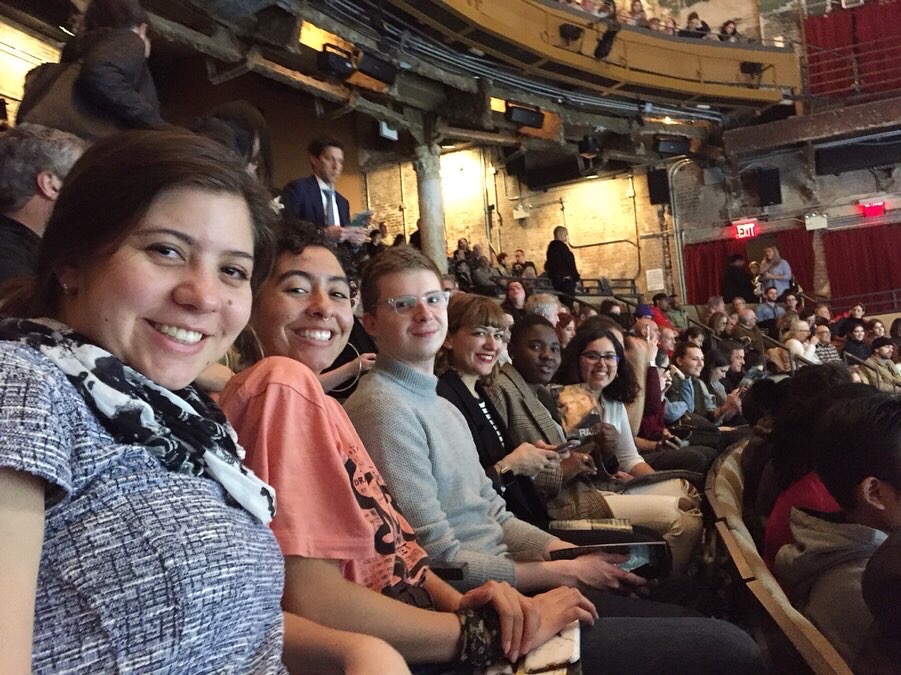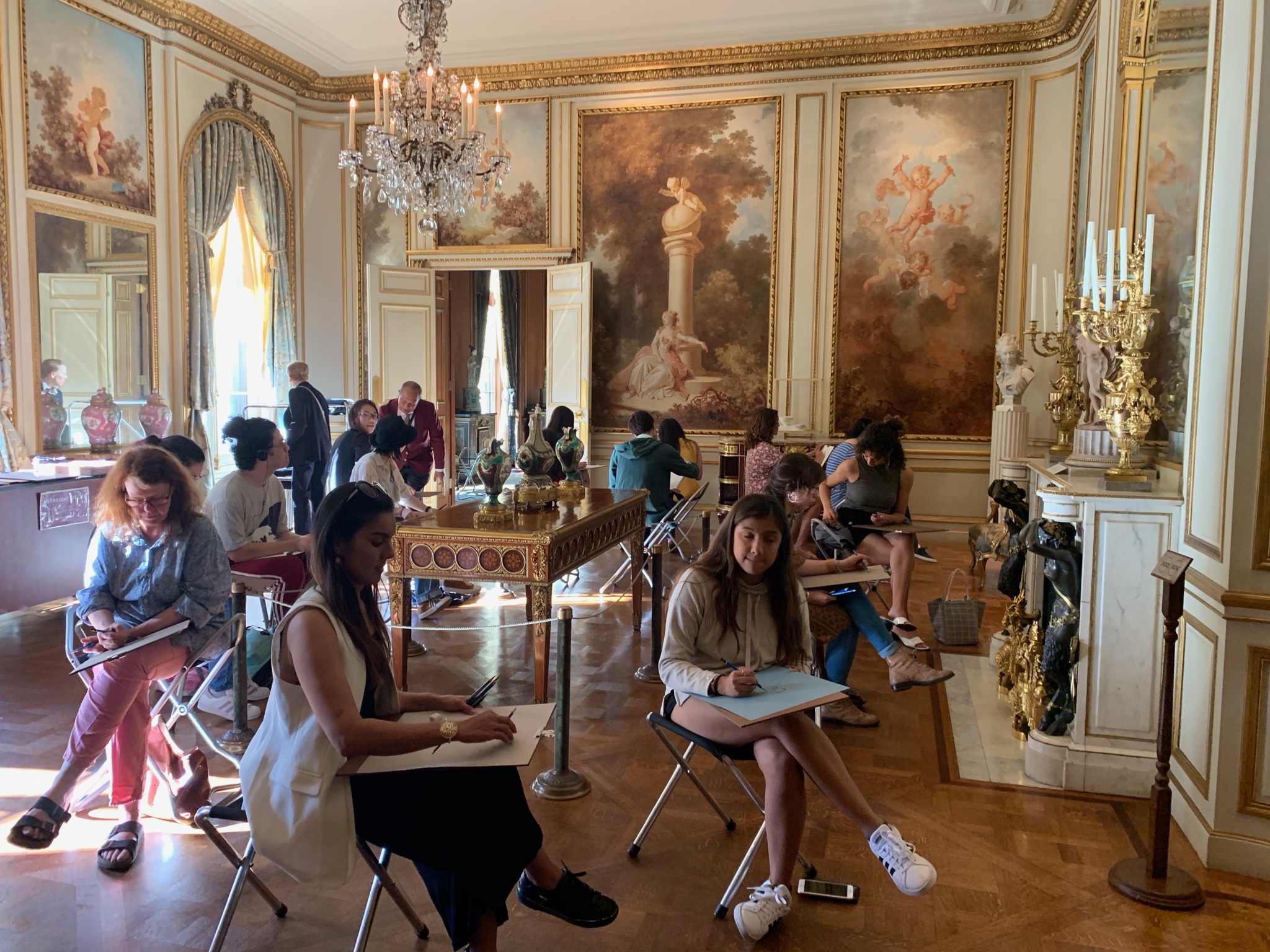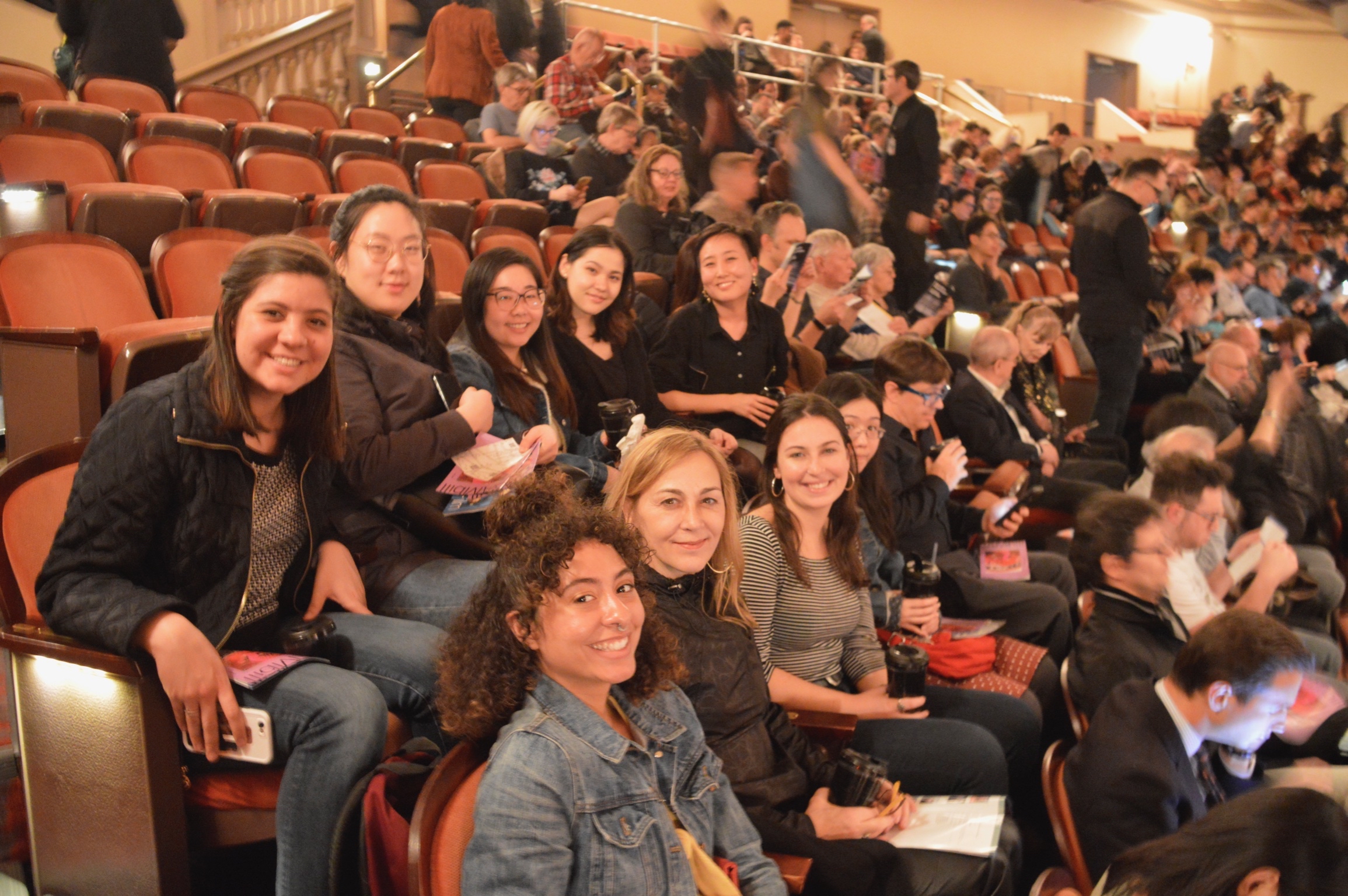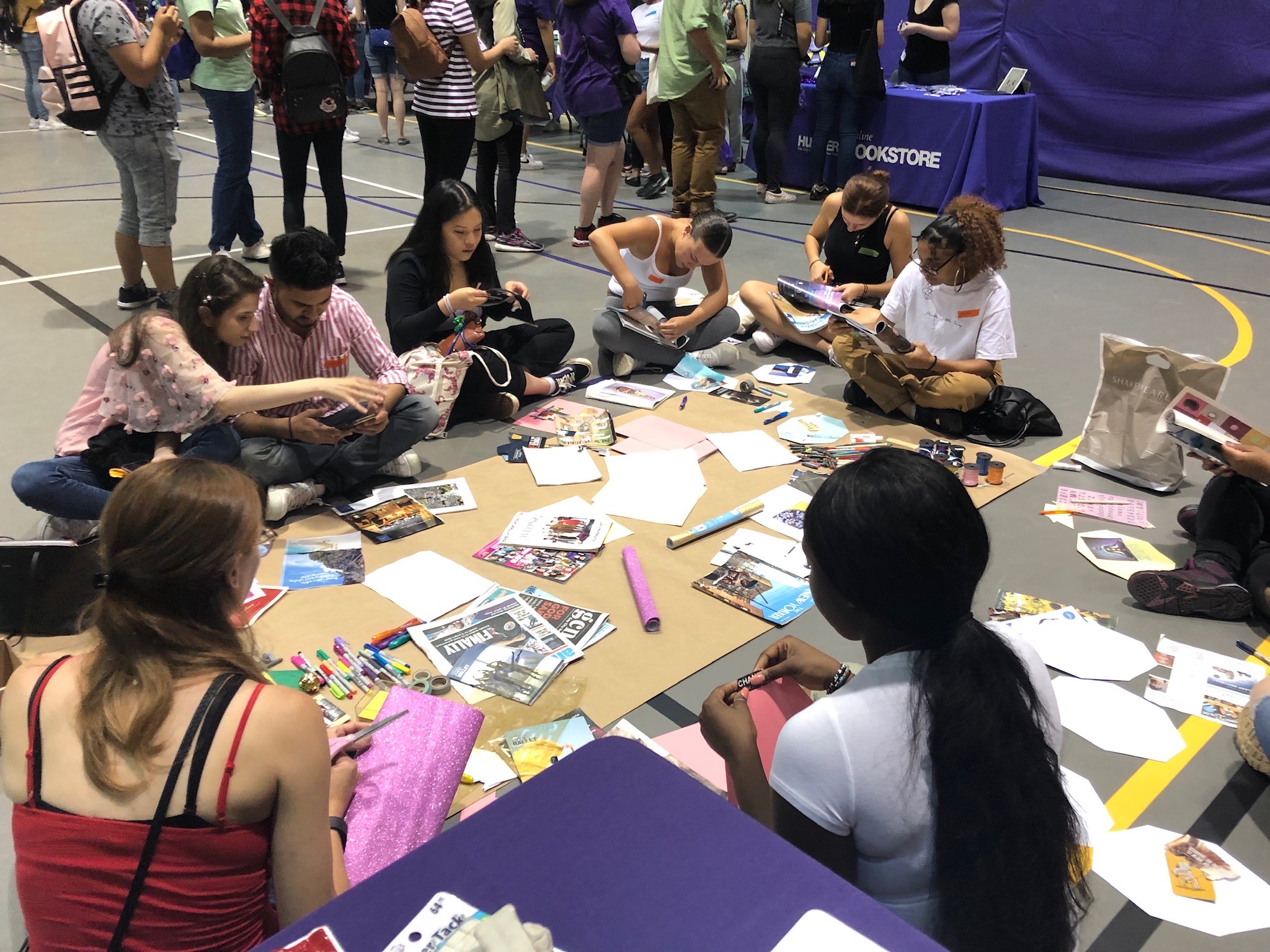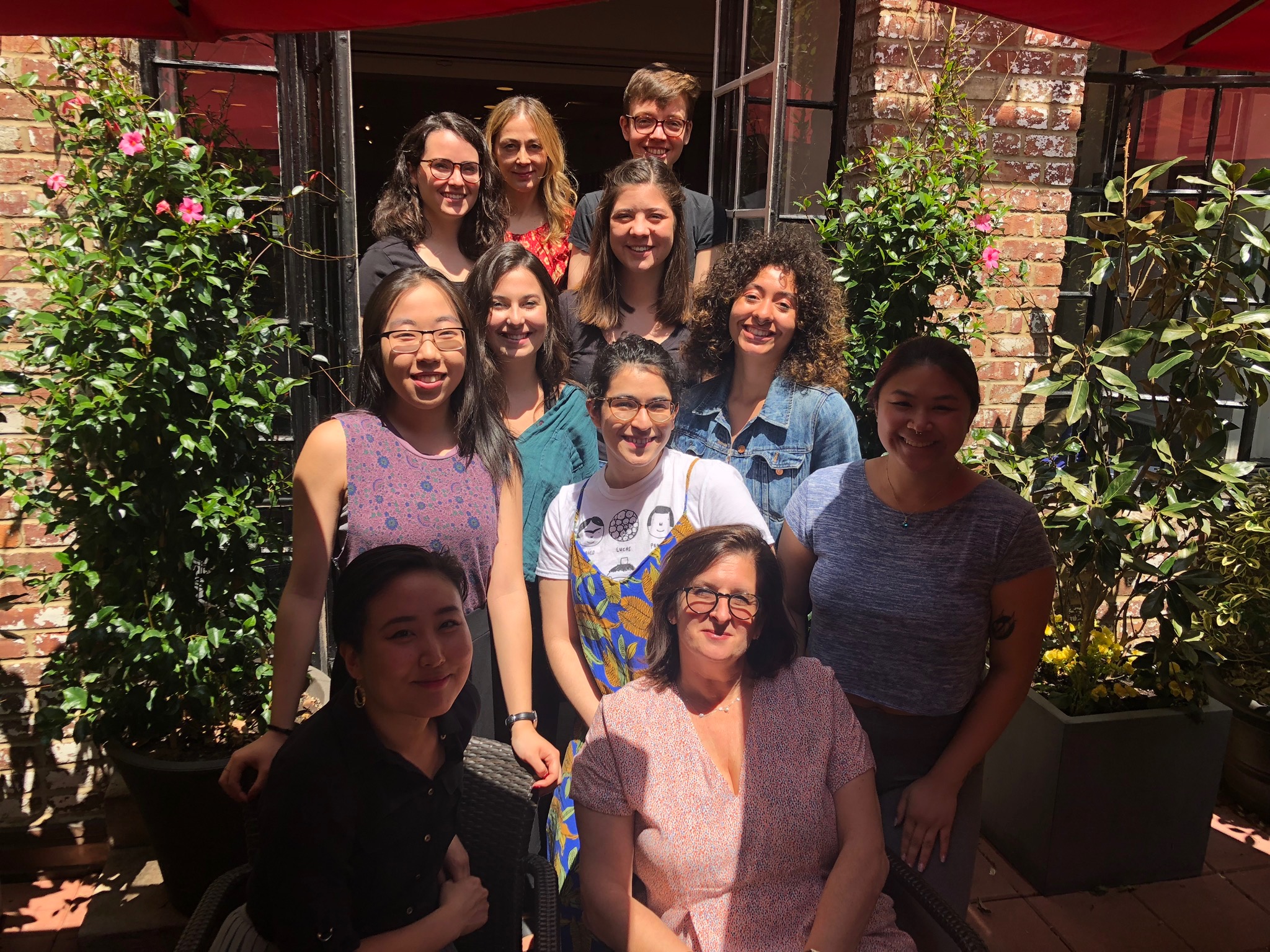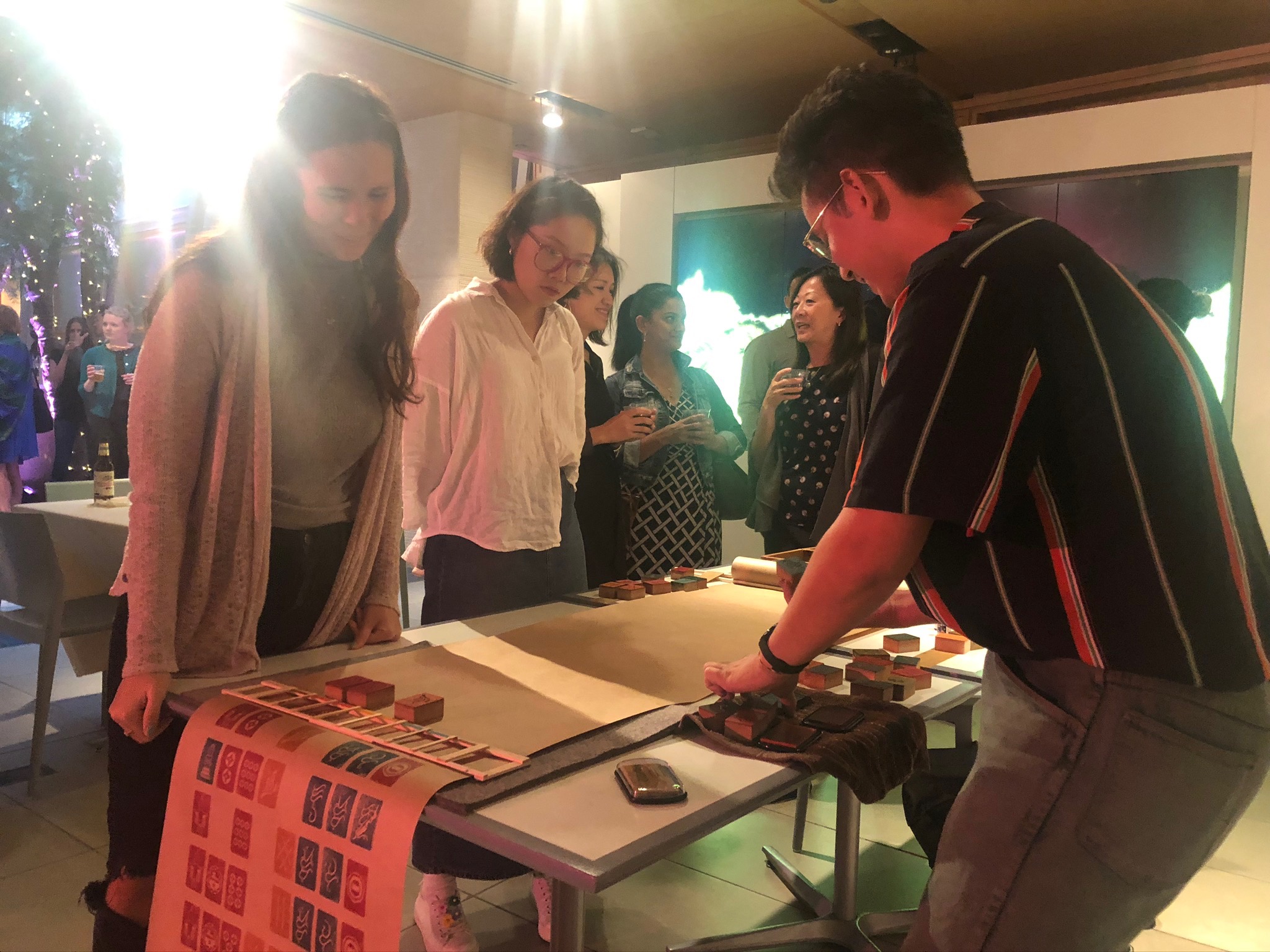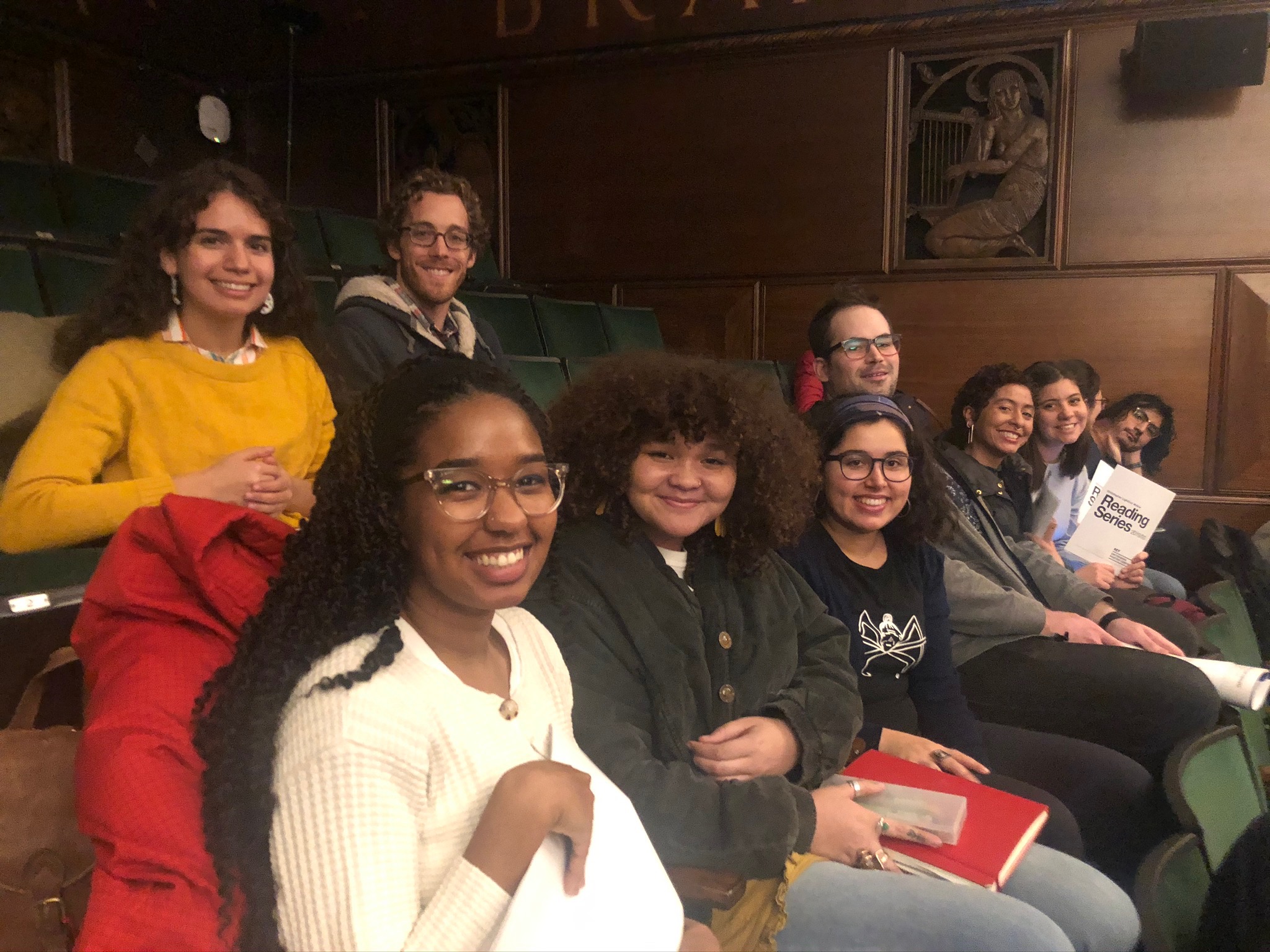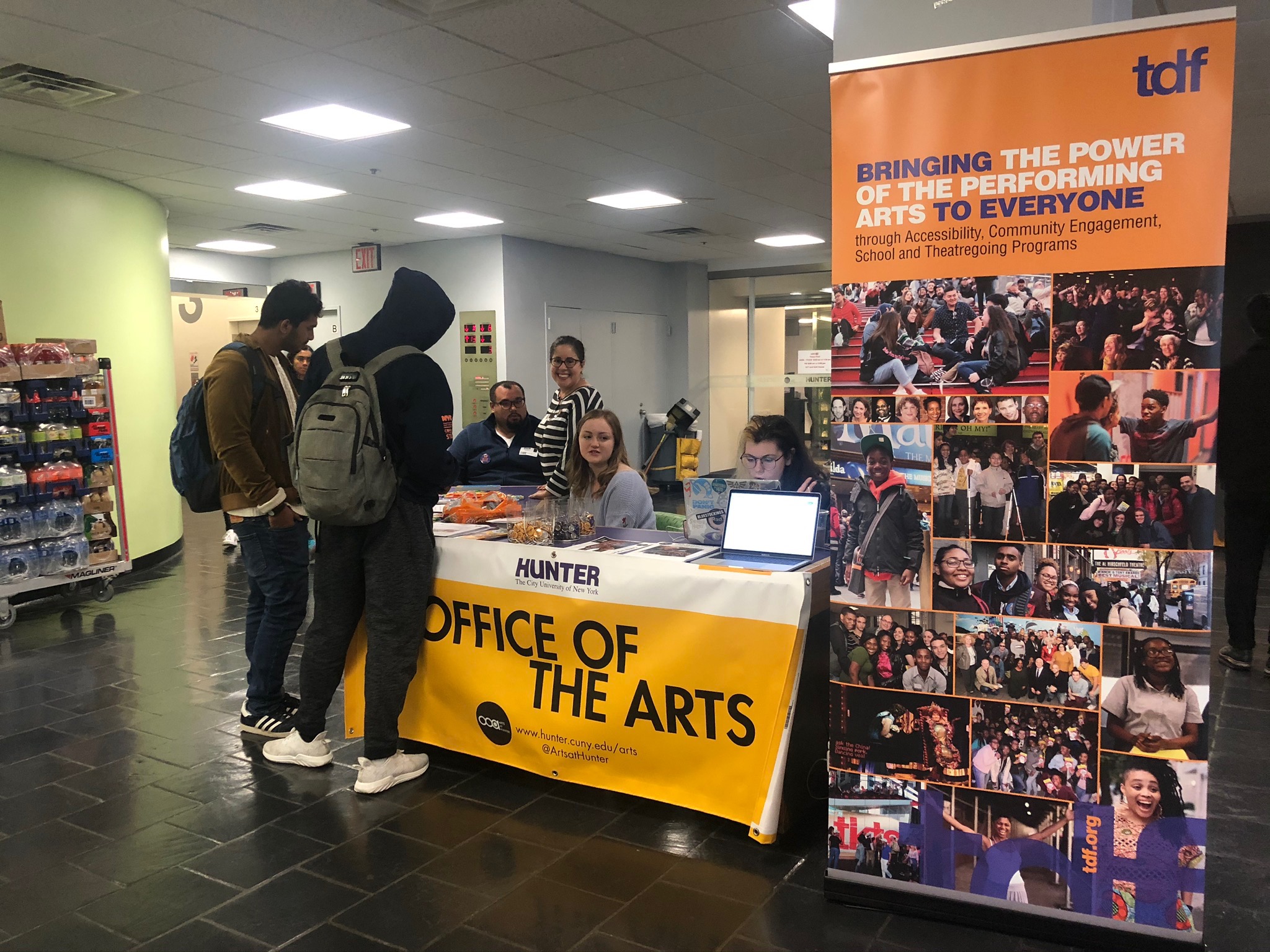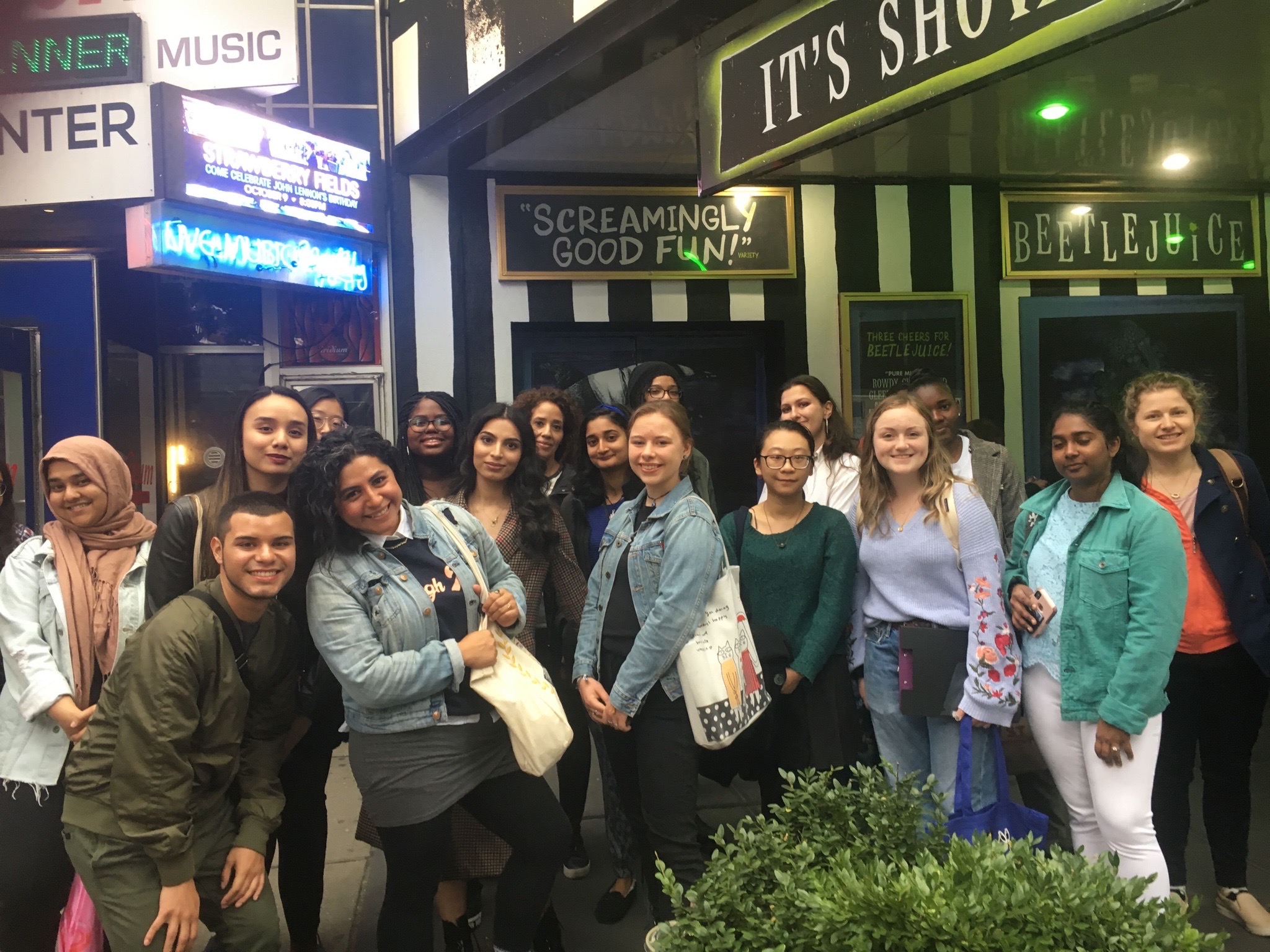 Hunter Orientation Summer 2019
Arts Ambassadors Asia Society
Go with OOA Zadie Smith 92Y
---
Located in the heart of Manhattan near many of the world's major museums, galleries, and stages, Hunter College is uniquely positioned to connect students with the arts. The Office of the Arts at Hunter College supports student engagement with the arts on campus and throughout NYC.
---
Arts Management and Leadership Certificate
The Arts Management and Leadership Certificate prepares students for entry-level jobs and satisfying long-term careers in arts management with an interdisciplinary 15-credit course plan.
This fellowship is for talented undergraduate students from minorities historically underrepresented in the arts. Fellows will receive stipends for internships in non-profit arts organizations, a robust range of pre-professional mentoring and guidance (including graduate school advisement and preparation), networking opportunities, and intimate exposure to arts leaders. The program will advance a new pipeline of professionals of color in the arts, supporting them to serve at cultural institutions committed to becoming more diverse and inclusive.