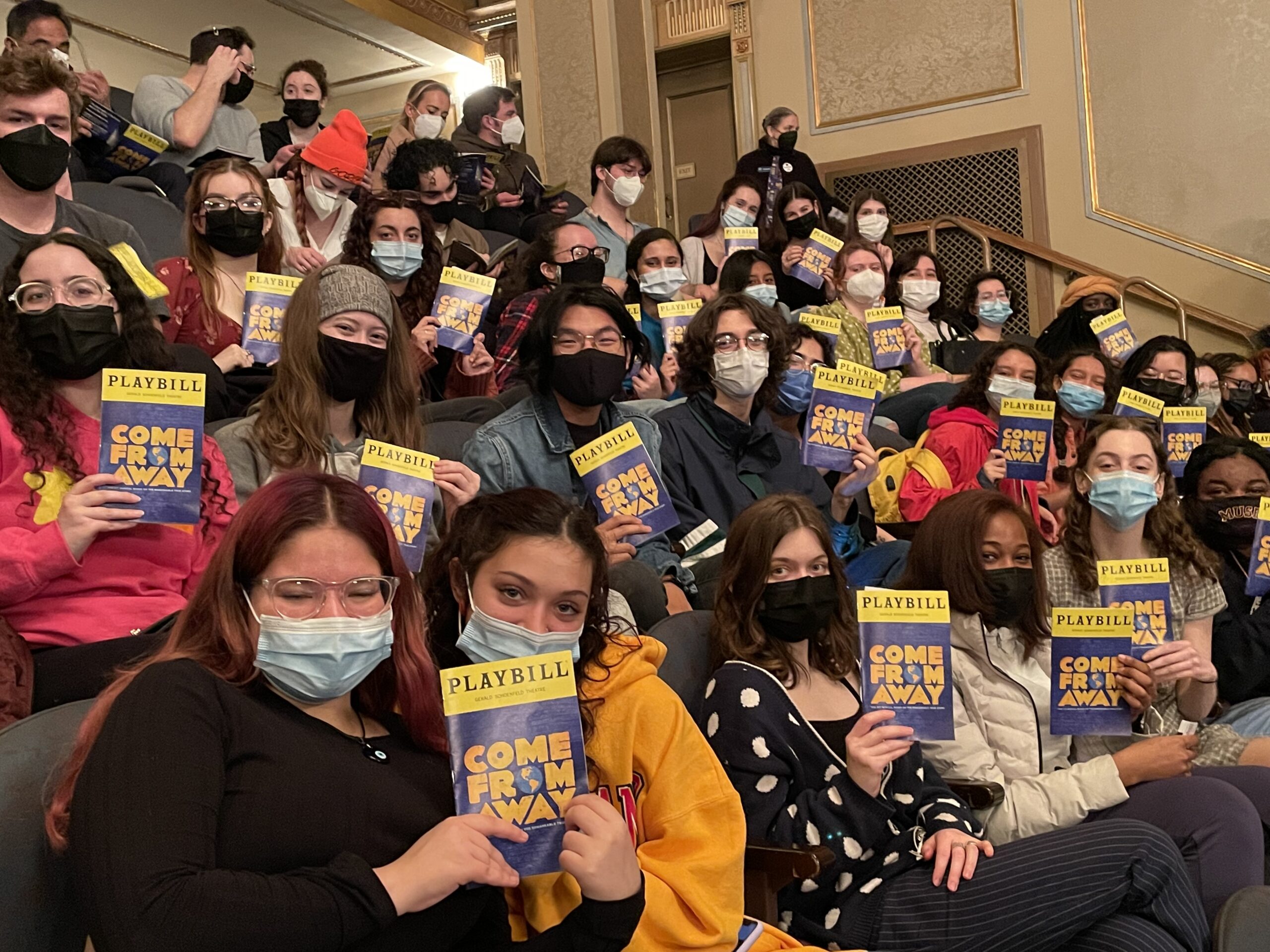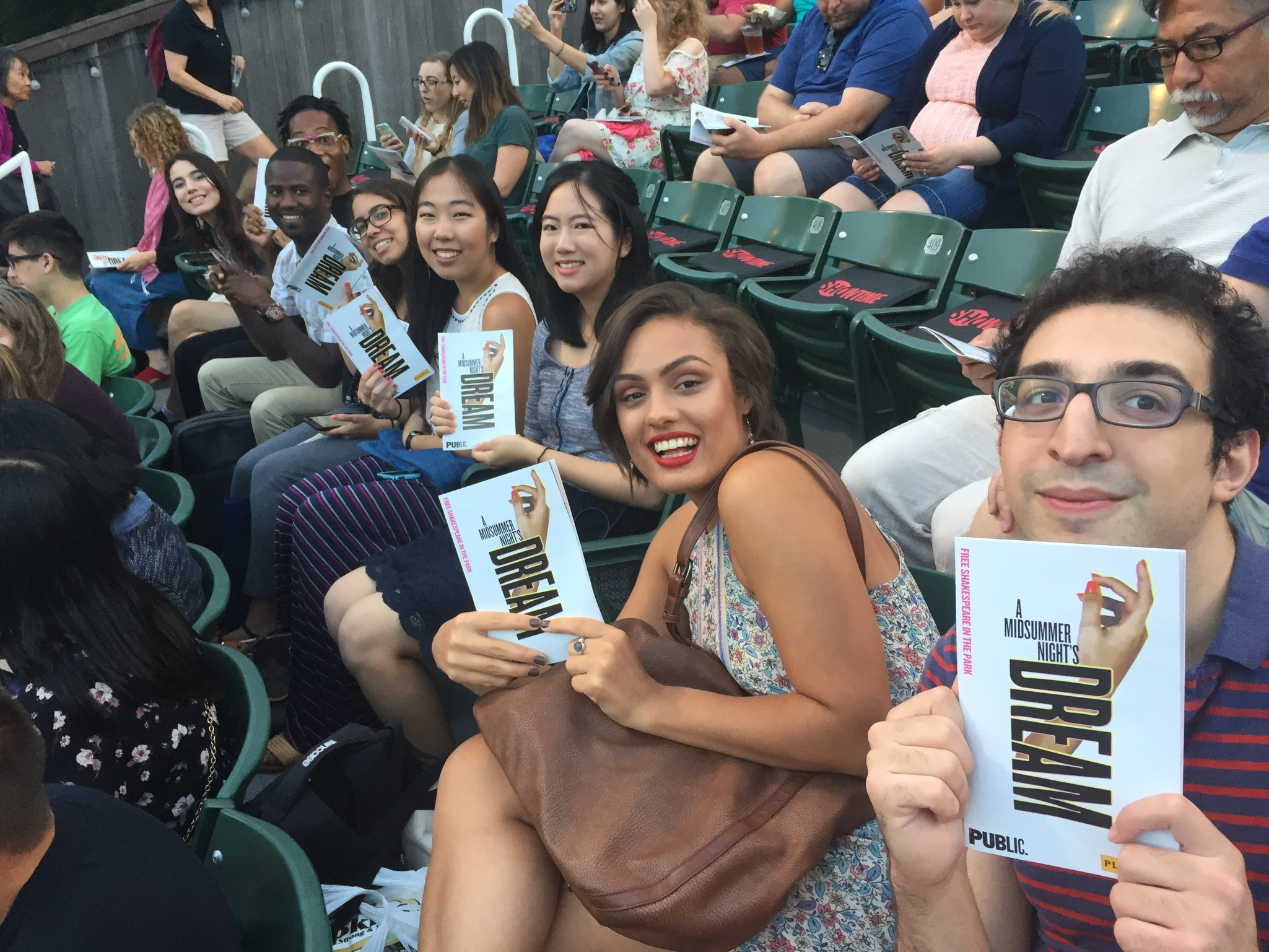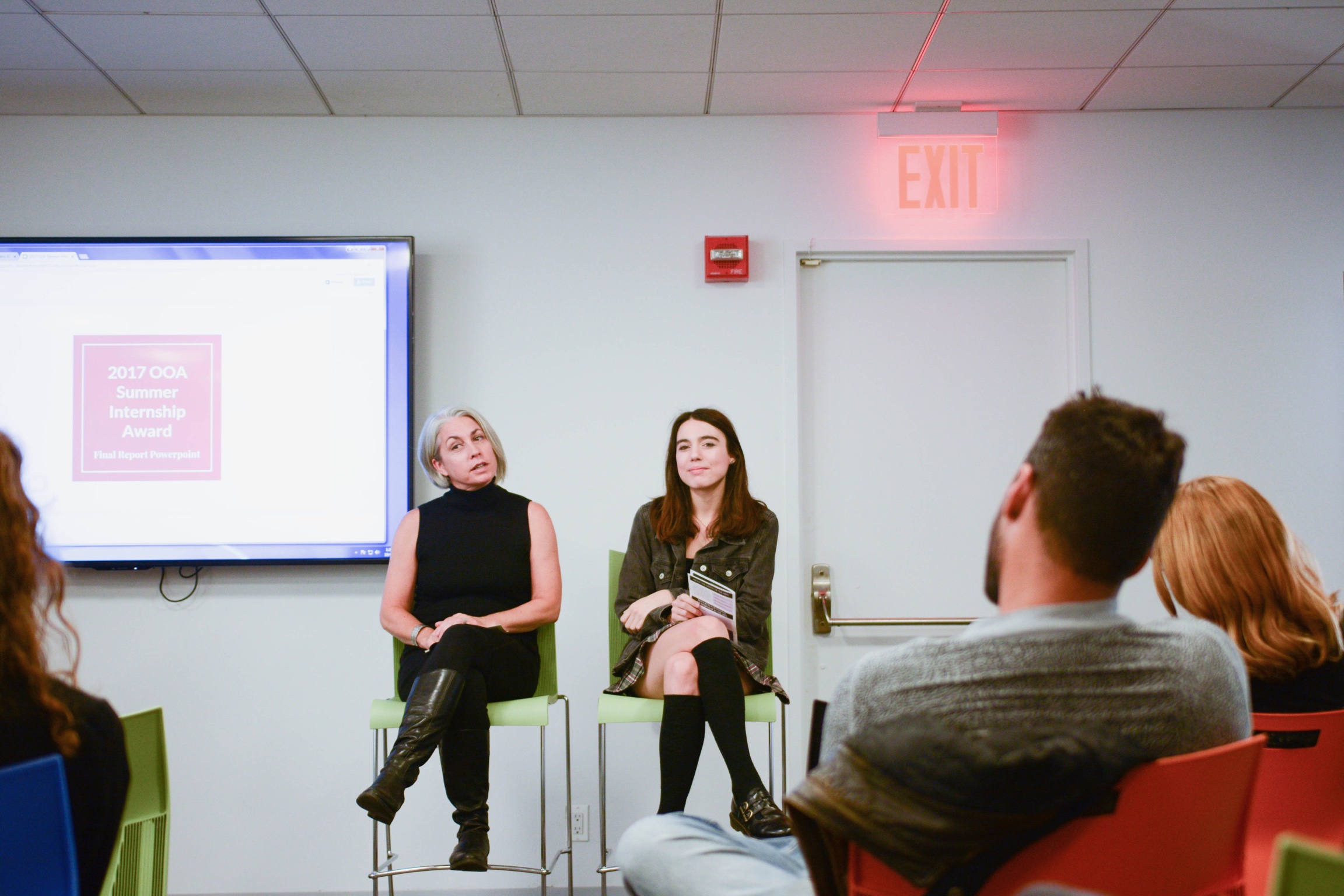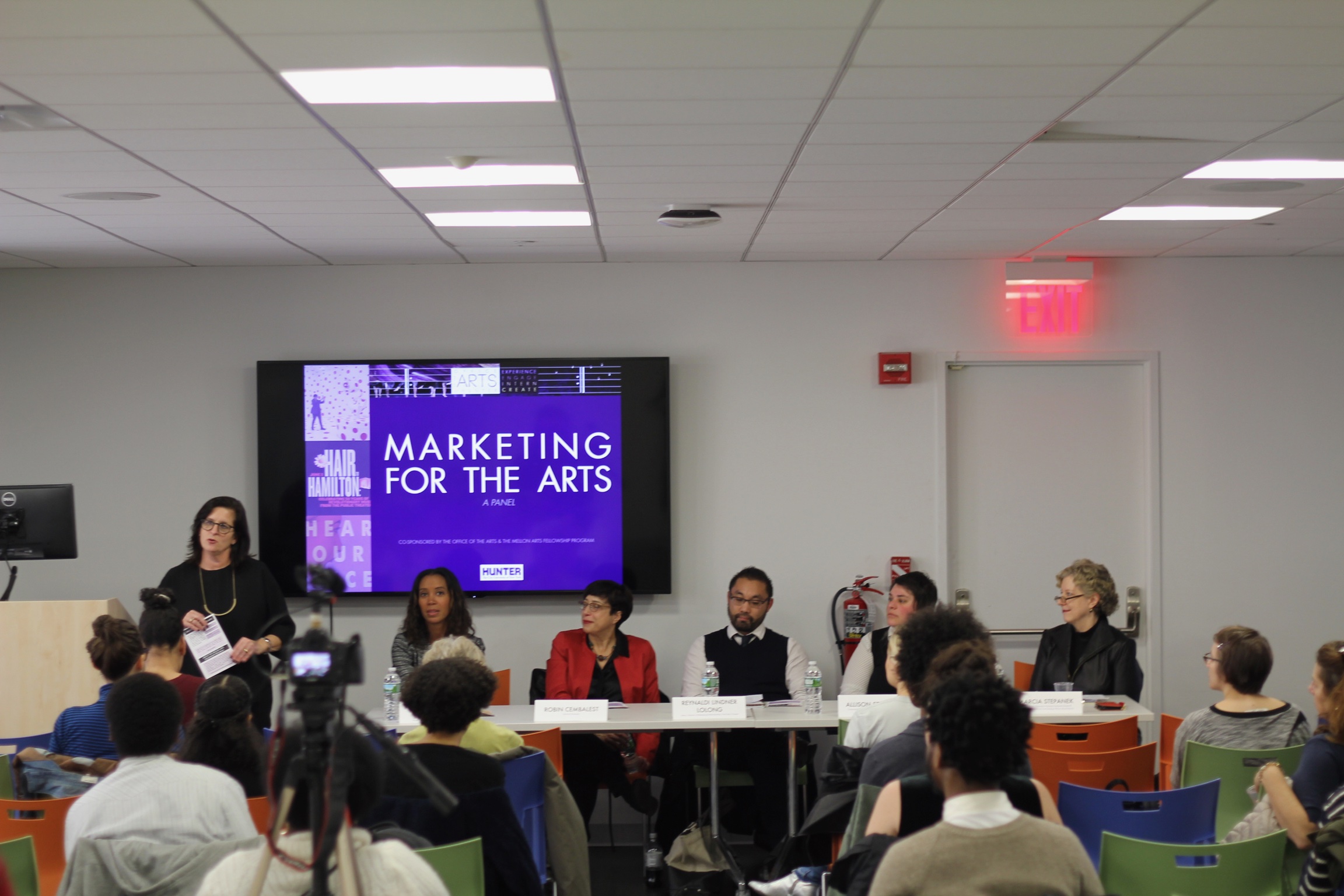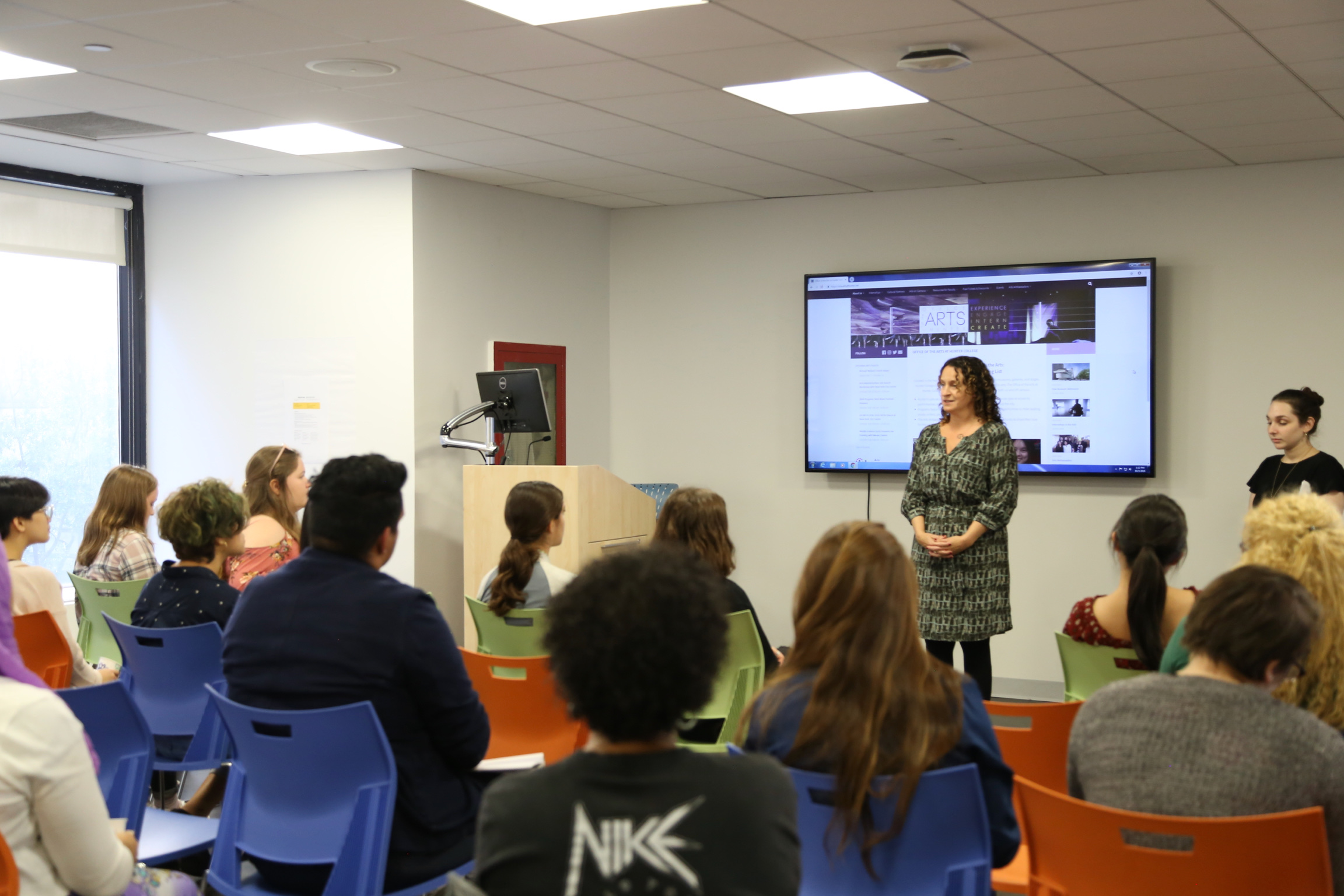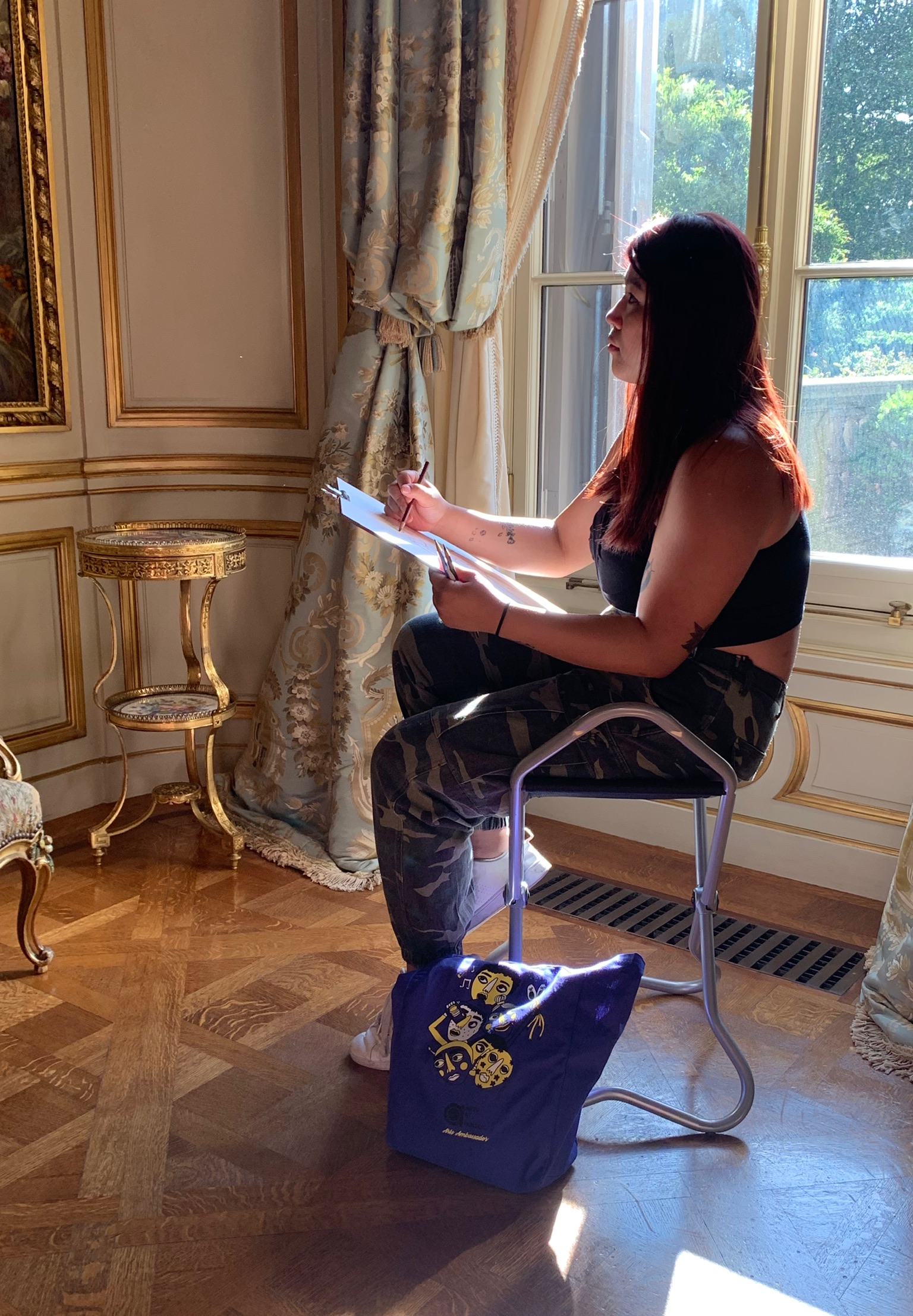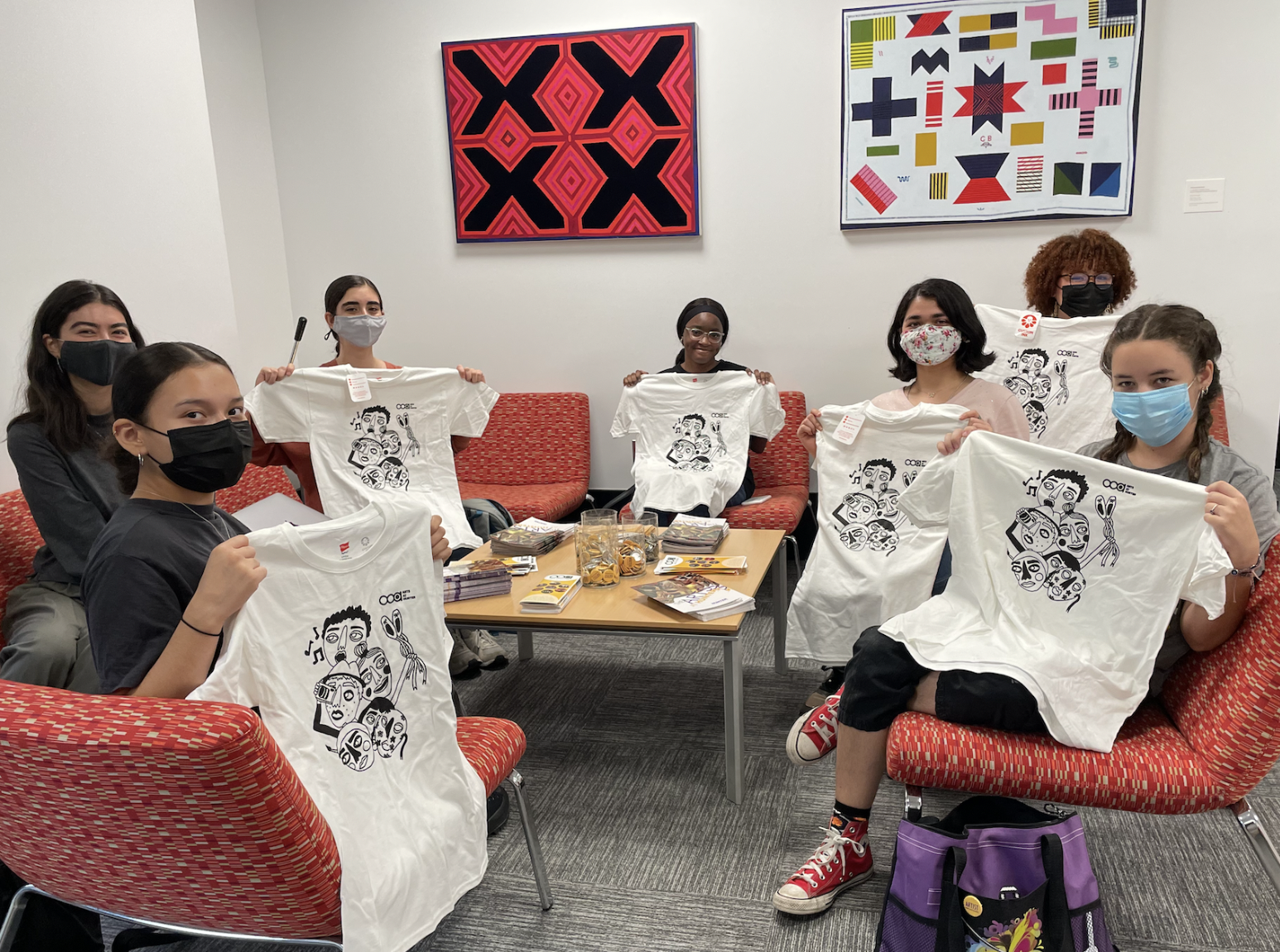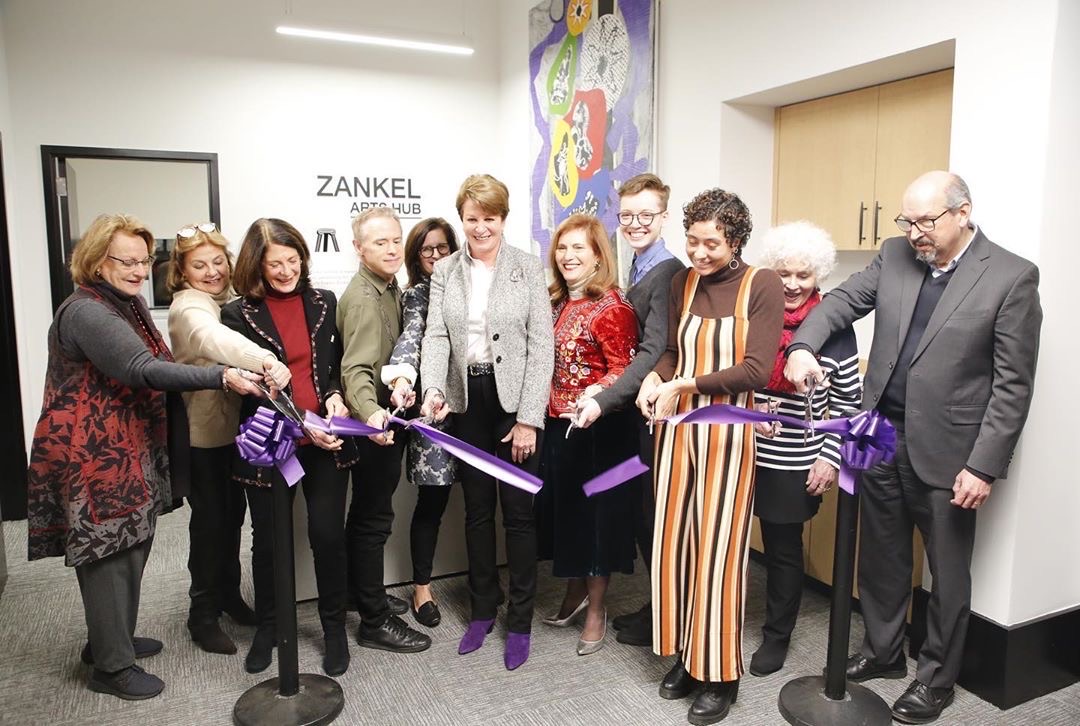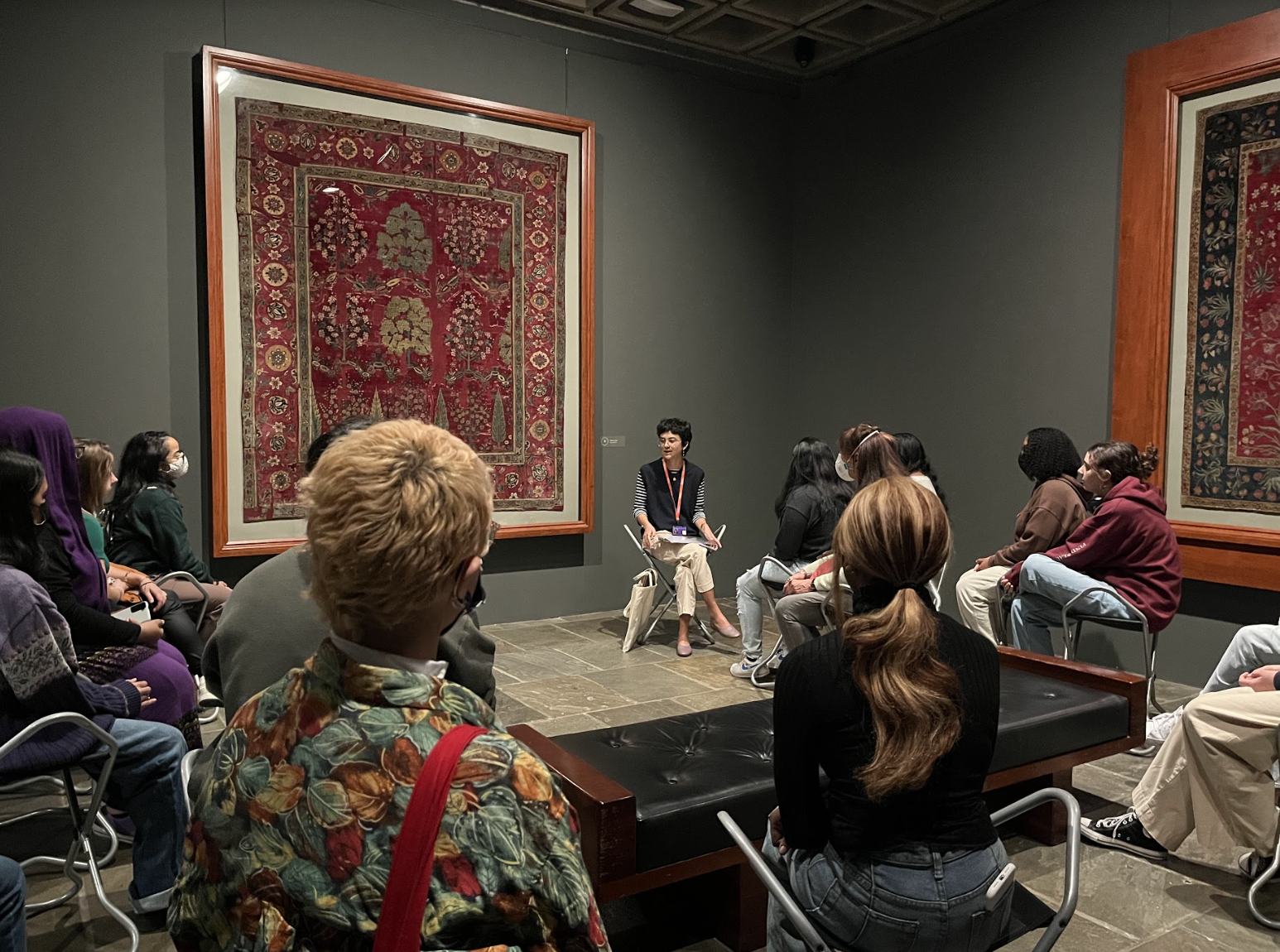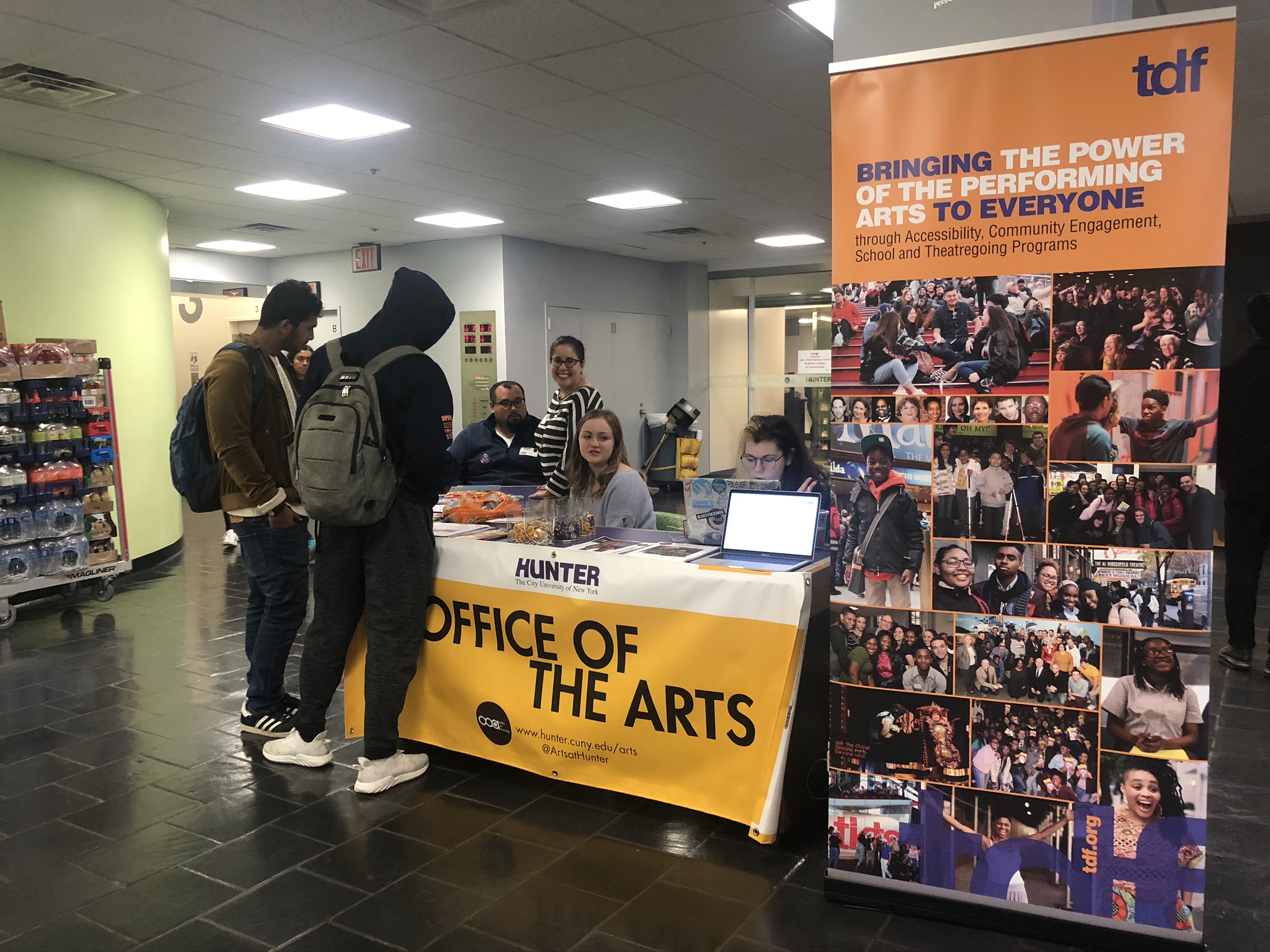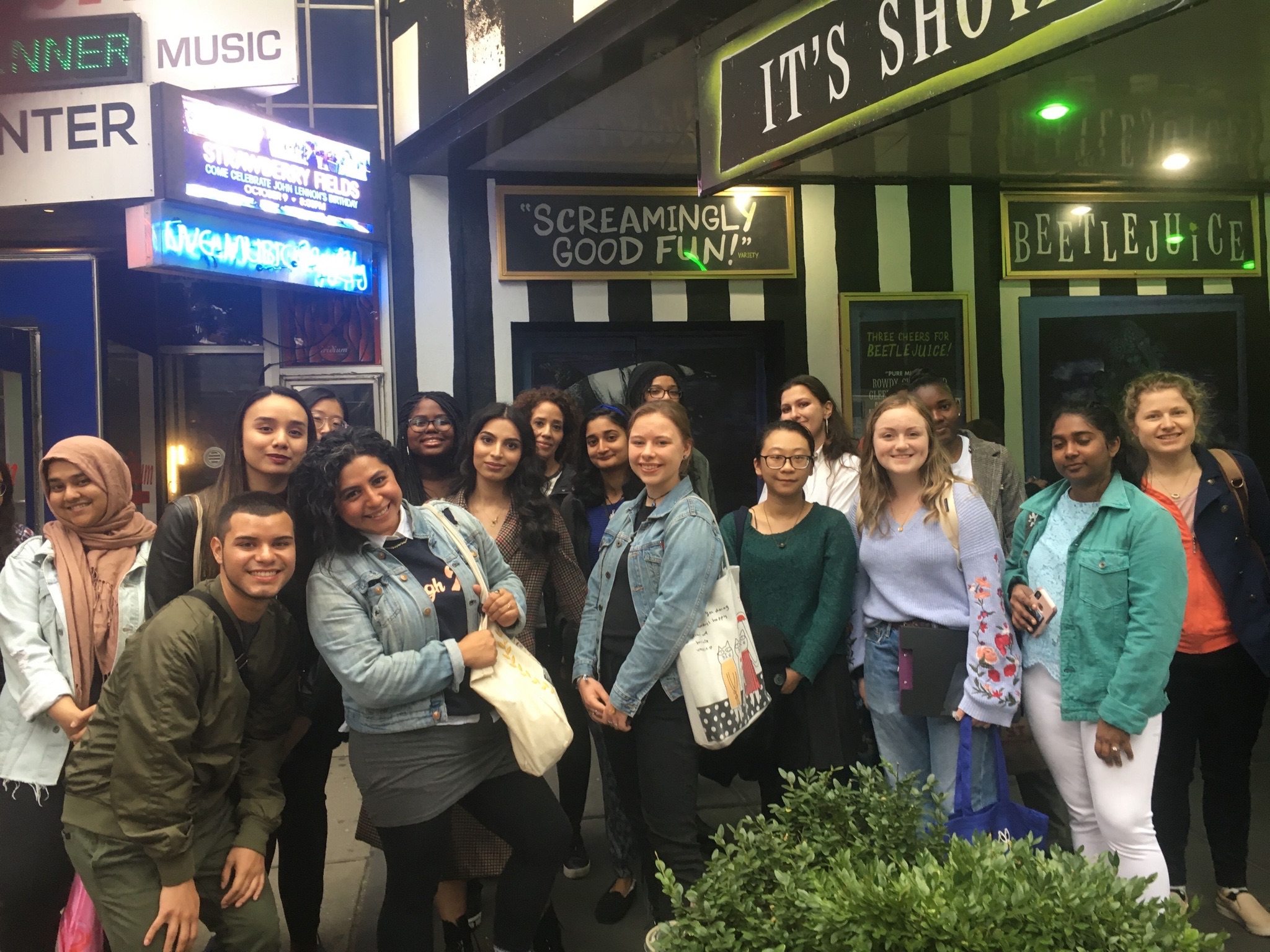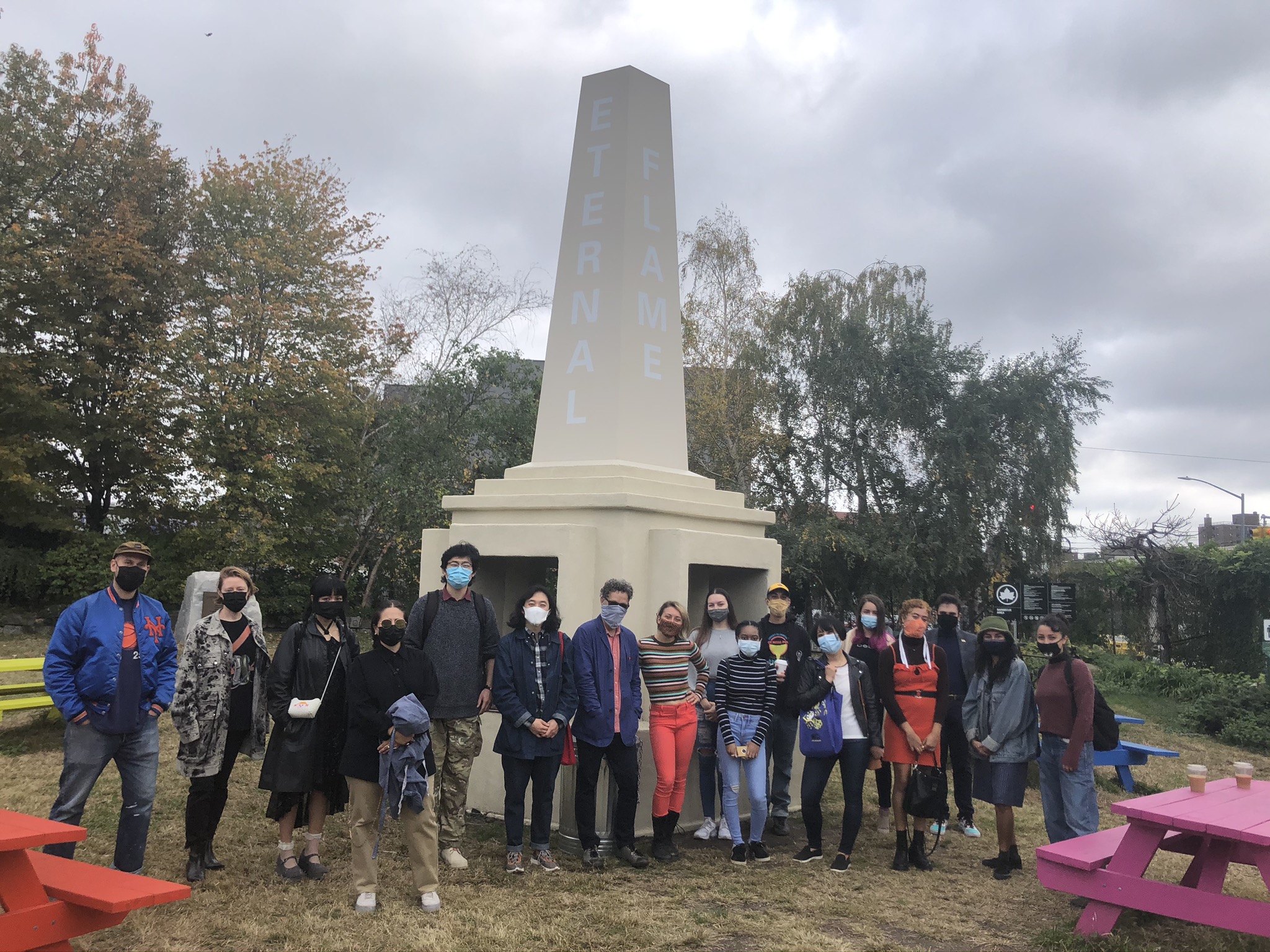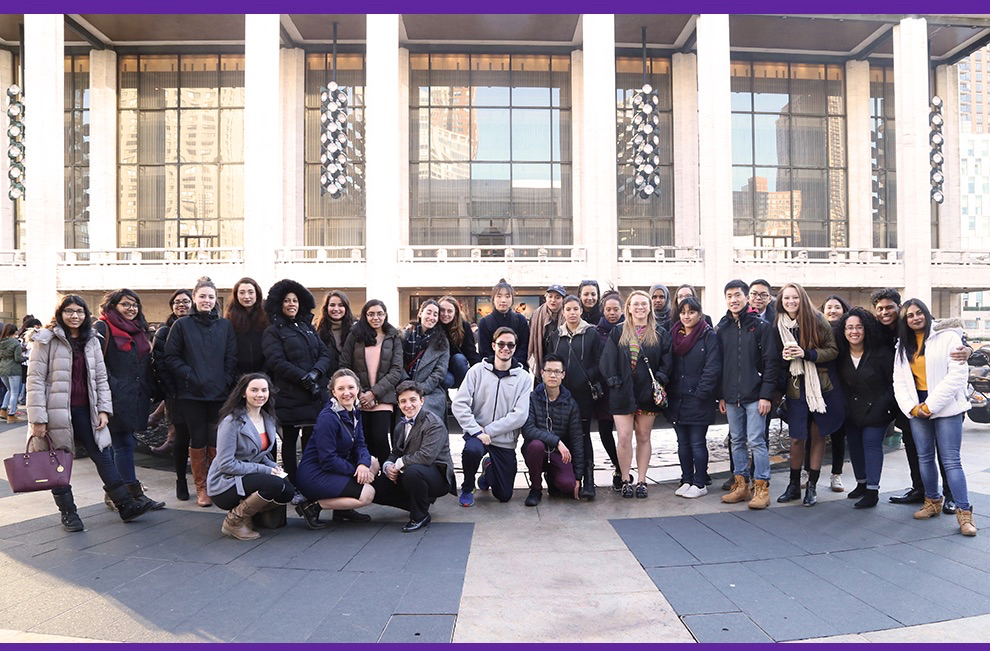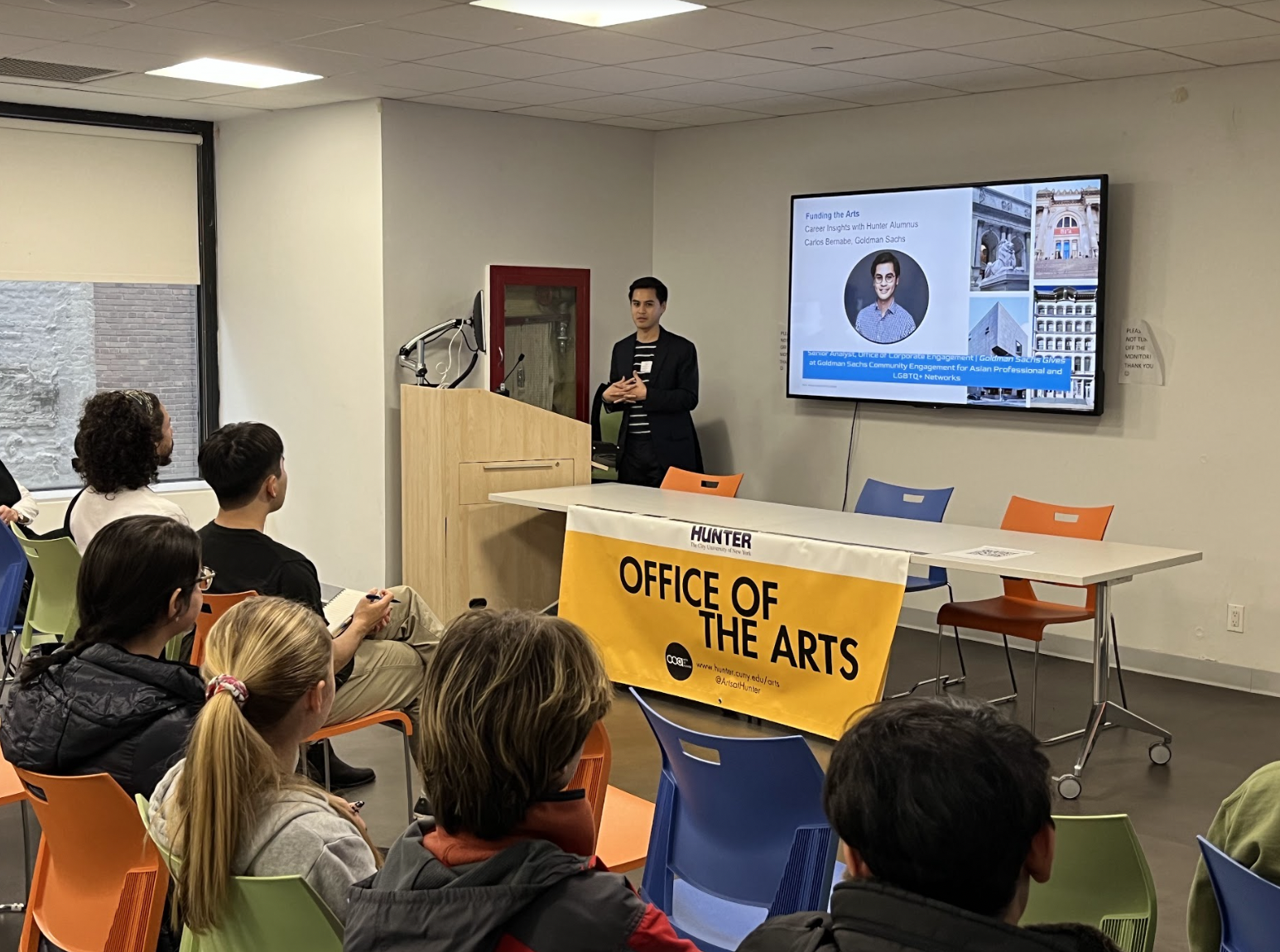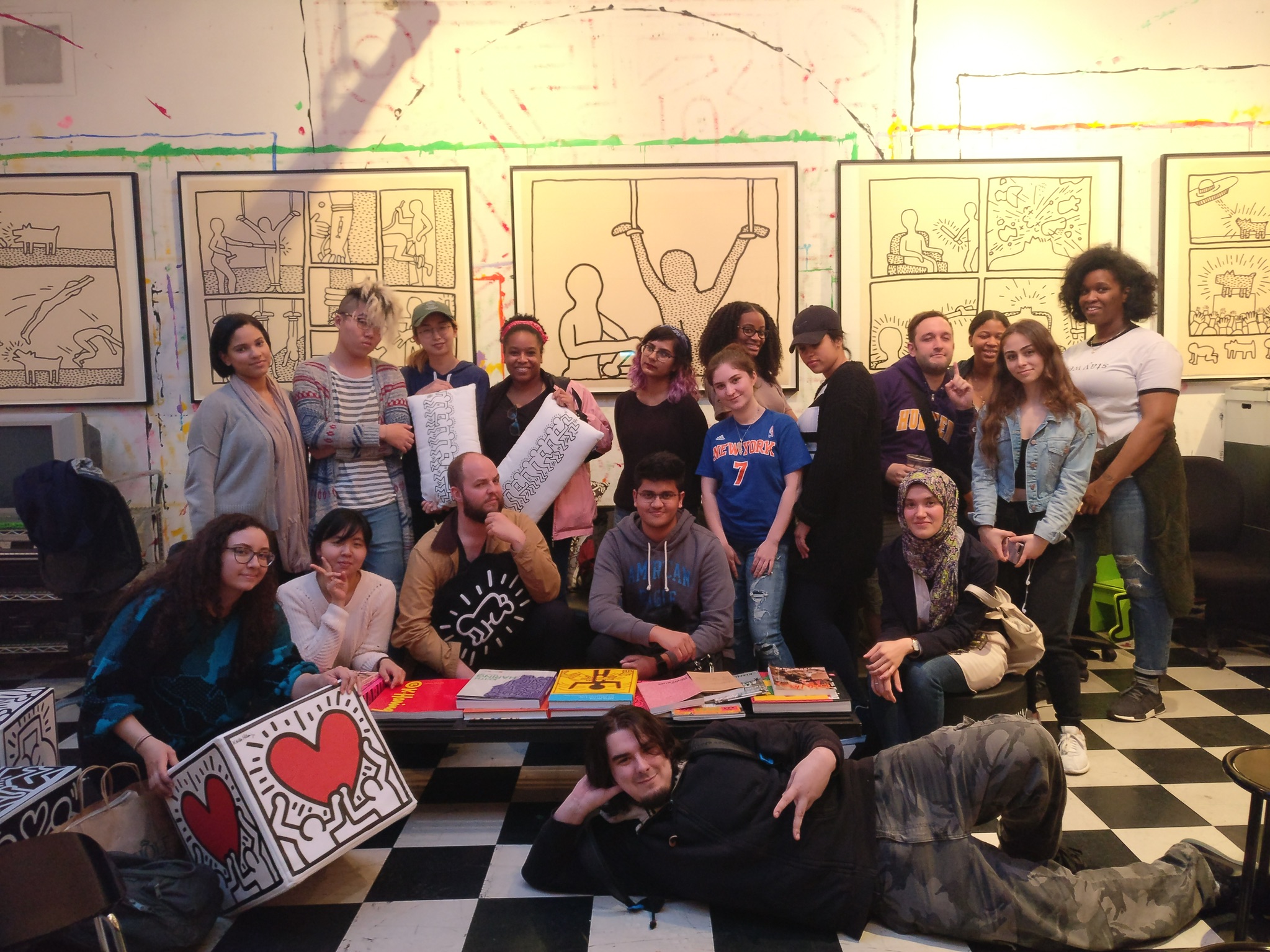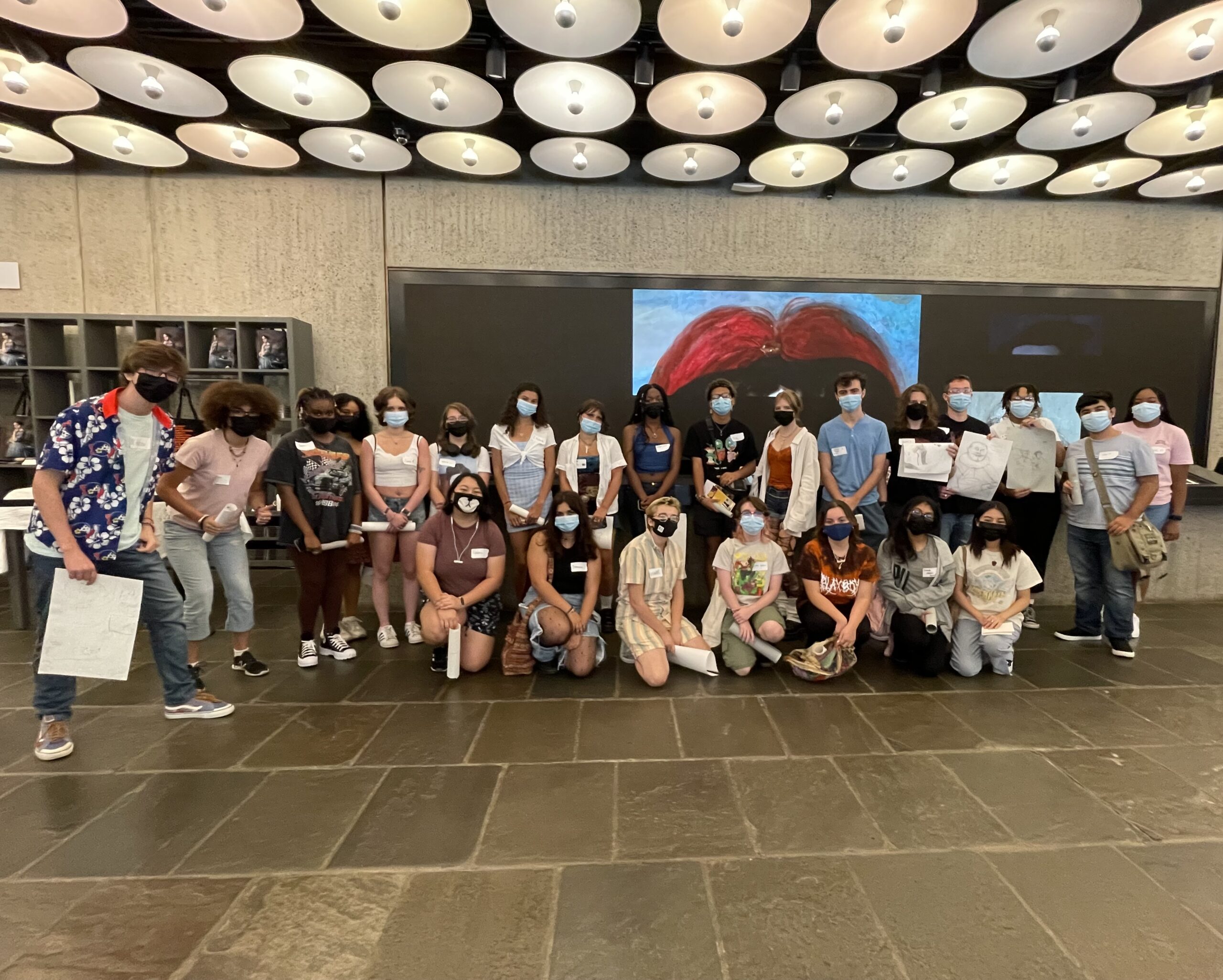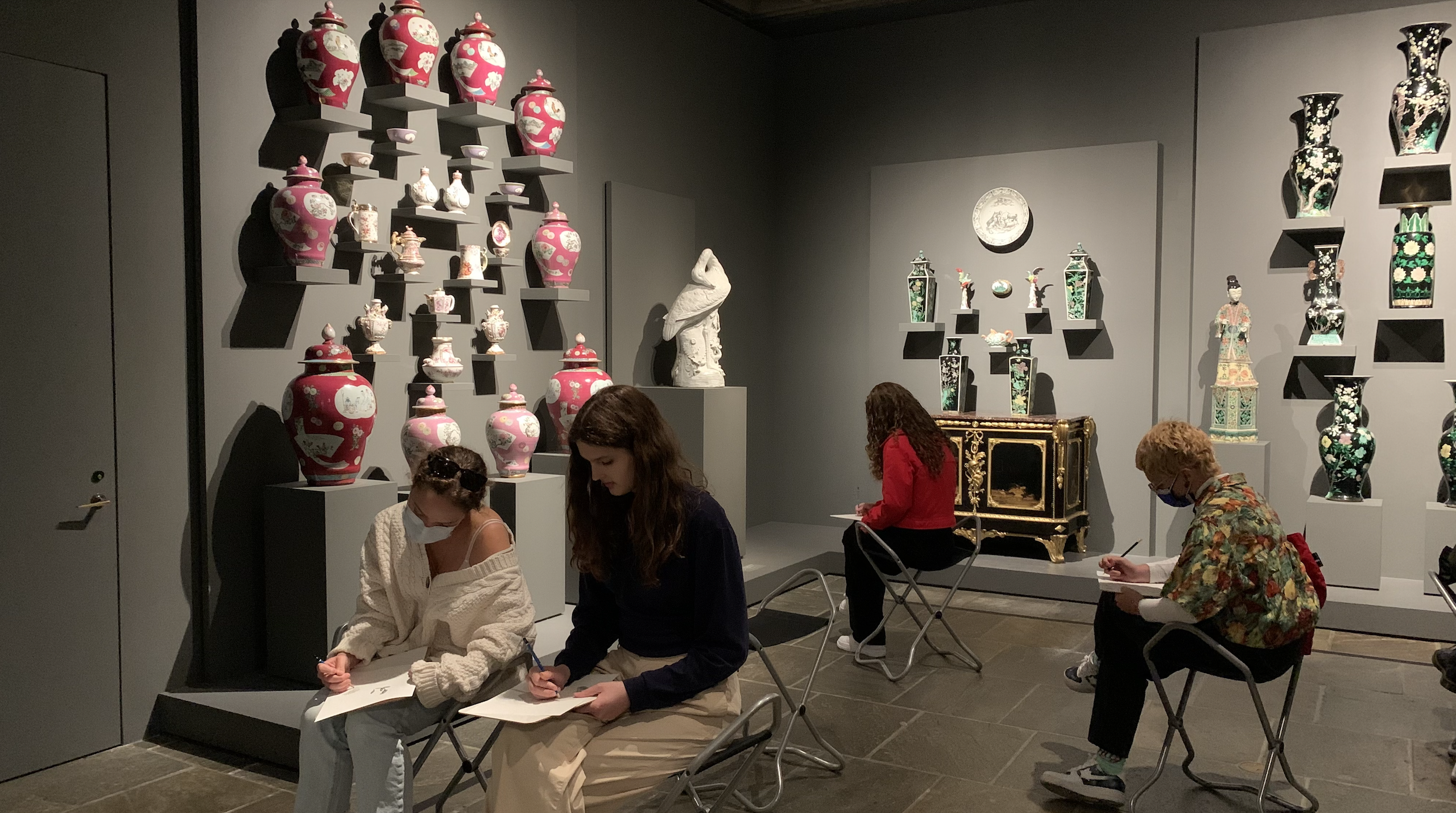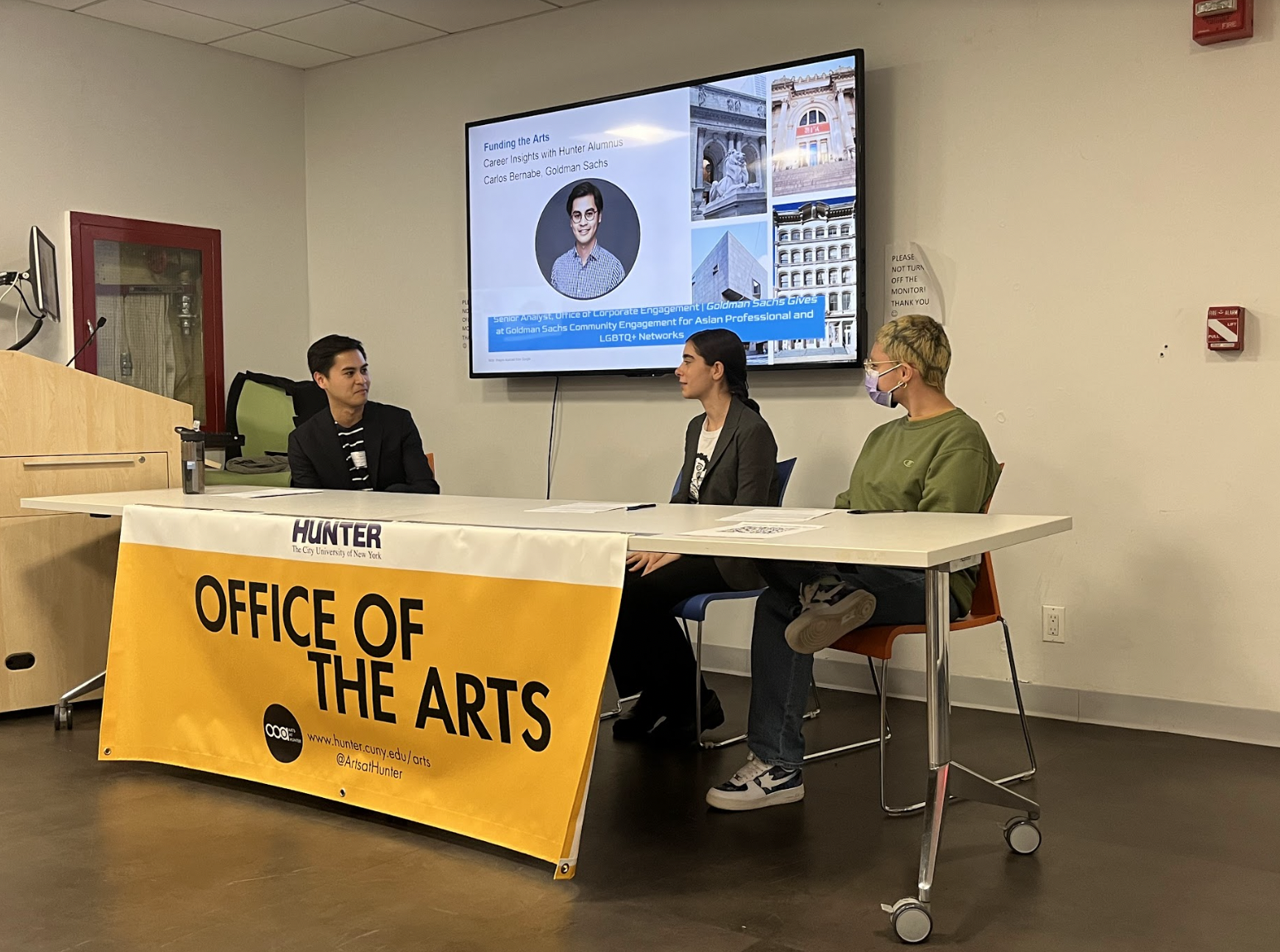 Students see Come From Away on Broadway
Students go to A Midsummer Nights Dream at the Delacorte Theater
2017 Summer Internship Award Panel
Marketing for the Arts Panel
How to Get an Internship Panel
Student Drawing at the Frick
Ribbon Cutting at Zankel Arts Hub
Drawing at the Frick 2022
Tabling for the Office of the Arts
Students See Beetlejuice on Broadway
Students go to Socrates Sculpture Park
Students see Paul Taylor Dance at Lincoln Center
Career Insights with Carlos Bernabe
Students go to the Keith Haring Foundation
Students go to the Joyce Theater
Students at the Frick Madison
Drawing at the Frick 2022
Career Insights with Carlos Bernabe 2022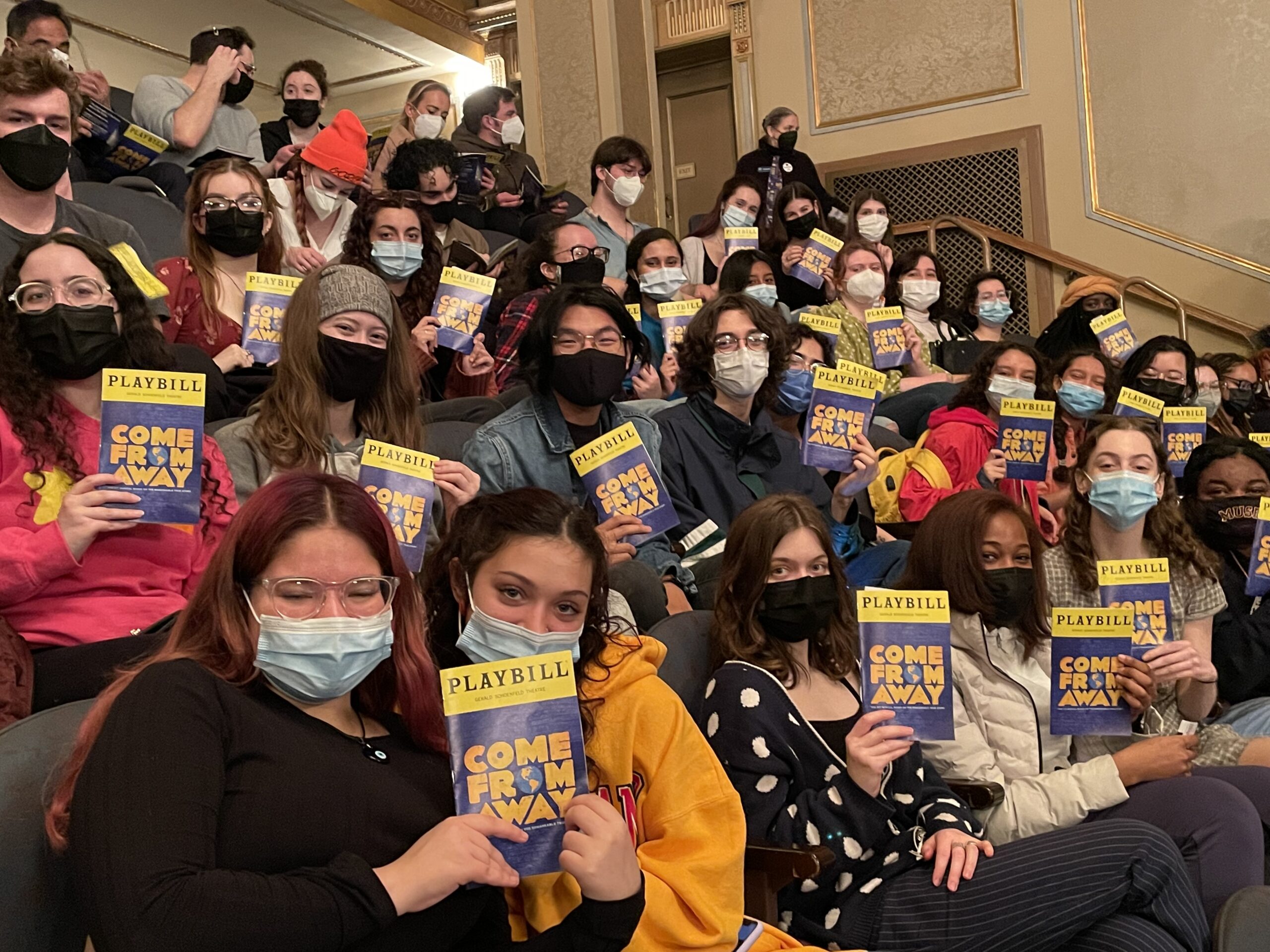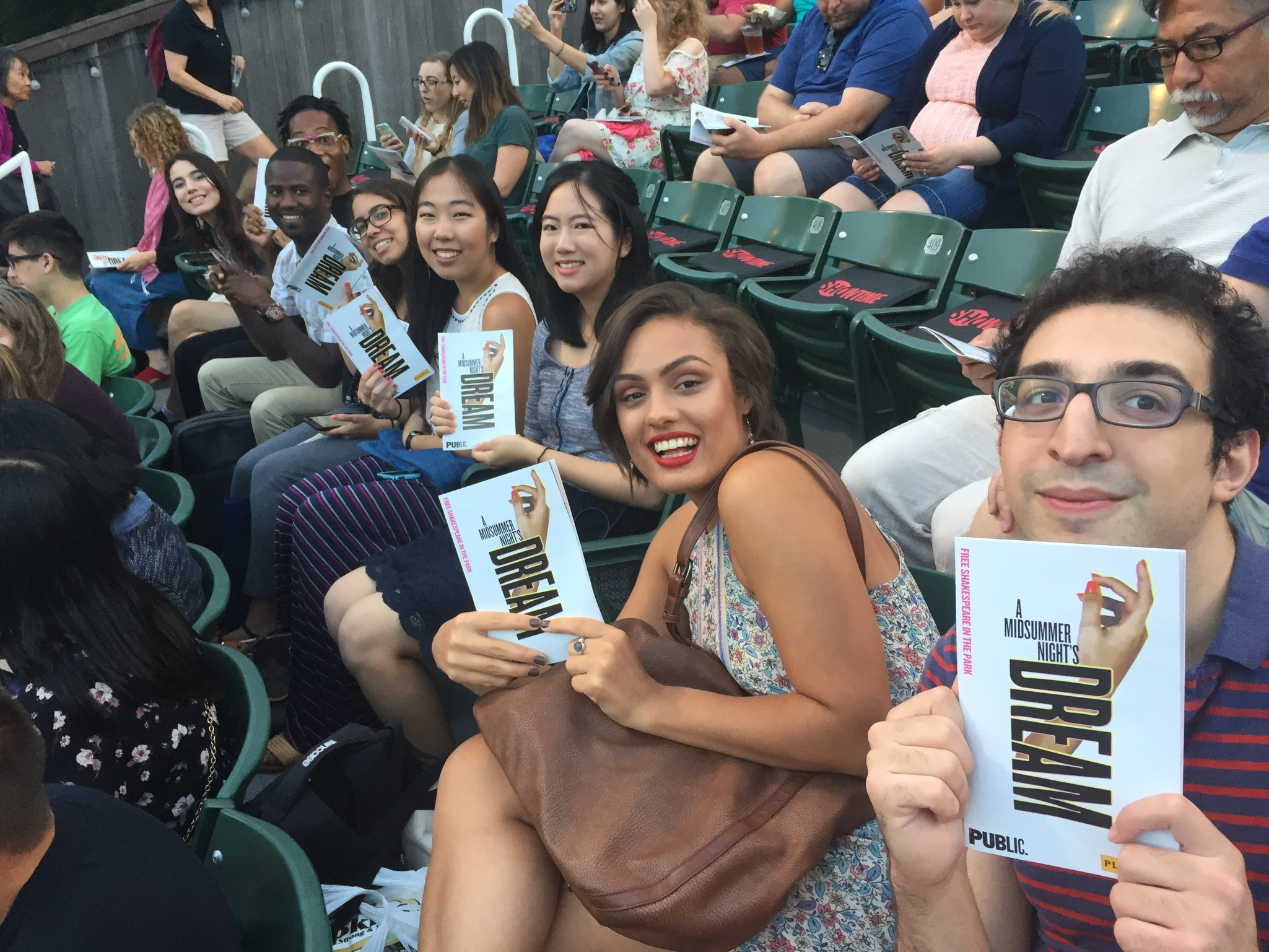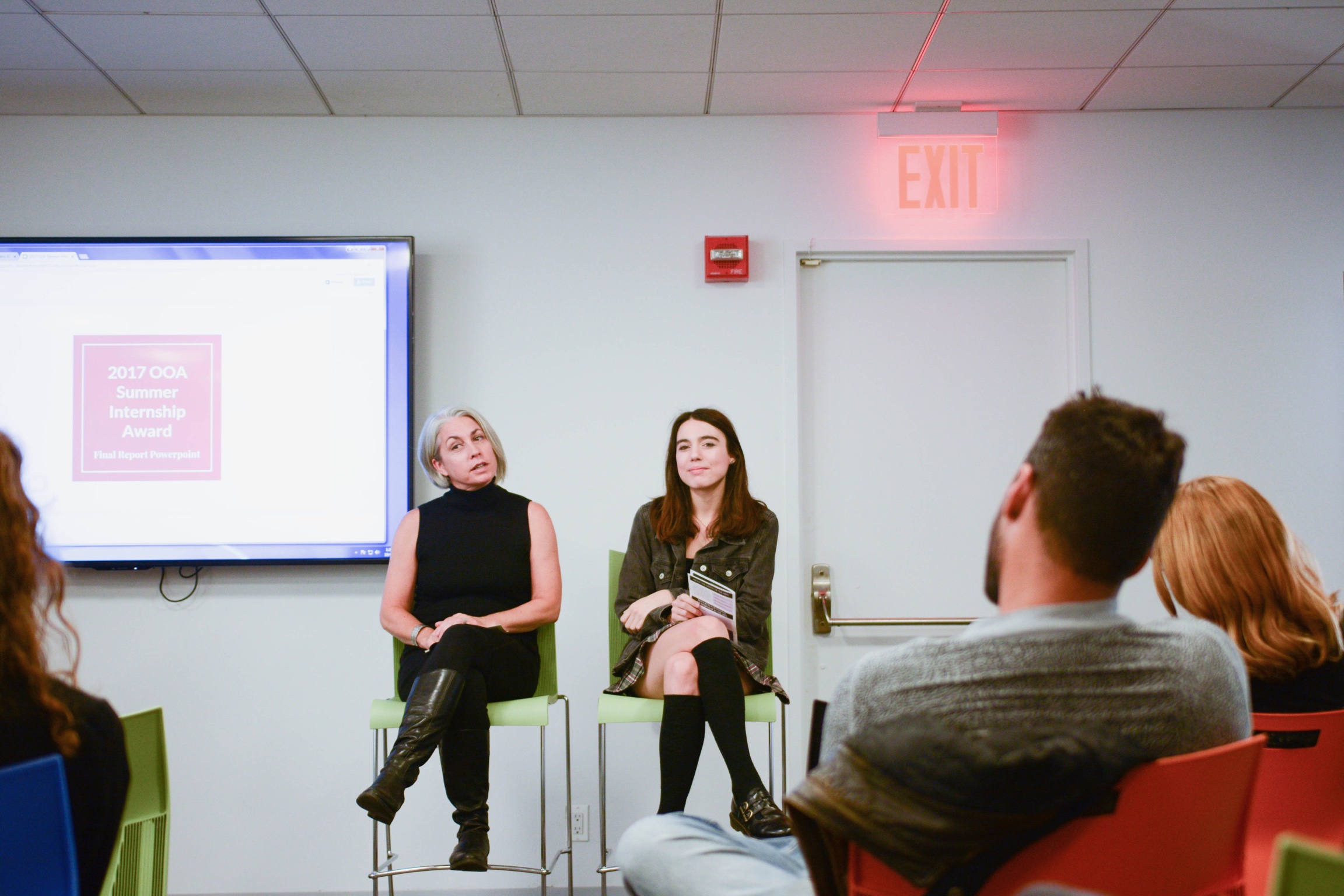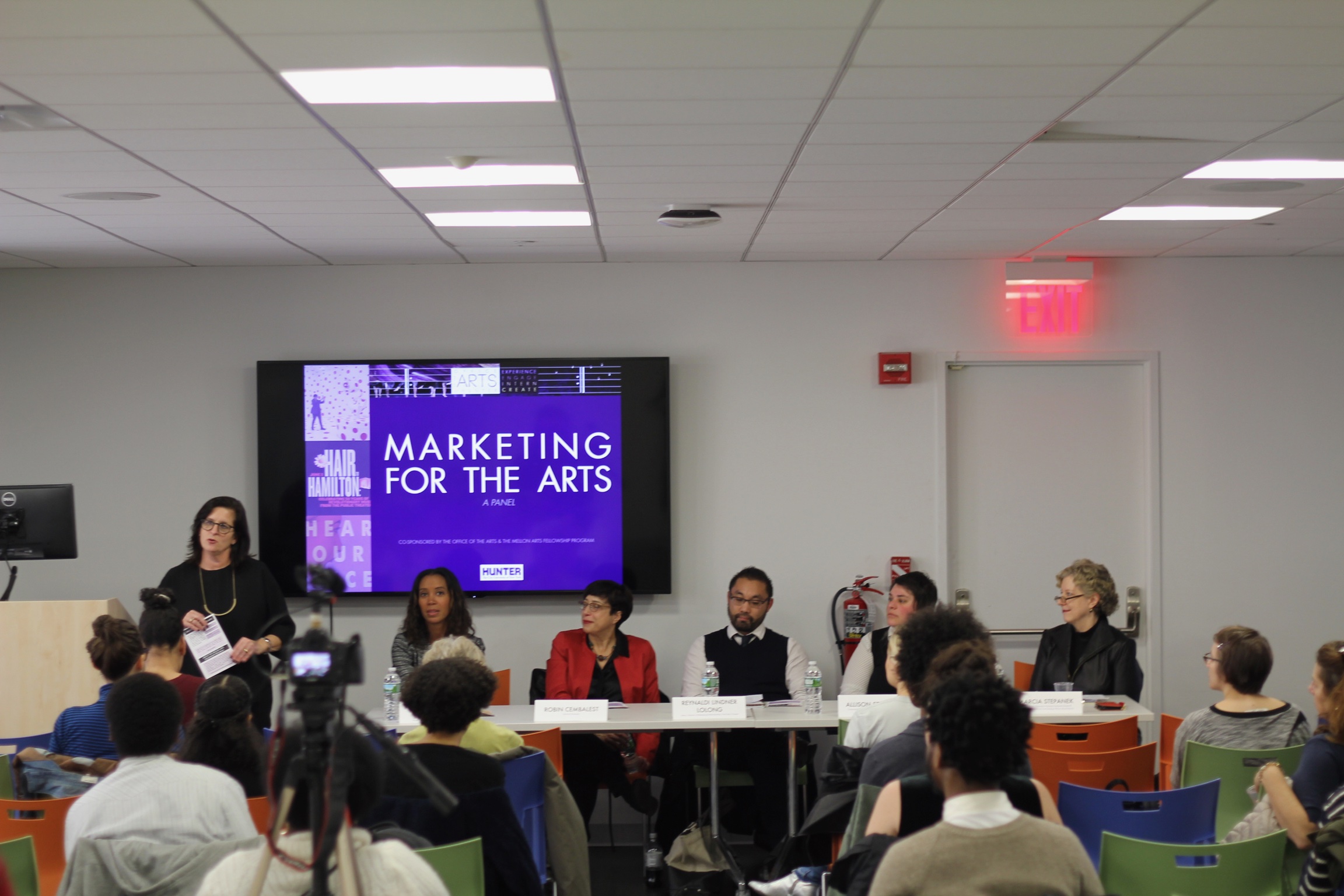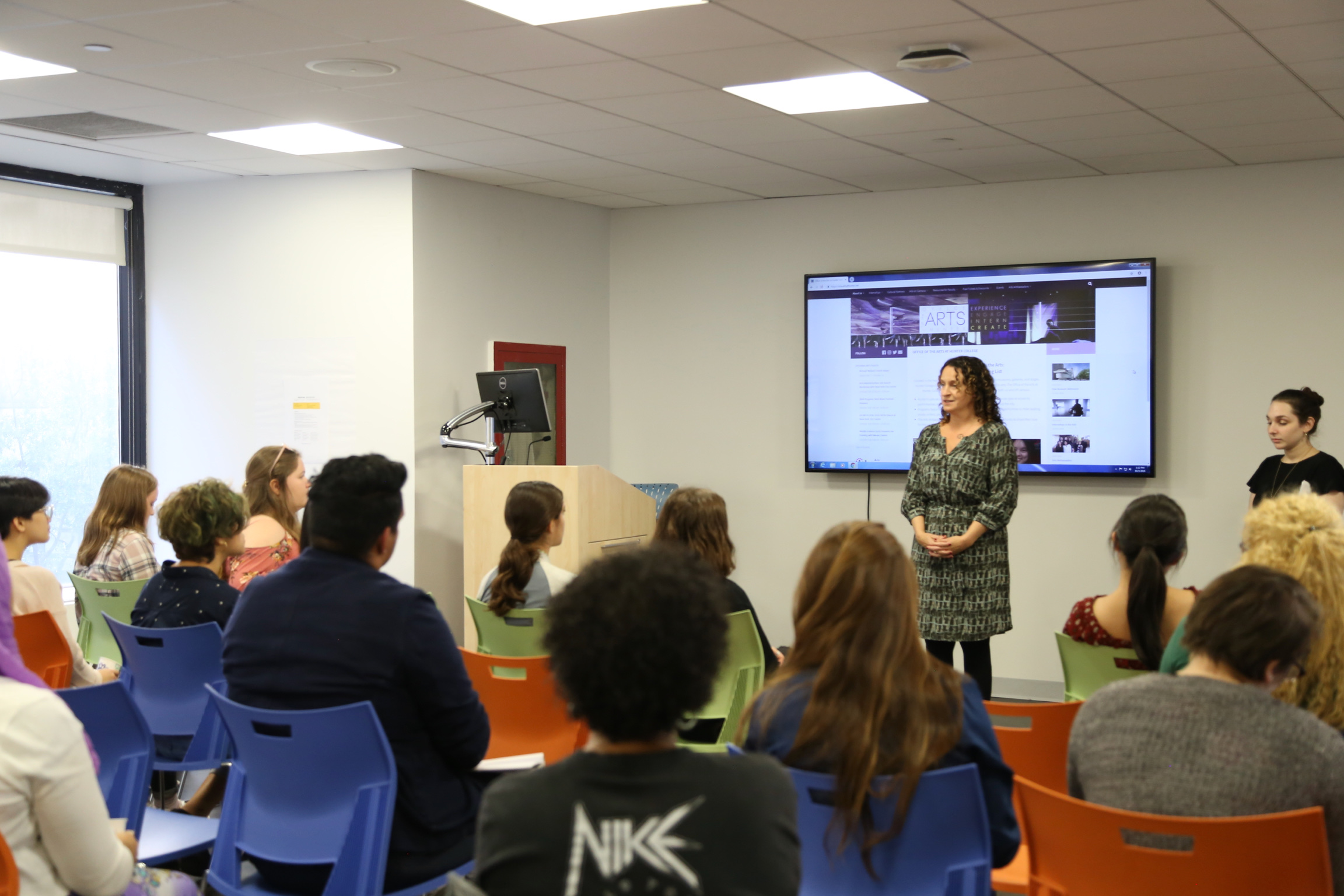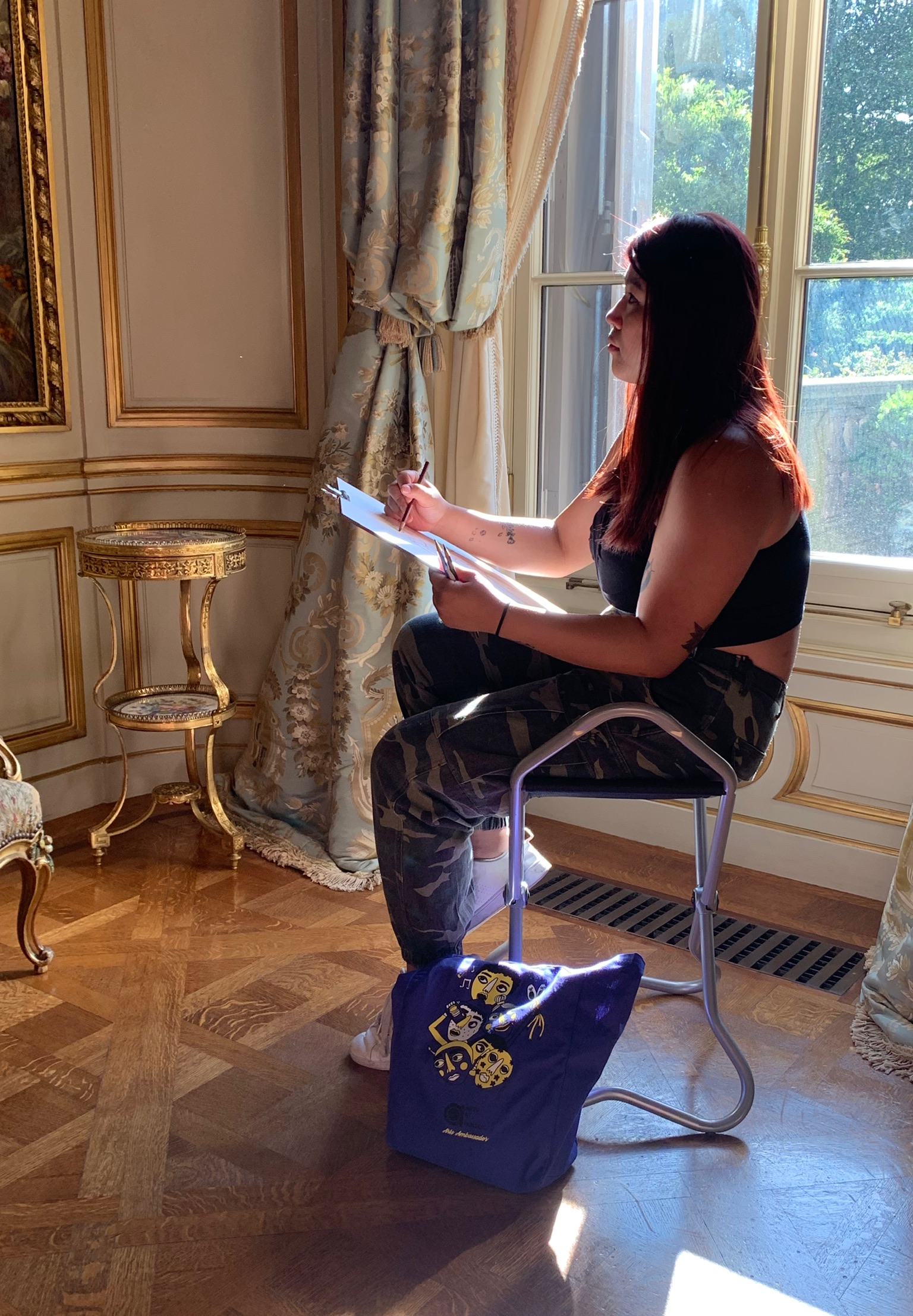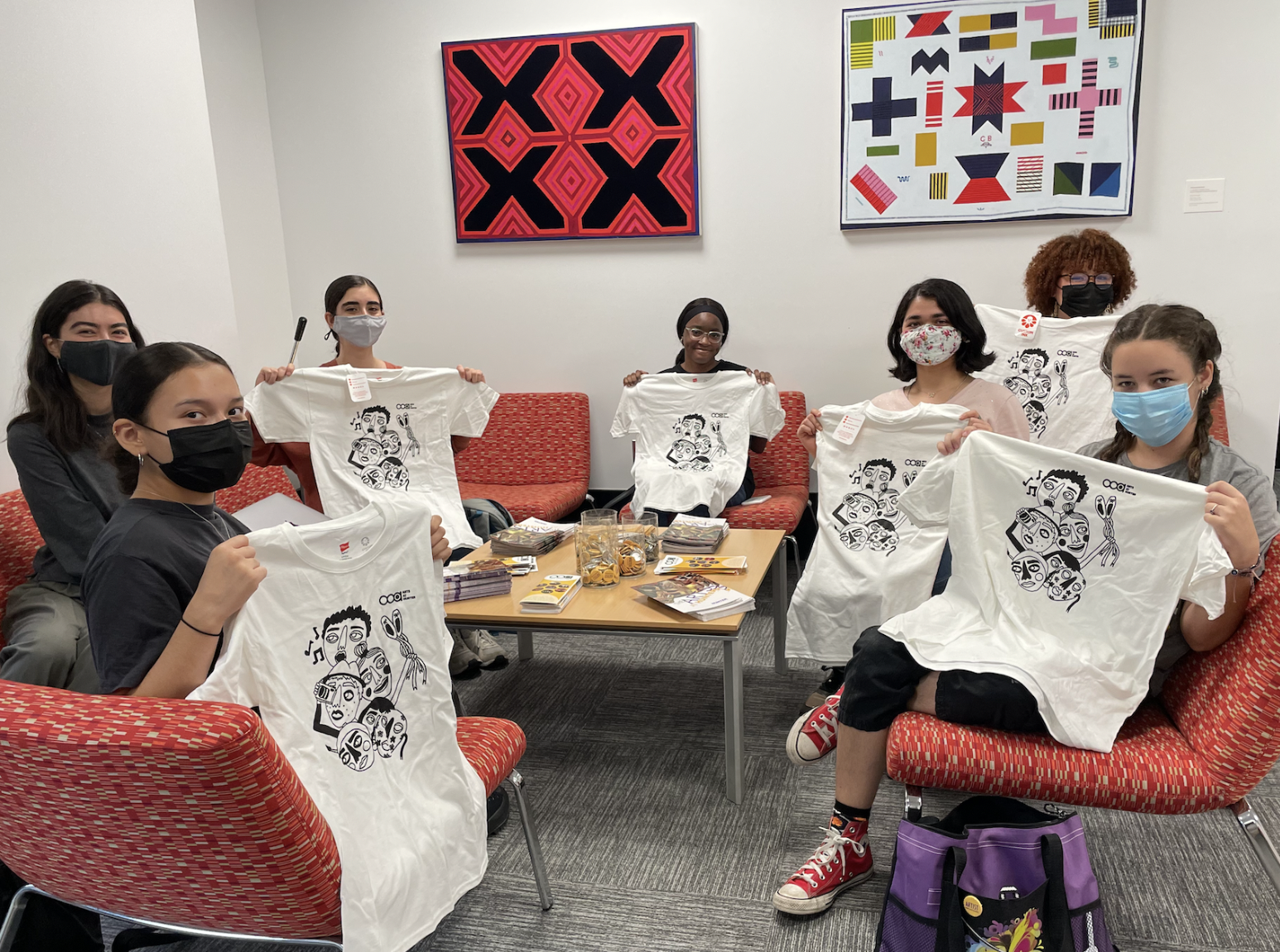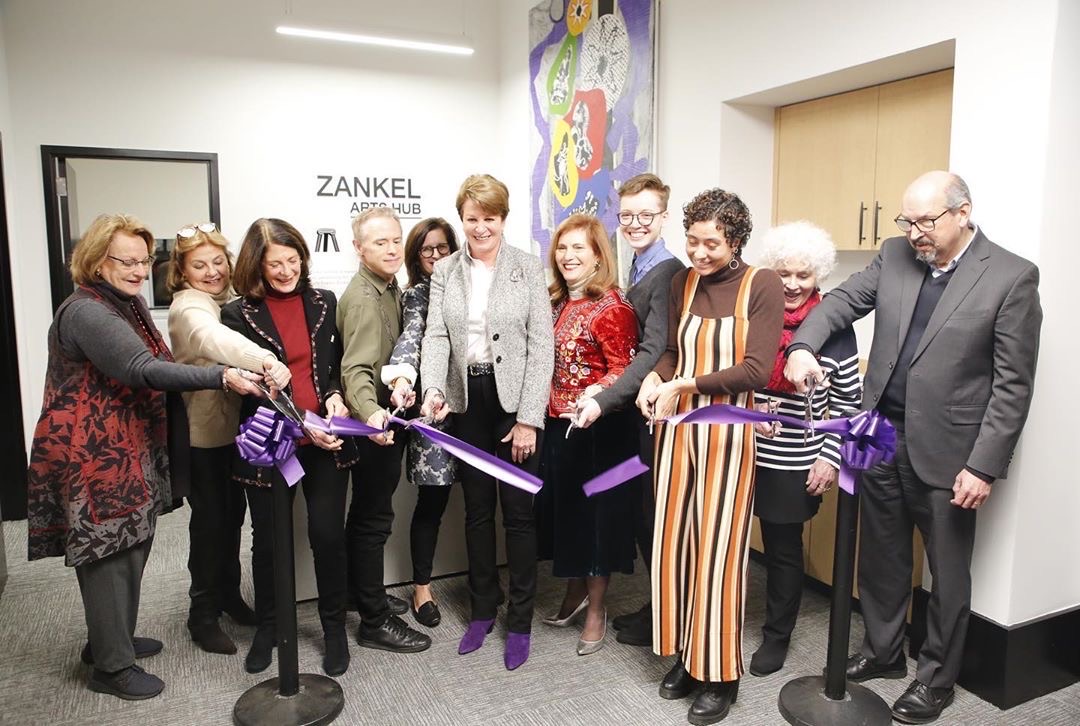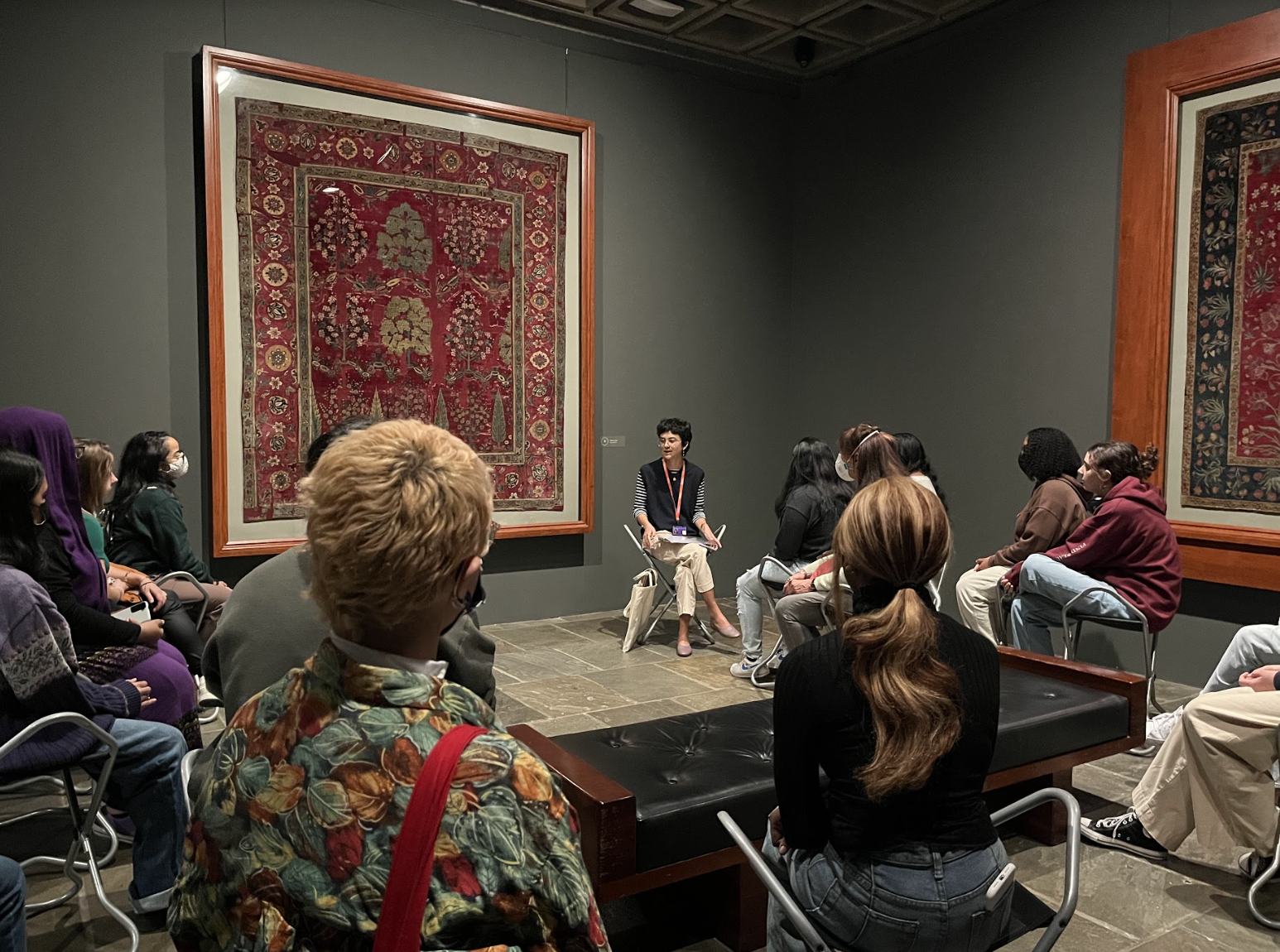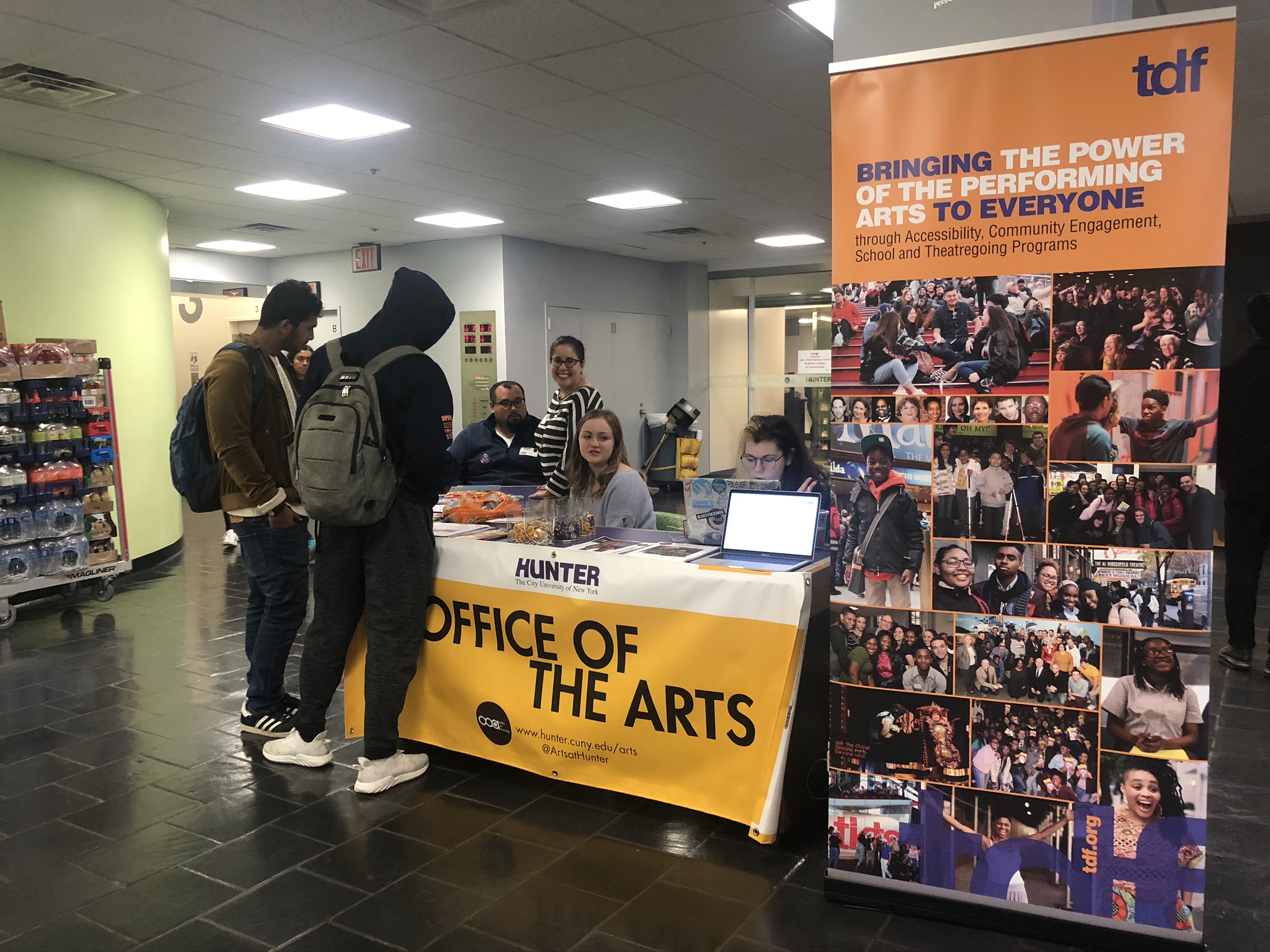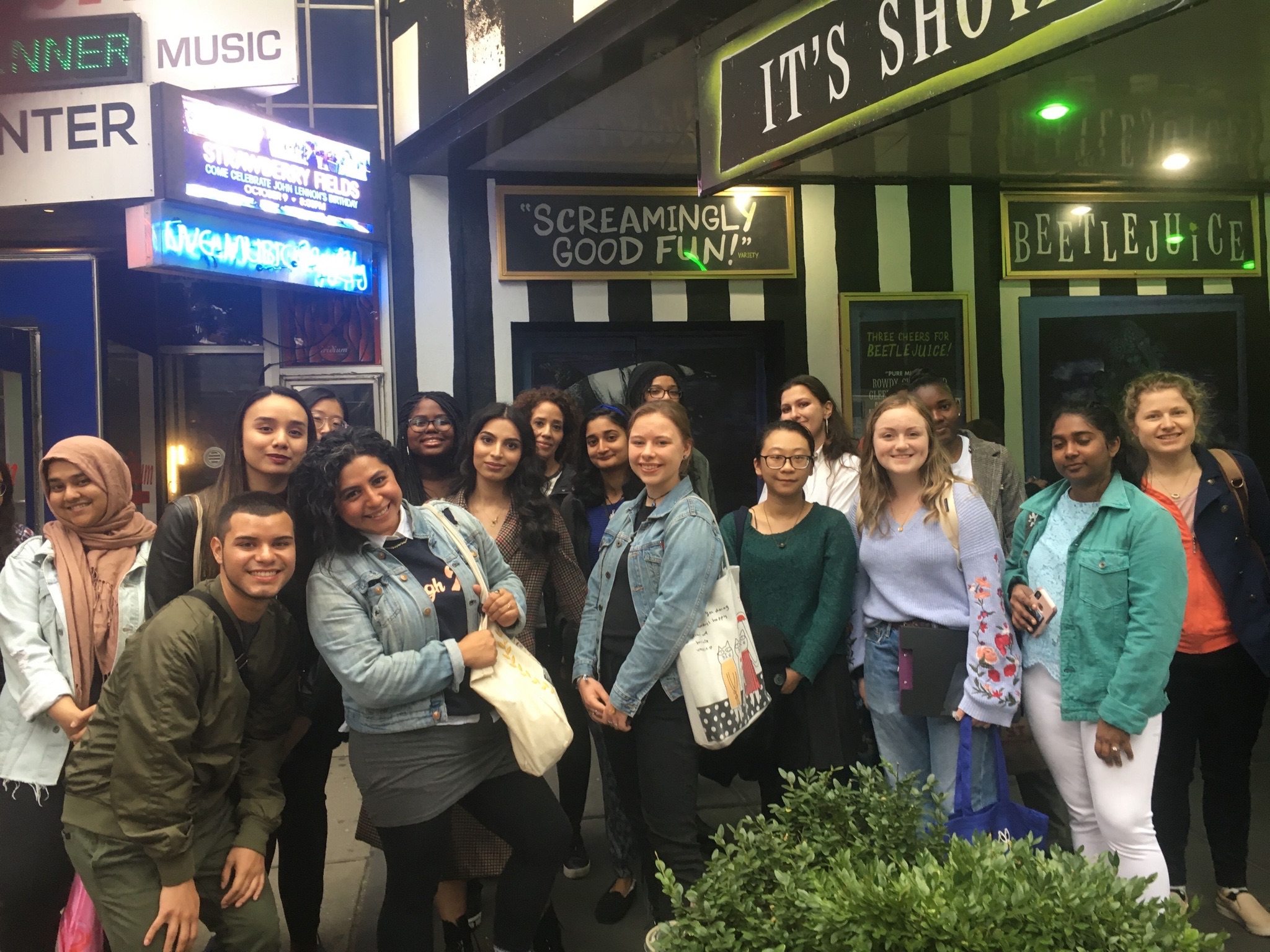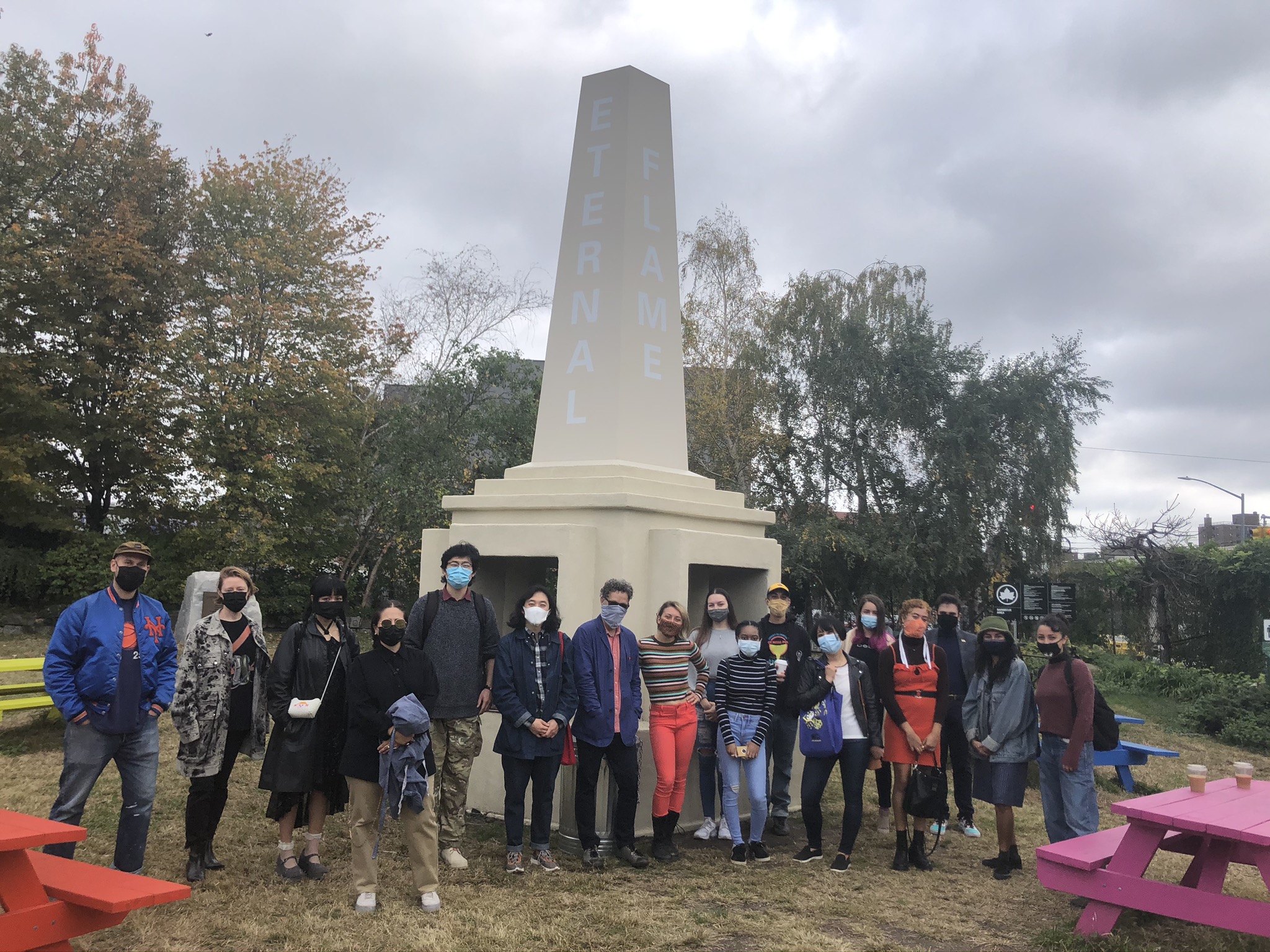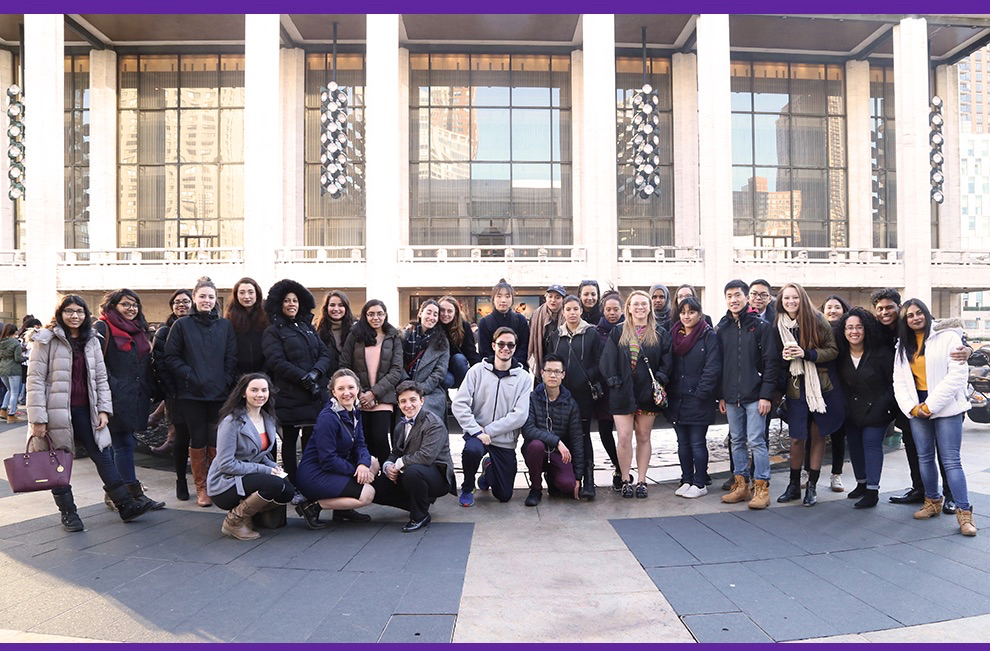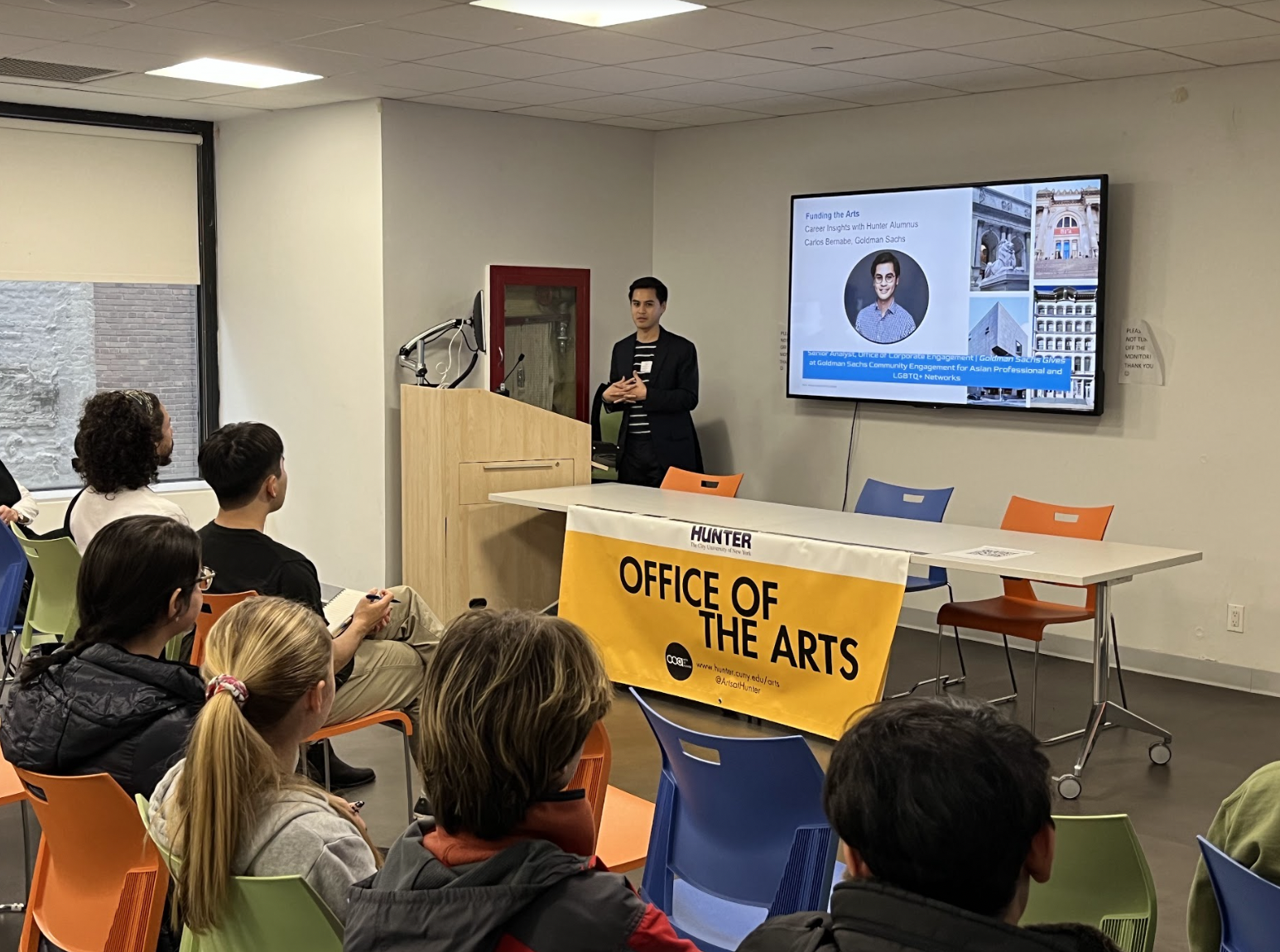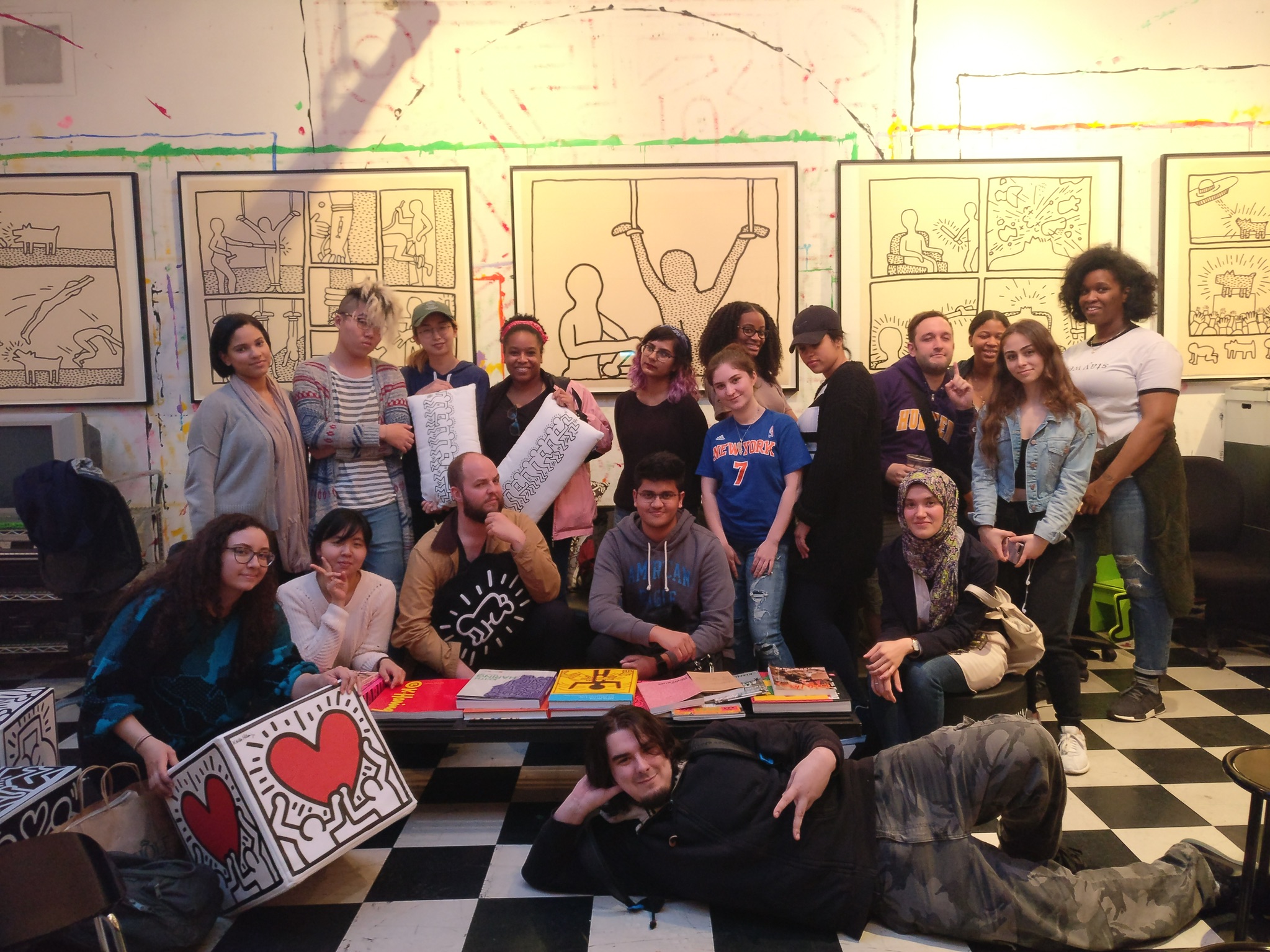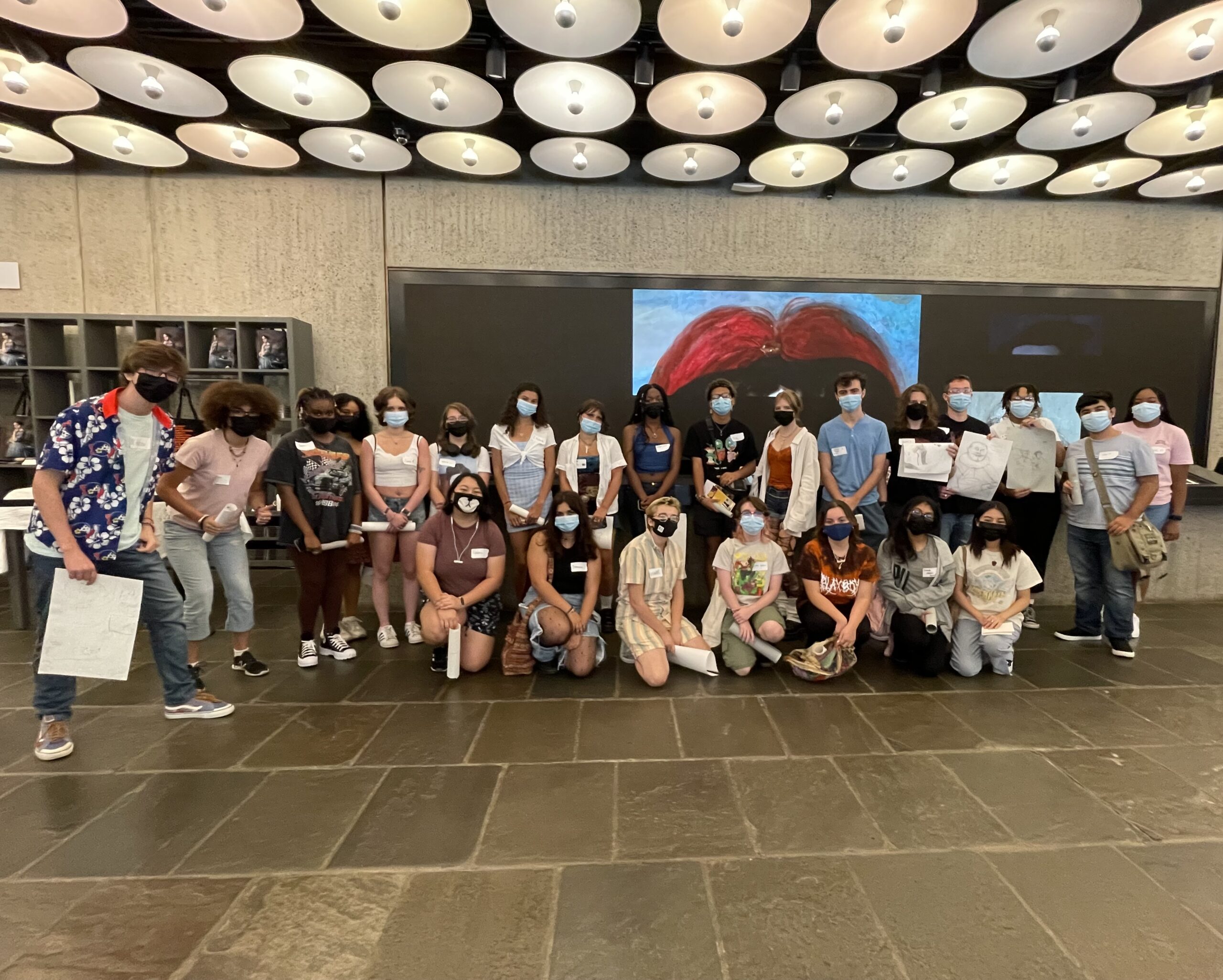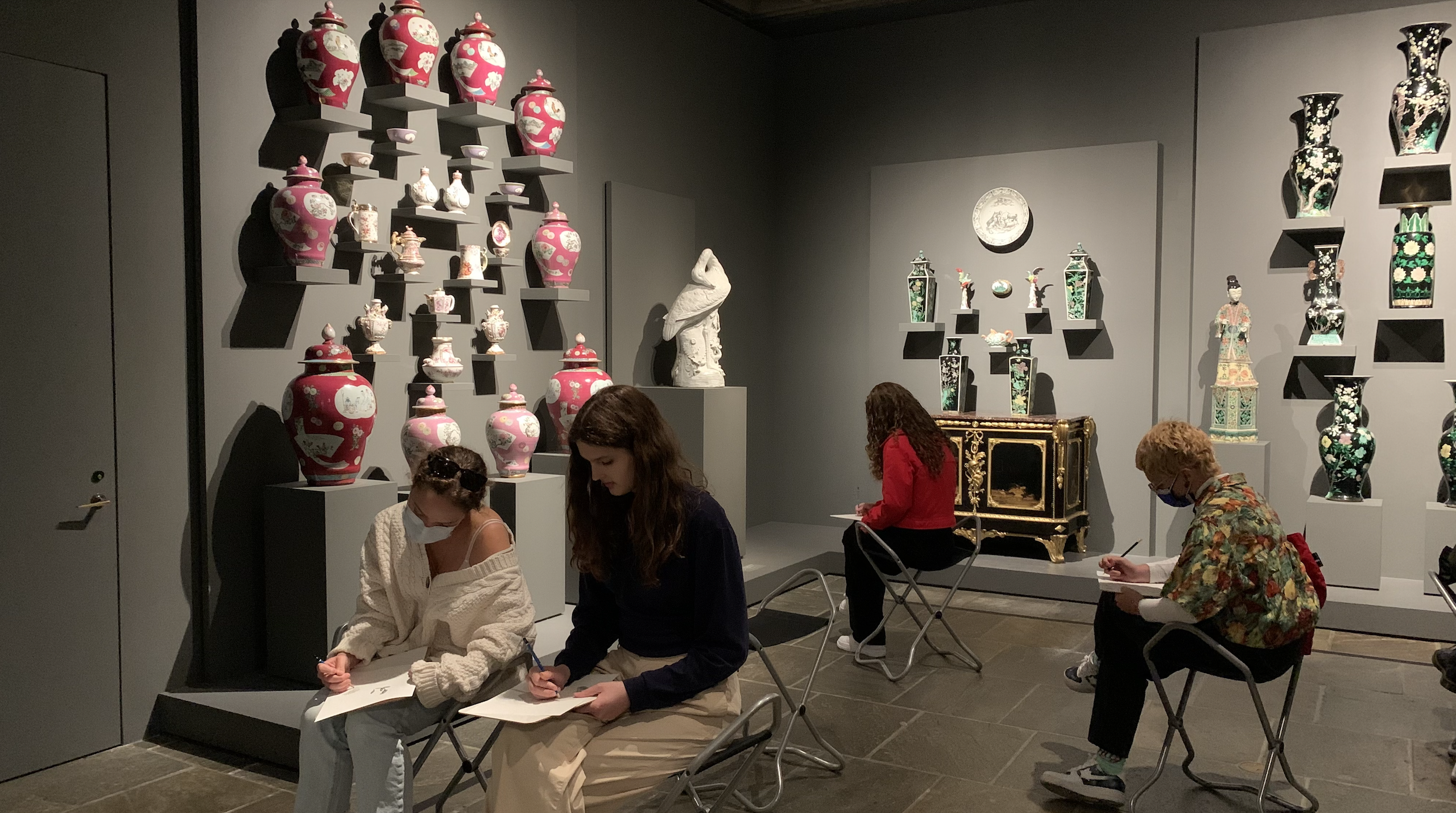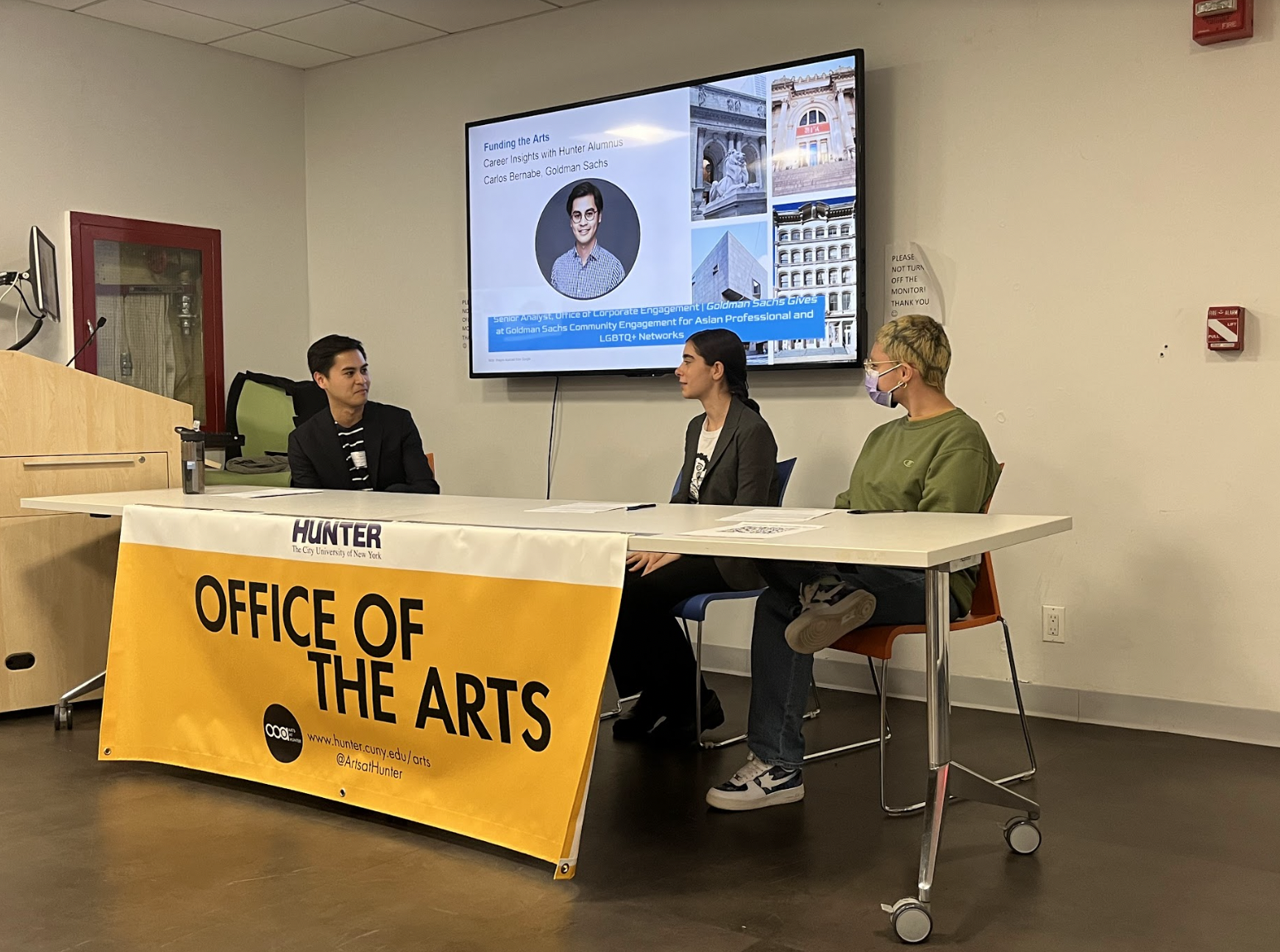 ---
Located in the heart of Manhattan near many of the world's major museums, galleries, and stages, Hunter College is uniquely positioned to connect students with the arts. The Office of the Arts at Hunter College supports student engagement with the arts on campus and throughout NYC.
---
Accessibility
We are committed to making the arts accessible to all of our students, regardless of major, background, prior experience, or income. The arts are for everyone.
---
Community
We strive to build an open, welcoming community within Hunter College for artists, arts lovers, and the arts curious.
---
Connection
We take advantage of our prime location to connect Hunter College students with arts institutions throughout New York City.